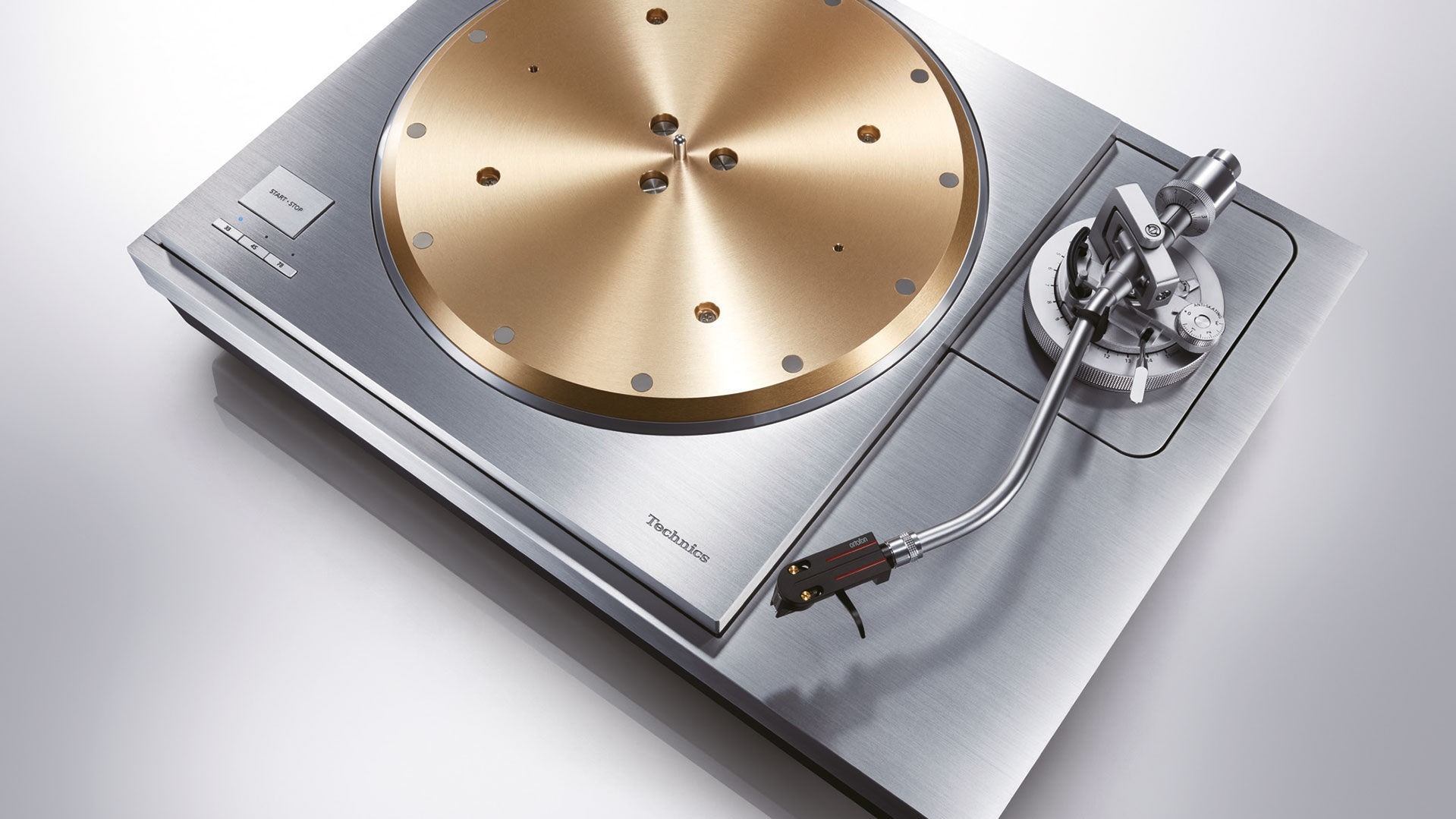 Panasonic has introduced at CES additions to the line of Technics turntables: SP-10R and SL-1000R. This update SP10, released in 1969 and became the first player with direct drive. Panasonic said that the re-release SP10 «will reach new levels in almost flawless sound».
SP-10R was originally shown as a prototype at IFA 2017. Turning the turntable weighing 7 kg and thickness 10 mm is made of brass and aluminum. The back side is rubberized, which helps to eliminate unwanted vibrations. With the same purpose, the power supply placed separately and provides the supply voltage for the technology, which Panasonic calls a «squelch circuit». SP-10R is also equipped direct drive Technics, which eliminates irregular «toothed» rotation. The player is fully compatible with the models of the line SP10.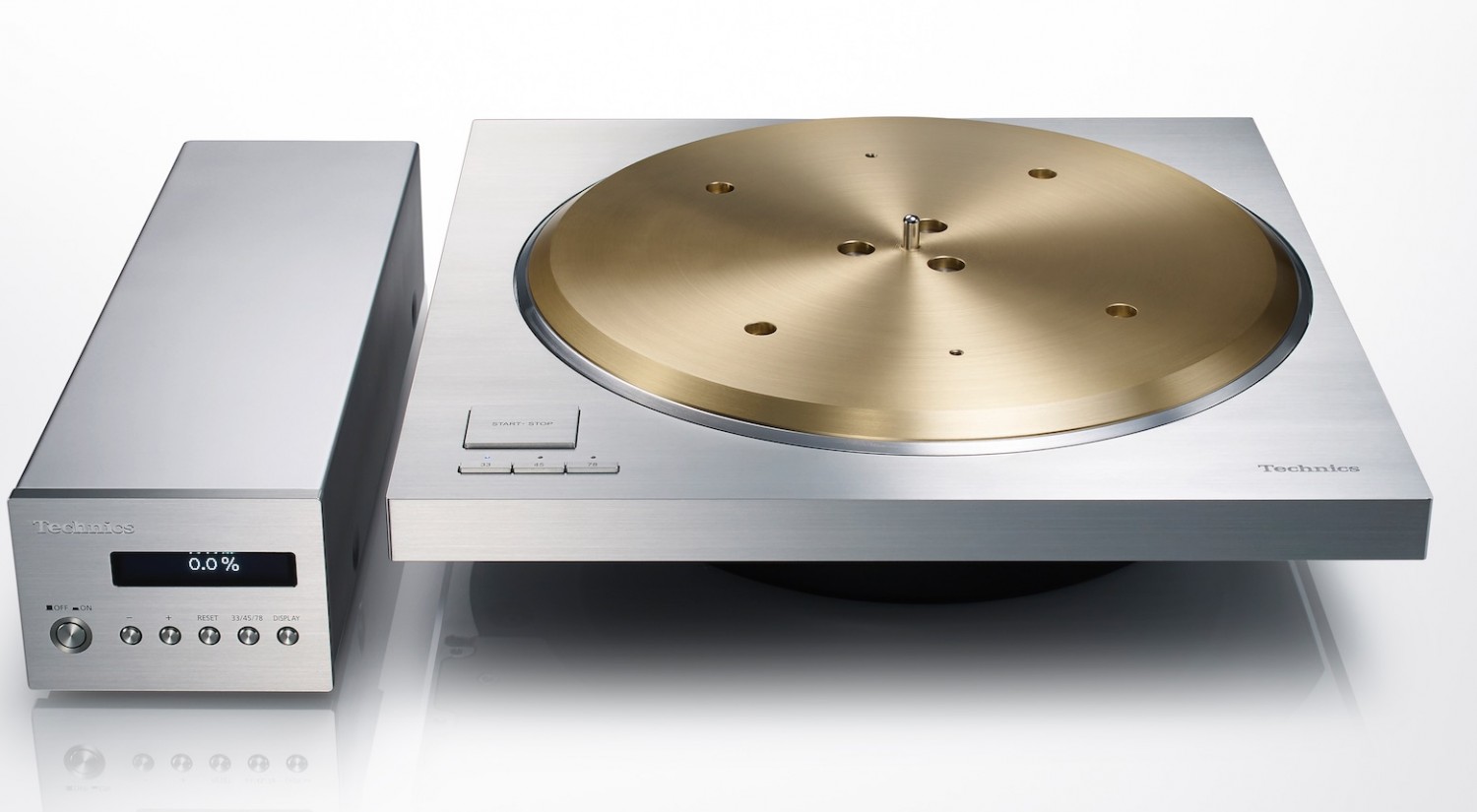 SP-10R
The premium SL-1000R received a S-shaped tonearm, the base of which is connected to the table. It is possible to add additional toonarmy sides. The older model will cost about $ 20,000 (~1 134 000), Junior — $ 10 000 (~566 000).