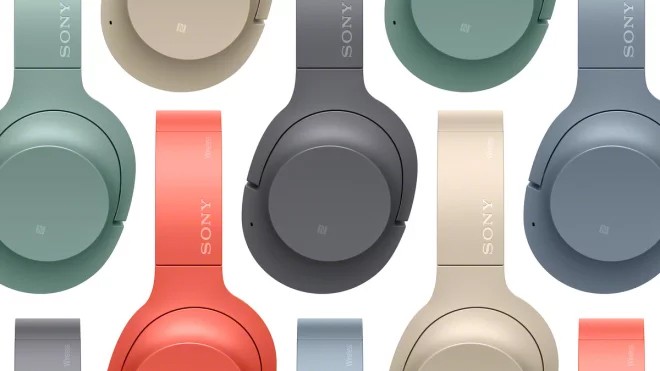 Sony has announced a number of new products at CES this year, but forgot about older devices. In between announcements, came the news that the old speakers and headphones will get support for Google Assistant by using software update.
On the website of the company already published a list of headphones that will receive the update:
WF-1000X (wireless noise cancelling headphone presented at the IFA 2017)
WI-1000X (same headphones with noise cancelling)
WH-1000XM2 (some of the best headphones with noise cancellation, which we described in the video)
WH-CH700N (wireless headphones)
WH-H900N (wireless headphones, known as h.ear on 2)
WF-SP700N (wireless fitness headphones, the novelty at CES this year)
WI-SP600N (wireless sports headphones, also introduced at CES)
The exact release dates of updates not known, but there's no hurry — Google in the Russian language while in the stage of closed testing.
After the updates, the user will be able to make calls or to control smart appliances in the house using headphones Sony without having to get a smartphone.
Source:
Sony Press

Source