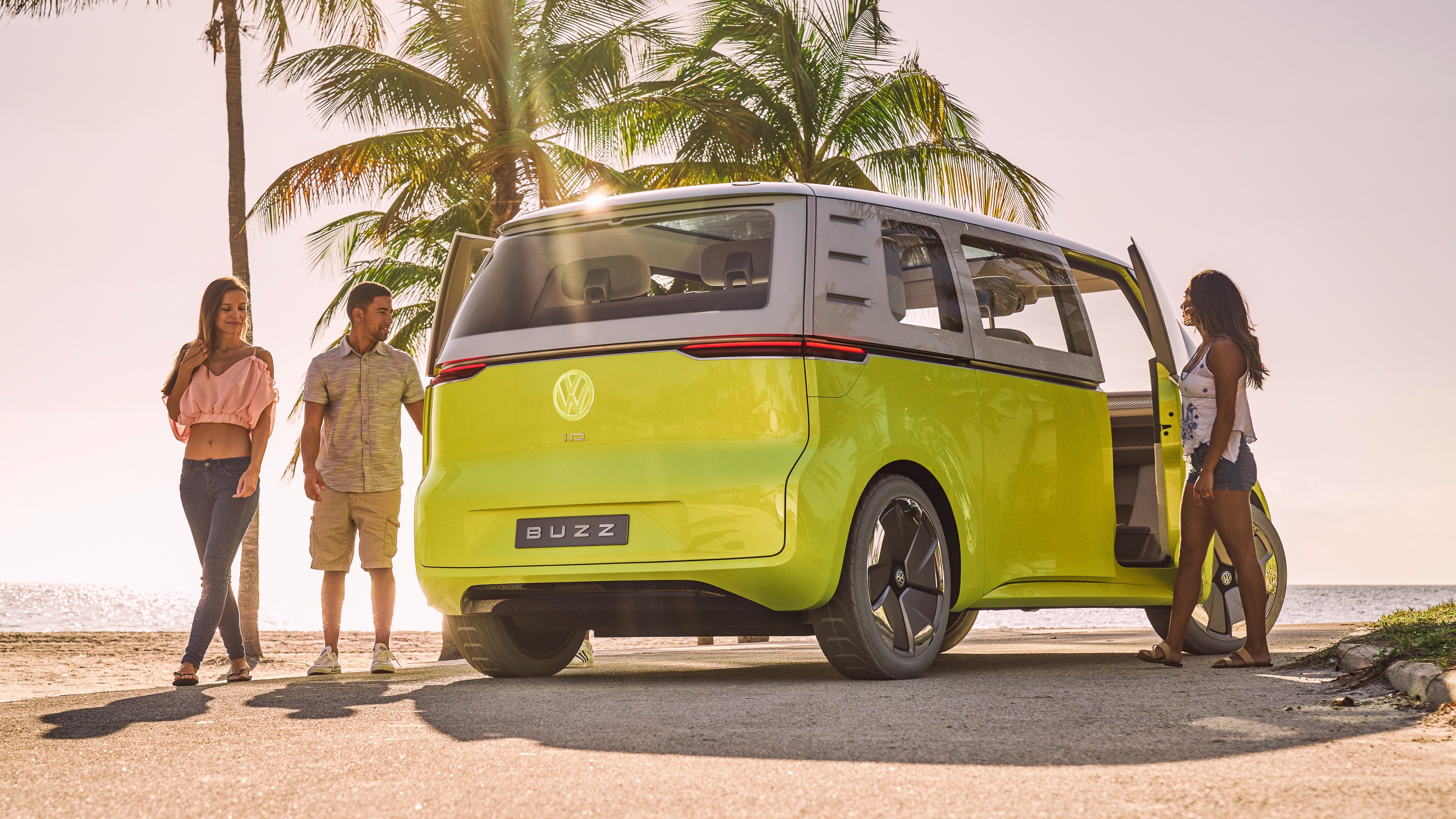 Nvidia timed their press conference to the 2018 CES in Las Vegas. At the event, the co-founder and CEO Jen-Hsun Huang announced that Volkswagen and Uber will join the list of partners of Nvidia Drive platform.
Nvidia Drive, a hardware and software platform for Autonomous vehicles. With its help, Uber creates an unmanned taxi and VW realizes the function of the Co-Pilot in electric vans I. D. BUZZ.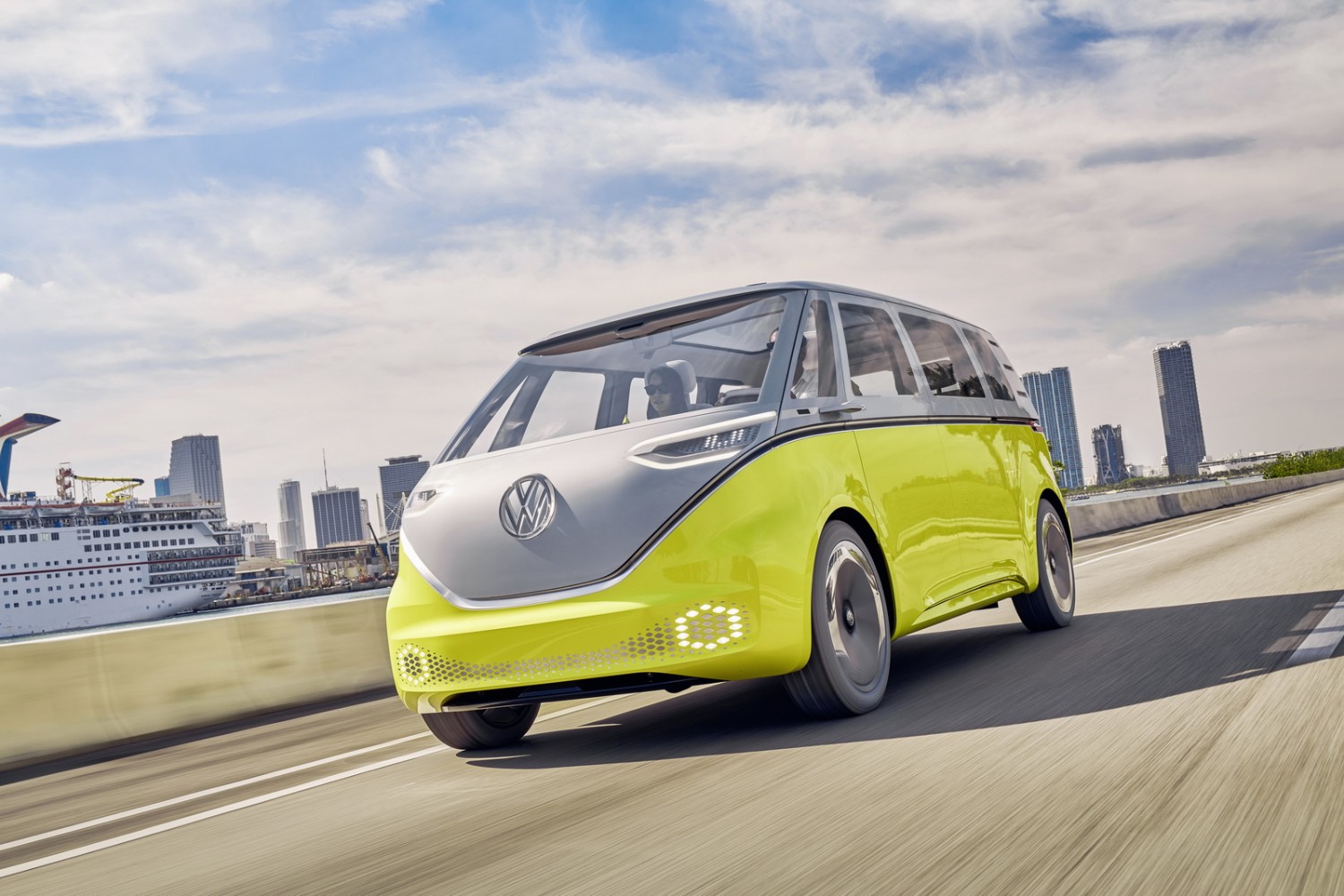 I. D. BUZZ
Co-Pilot uses sensors inside and outside the car to help the driver of the vehicle. AI is based on the Nvidia module Drive Xavier, which has 9 billion transistors. The processing power is kept at 30 trillion operations per second and power consumption is 30 watts.
I. D. BUZZ — electric car built on the platform of the MEB. The minivan received a complete electric drive. The total engine power is 369 horsepower and a cruising range up to 600 km In the mass production of I. D. BUZZ will arrive in 2022.
Source:
Bloomberg

Source