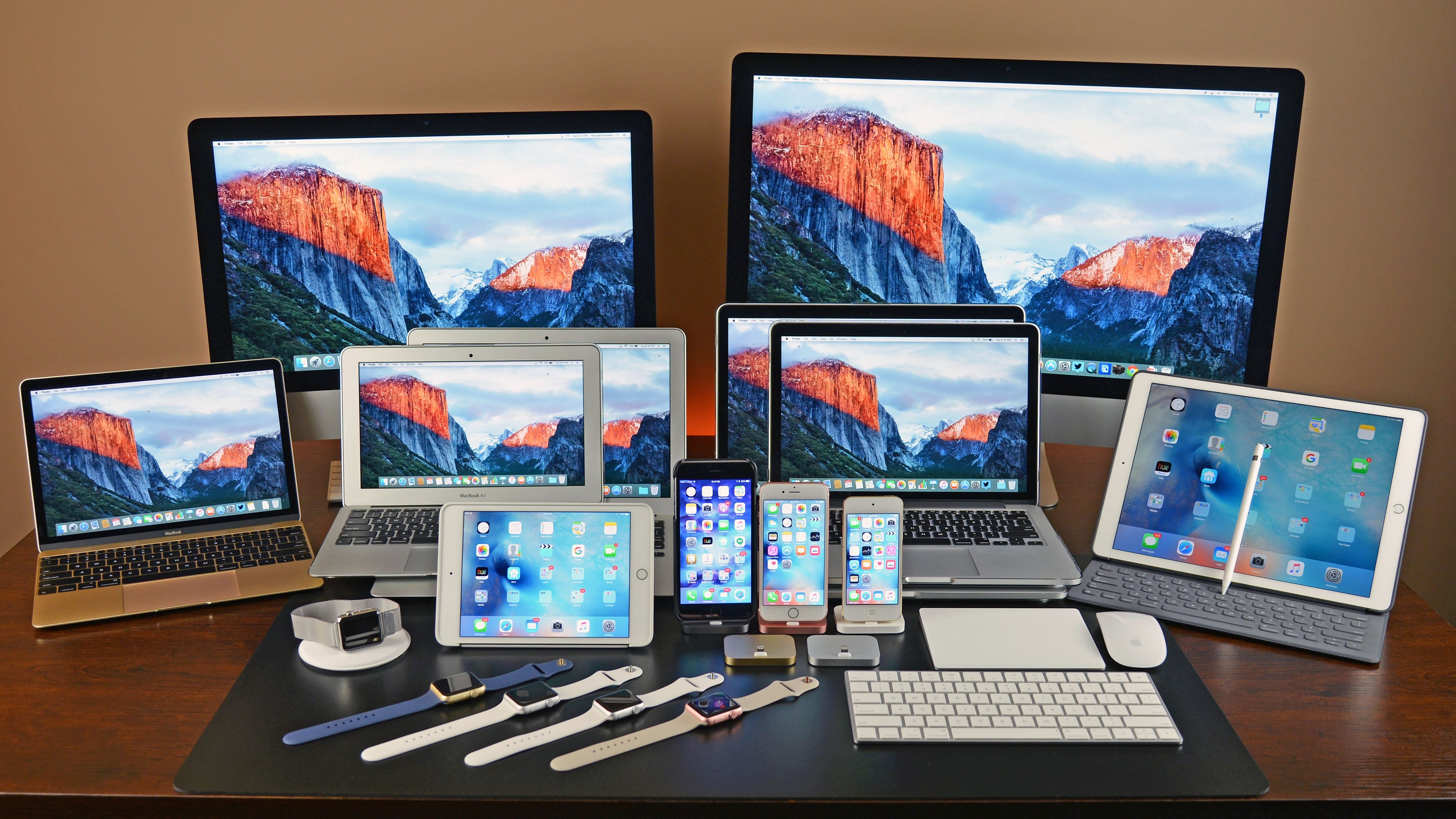 A few days ago it became known that all Intel processors have serious vulnerabilities in the security system. Yesterday Apple has confirmed that this issue affected all Mac and iOS device. Smart watch Apple watch remains safe.
The company advised users to update their gadgets to the latest OS versions because they will bring a number of improvements and security guarantees. In particular, the vulnerability of the Meltdown has been alleviated in iOS 11.2, macOS 10.13.2 and tvOS 11.2. At the same time, the assurances of Apple, the updates will not bring the expected performance, the performance of the devices will remain at the same level.
Vulnerability Spectre was harder in treatment (and use it harder). Apple has promised to release an update to Safari for macOS and iOS in the coming days to reduce security risks.
The company also noted that at the moment have not received a single complaint about the data breach in connection with the use by criminals Meltdown or Spectre.
Meltdown — a problem that could allow the user to read kernel memory and obtain the data entered into another application.
Spectre covers two different methods of abuse. They are potentially make the elements in the kernel memory available to user processes using the delay time verification processor, the correctness of memory access.
It should say that definitively to fix the security bug is not yet possible in connection with the complexity of the structure and design of processors.
Source:
TechCrunch

Source