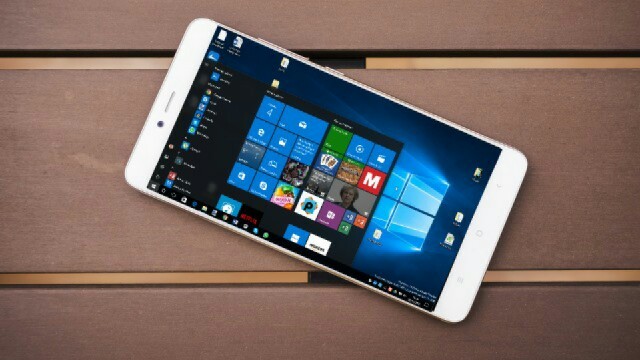 Utility Wine that runs Windows applications on the operating systems macOS, Linux, Solaris, FreeBSD, got a stable version for Android. With its help, run a program with Windows 7.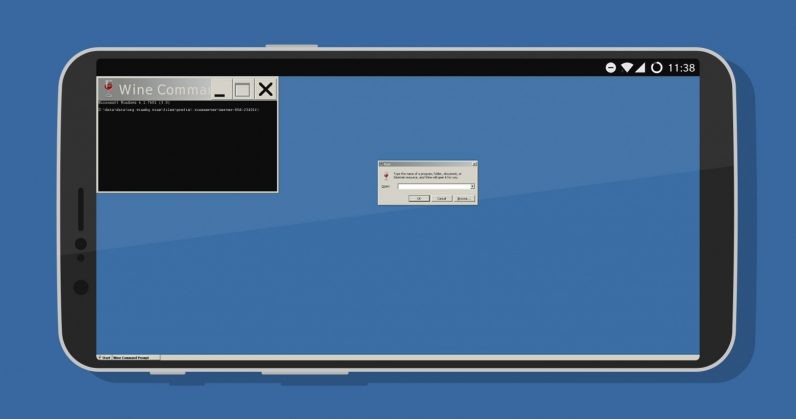 Wine 3.0 for Android works with processors on the x86 and ARM architectures. On the last run of the program, optimized for Windows RT.
Mobile Wine is not optimized for touch input, and therefore it will be useful to use a wireless keyboard. Support for Direct3D deferred for future versions.