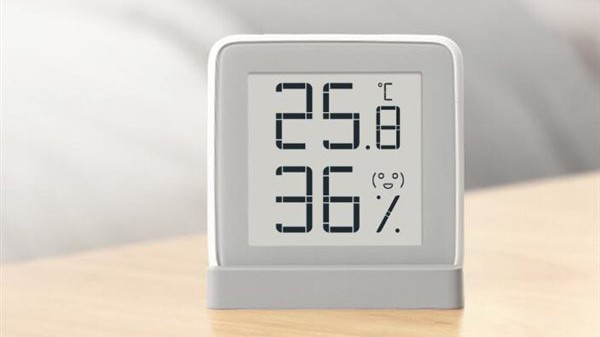 Xiaomi has added a number of devices for home digital humidity sensor and temperature.
Xiaomi Digital Thermometer Hygrometer uses Swiss sensors for error: 0.3°C for temperature and 3% for relative humidity. The device displays information by using E-ink display. In addition to temperature and humidity, the device demonstrates one of the six faces showing a General assessment of the indoor climate.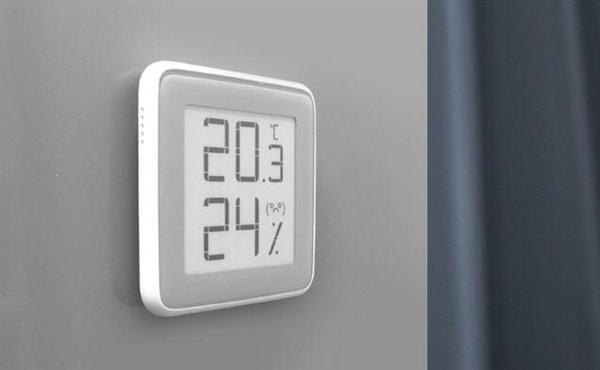 Sizes digital thermometer hygrometer constitute 64,5×64,5×9,7 mm. the Device runs on CR2032 batteries throughout the year. The sensor is already available in China at a price of 59 yuan (~500 roubles).
Source:
Gizmochina

Source