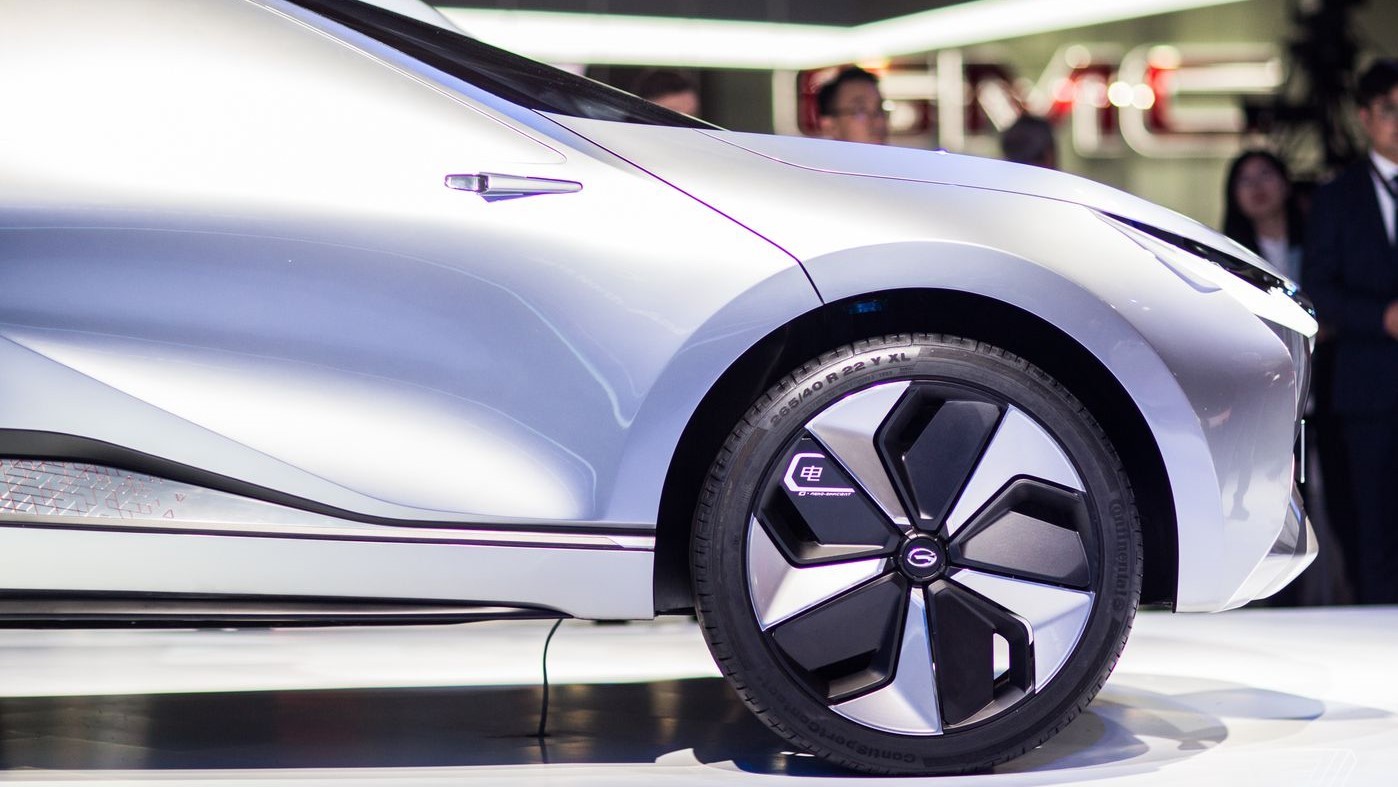 Chinese automobile company GAC motor show in Detroit showed its vision of the future electric crossover with VR displays instead of side Windows.
Enverge was very futuristic from all sides. The car received a door in the style of Lamborghini, opening up a fully digital instrument panel and the virtual reality screens on the sides that completely replace the glass. Also Enverge used to develop G-torch that allows you to disconnect and use the bottom row of lights as a stand-alone lights.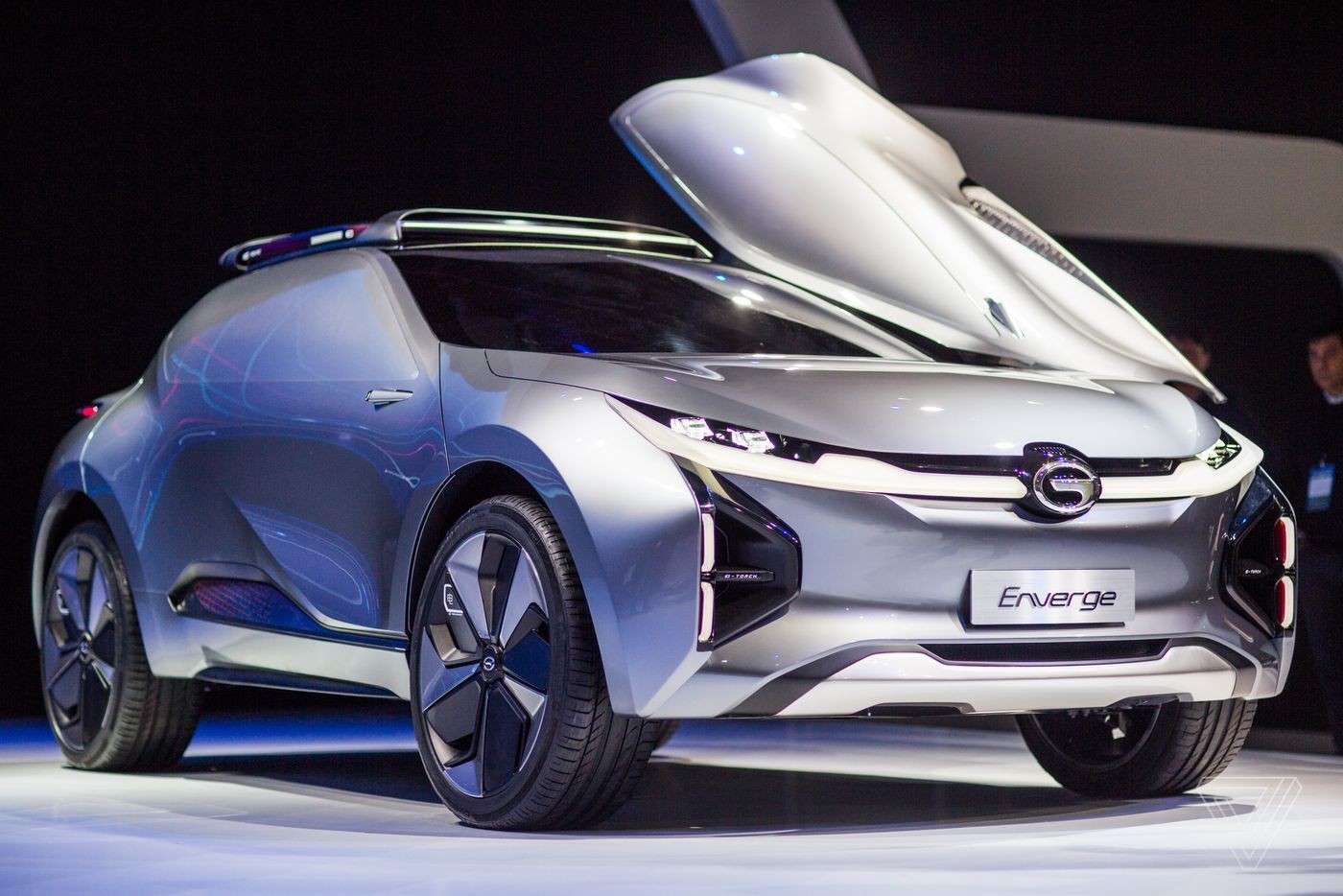 The manufacturer claims that the battery 71, the ITC supports wireless charging and 10 minutes of charging enough to be able to travel up to 390 km With a full charge power reserve is almost 600 km away.
GAC hopes to start mass production of its models in the U.S. by 2020.
Source:
The Verge

Source