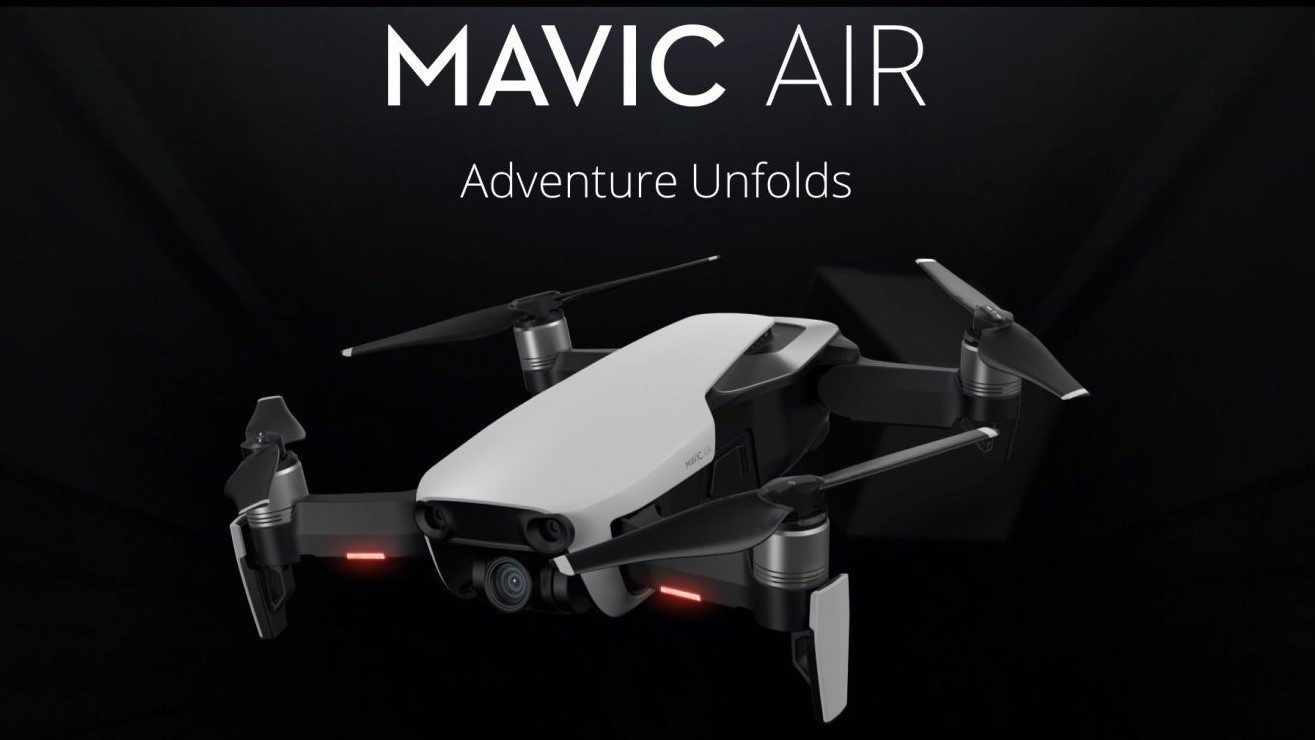 At the presentation in new York, the company showed the new DJI drone Mavic Air. New product suitable for those who consider the Spark model is too simple for high-quality shooting, and Mavic Pro is too expensive.
Mavic Air, as Pro, has a folding beams, and quietly placed in one hand, while it is 41% lighter older model. Drone shoots 4K video with a frequency of 24-30 frames per second and takes pictures with a resolution of 12 MP. 24mm wide-angle lens has an aperture of f/2.8, and updated trichosia cardan mount camera provides the most smooth shooting.
The DJI announced that the software and sensors of the surveillance drone has also been improved. Now instead of having to stay in front of the obstacle, Air could bypass it. The maximum speed of 68 km/h, maximum range of 4 kilometers. The drone can withstand gusts of wind up to 10 m/s.
Claimed flight duration is 21 minutes. It is only 6 minutes less than the Mavic Pro.
Mavic Air will go on sale on 28 January with a price tag of $ 799 (~45 000) and will be available in three colors: white, black and red.