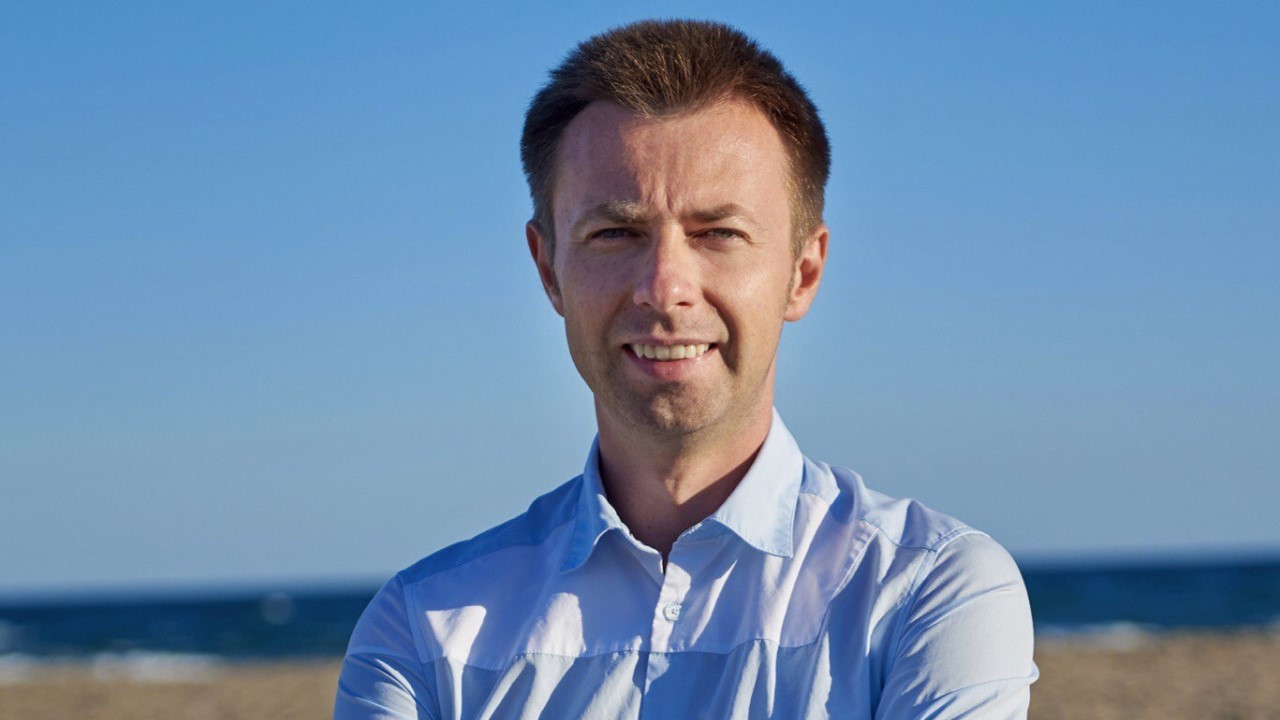 Ilya perekopsky, co-founder of social network «Vkontakte» and FINTECH companies Blackmoon Financial Group, will hold the position of Deputy Director General of the Telegram.
According to Perekop, he will develop the business of the messenger, although until recently, services did not monetizirovat. Only at the end of 2017 appeared rumors about the imminent attraction of investments in the form of cryptocurrency (ICO).
New top Manager of the Telegram went from «Vkontakte» in 2014, accusing Pavel Durov in «the collapse of the company.» In the same year, Durov filed a lawsuit against Perekop for the «extortion of a share in the Telegram». The story ended with reconciliation of the parties.
Source:
TJournal

Source