On kraudfandingovoy site Kickstarter collects funds Russian startup Aura Band — platform to motivate athletes and tracker, able to determine muscle mass, fat percentage and water levels in the body.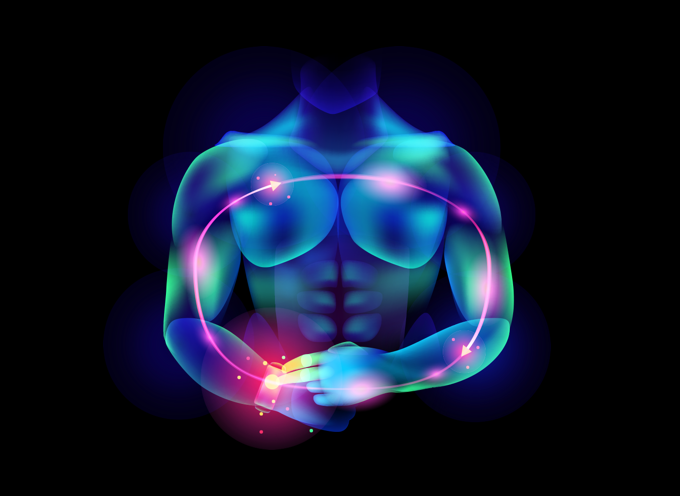 The last became possible thanks to the passing through the user's body low-voltage of the electric charge along the contour of the arm-chest-hand. To make a measurement it is necessary to touch the tracker, then hold it on two fingers for five seconds.
The tracker also includes: counting steps and calories burned, sleep tracking and heart rate, duplication of notifications with the mobile device through vibration and LED indicator.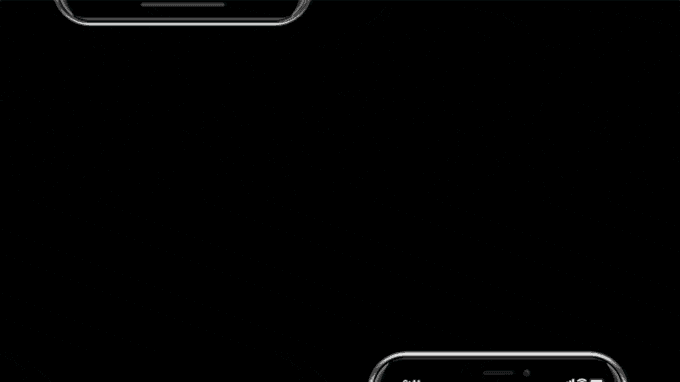 The second feature of the project is a platform to motivate athletes. The users of the tracker will receive points for achieving certain goals, which can then be spent on services partners. For example, sports equipment or lessons with a coach.
Aura Band available in silver and black color with multiple variations of interchangeable straps. Campaign fundraising the cost of the tracker is $ 100 (~5 600 rubles).