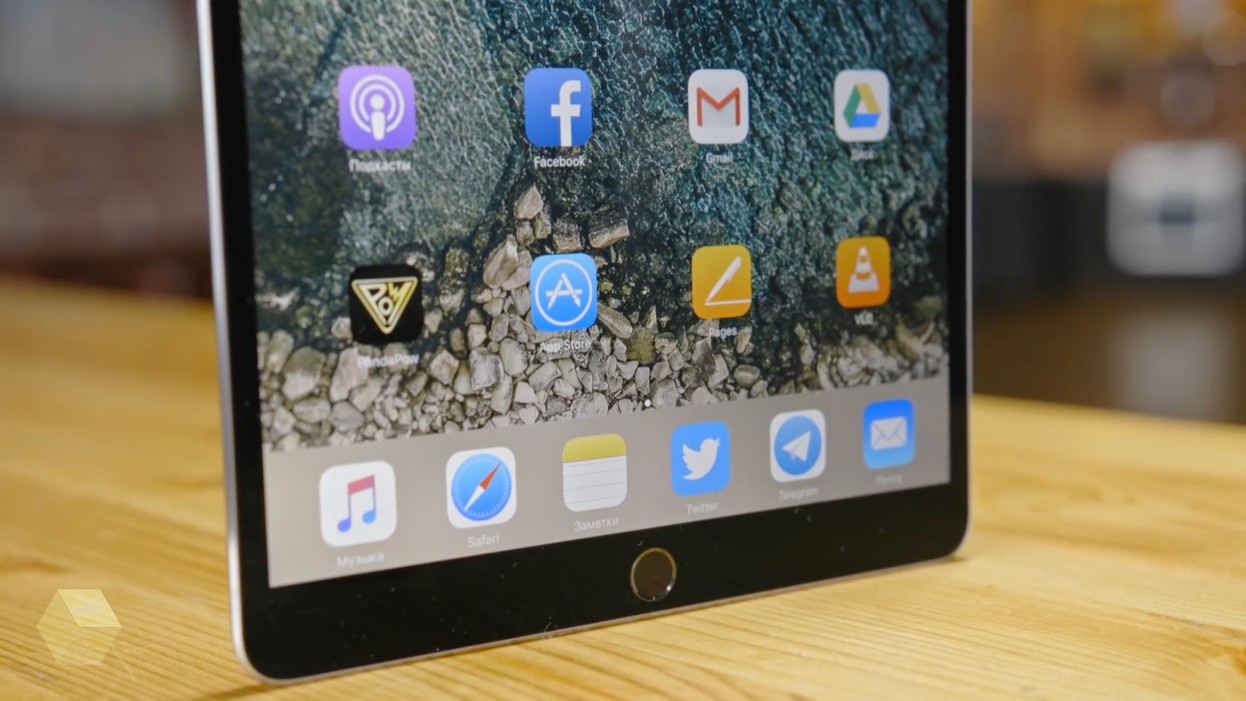 According to Bloomberg, Apple is developing its own display, made by technology MicroLED. The secret project is called T159 and supervised by engineer Lynn Youngs, previously participated in the development of touch screens for iPhone and iPad.
Production facility area of 5, 759 square meters, located in a 15-minute drive from the Apple campus, Park, and has about 300 engineers. It is assumed that the first MicroLED-display from Apple is debuting after several years in smart watches Apple Watch, and then appear in iPhone.

Production facility Apple (Santa Clara, CA).

The MicroLED technology was developed in 2000. In many ways similar to OLED: each pixel to independently emit light that reduces power consumption and gives the image a deep black color. MicroLED used in diodes based on gallium nitride, whose dimensions are smaller in comparison with organic light emitting diodes OLED-displays.
One of the companies that develops MicroLED displays, was LuxVue Technology, acquired by Apple in 2014. At that time, LuxVue was said that their technology is nine times brighter than OLED and LCD panels.