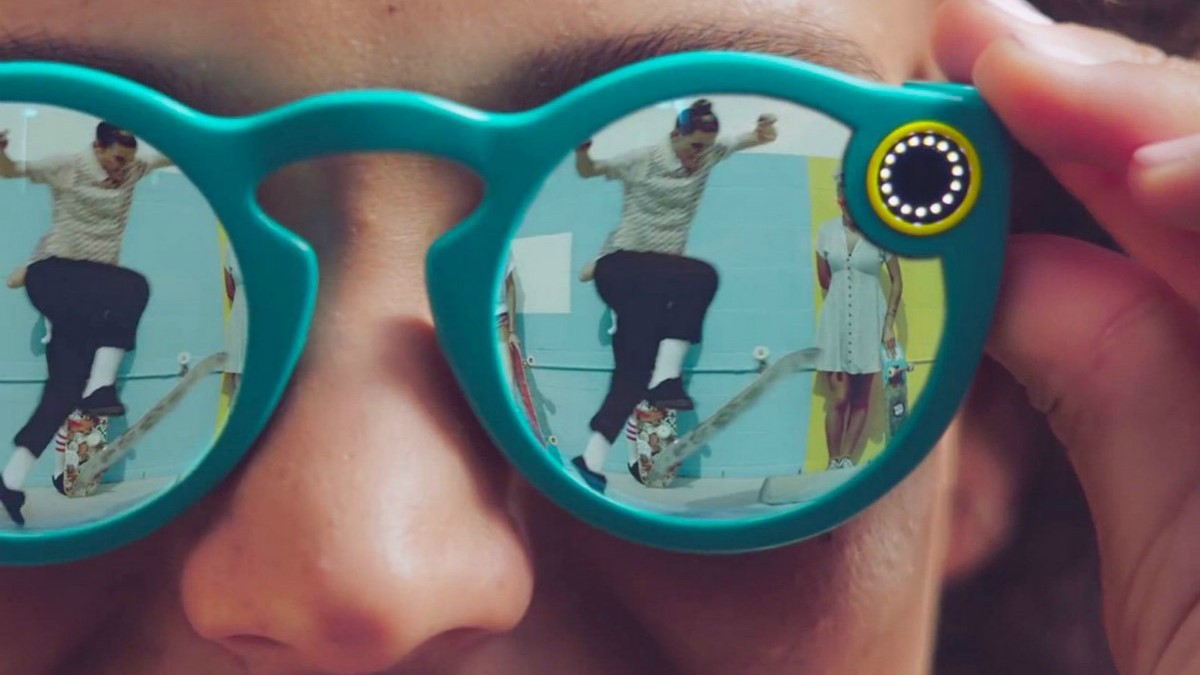 Social network Snapchat has introduced the second generation of Spectacles — glasses with built-in camera and microphone. They were smaller and got moisture protection for shooting on the beach or in the Park.
We want Spectacles was the best way for capturing your life in the first person, and we value the opinions of our users — many of these improvements were inspired by you!
In the second version of accelerated content transfer between glasses and smartphone, added a second microphone for noise cancellation, and all photos and videos are created in high resolution (1642×1642 for photos and 1216×1216). Also, the camera has learned to shoot videos up to 30 seconds instead of 10 seconds.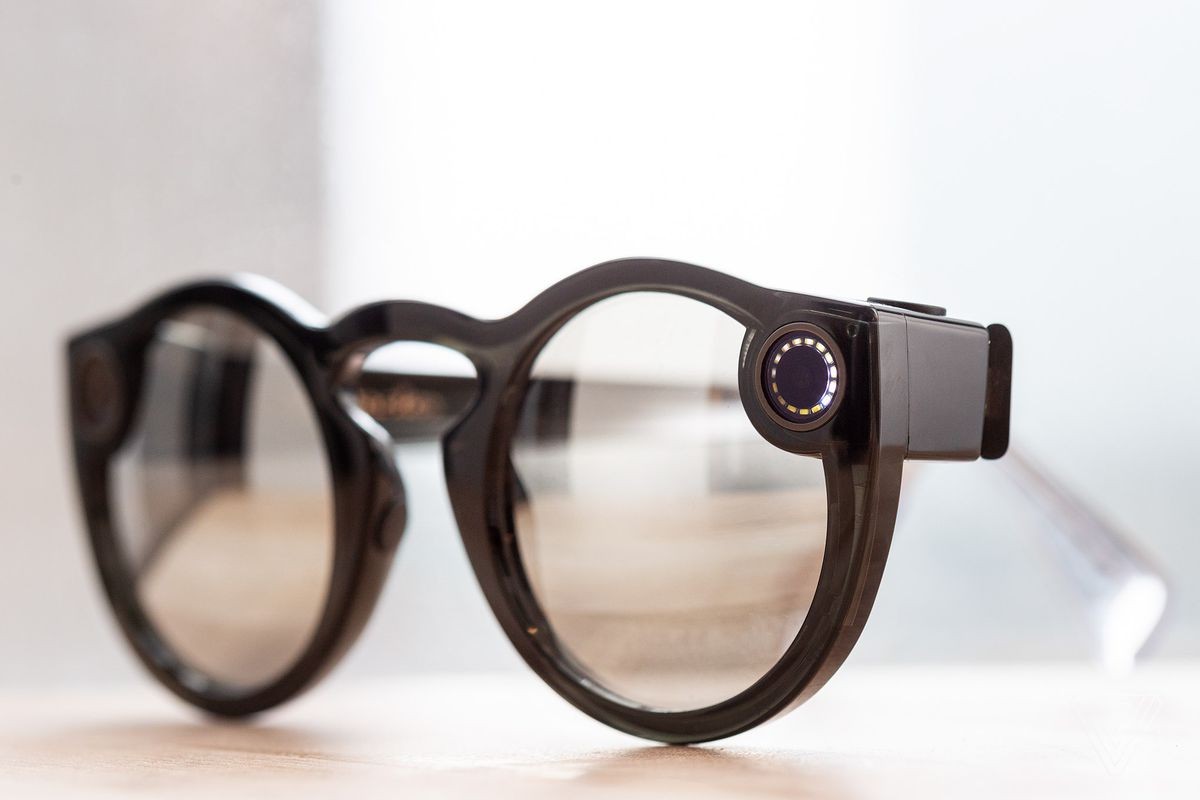 Spectacles can be purchased on the official website for $ 149 (~9 300 rubles) in black, red and blue.
The first version Spectacles failed in selling: managed to sell only 150,000 points, which Snap lost $ 40 million and fired about a dozen employees. Moreover, users stopped using them soon after purchase, seeing Spectacles like a toy.
Source:
MacRumors

Source