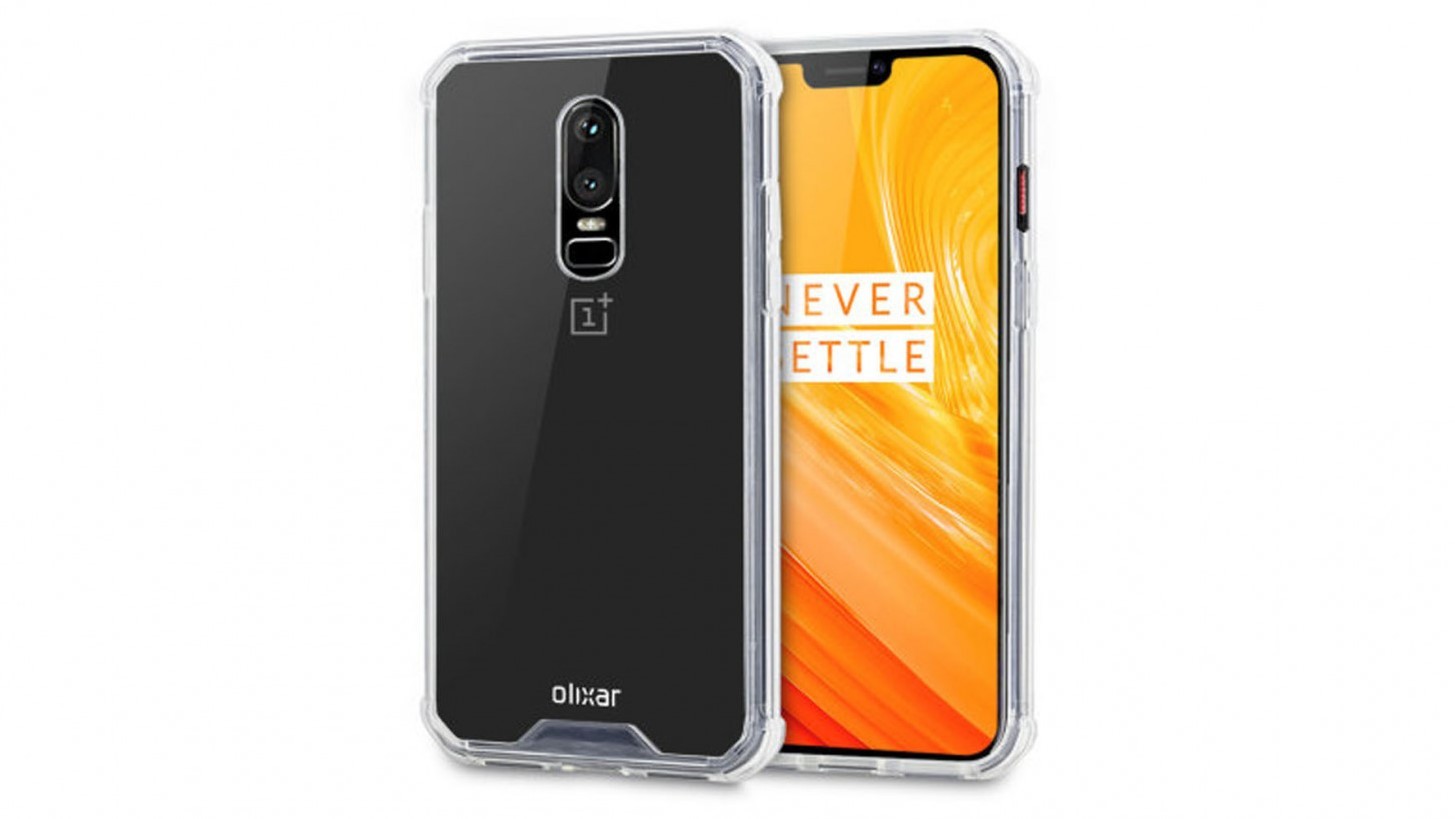 OnePlus will give a presentation on 16 may in London and on may 17 in Mumbai, which announce the flagship OnePlus 6. This is evidenced by the videotizer is published on the official YouTube channel of OnePlus.
The phrase «Phone that quickly becomes FAST,» alluding to the fact that the focus of the new product will make on performance. According to OnePlus CEO, the leader will equip the most powerful on the market with 845 chipset Snapdragon, 8 GB of RAM and 256 built-in flash memory. Previously flowed high-quality renders of the OnePlus 6, and also became aware of a waterproof case.
Presentation OnePlus 6, which will be held may 16 at 20:00 GMT, will be streamed online. Holders of subscription Amazon Prime in India will be able to buy a smartphone may 21.
Source:
XDA Developers

Source