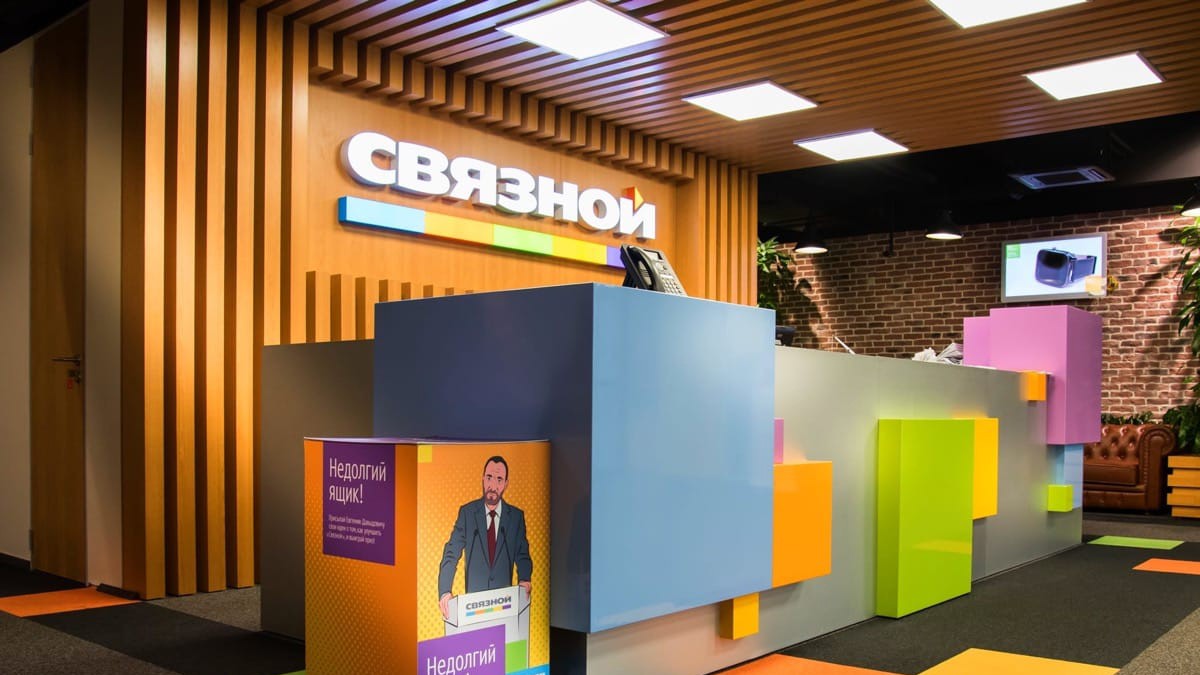 Trading network «Euroset» and «Svyaznoy» together in the world's largest retail chain, which will include more than five thousand stores, according to representatives of the group of companies SLV and «MegaFon».
Following the transaction, 100 percent of the shares of Euroset N. V., which owns the operating entities of «Euroset» will convey to the Cypriot company DTSRetail LTD, which owns the operating structures «Coherent».
Control over the United company will have SLV, and «the Megaphone» will get 25% plus one share and two seats on the Board of Directors. Stores «Euroset» and «Coherent» will continue to operate normally under two brands.
The closing of the transaction is scheduled for mid-may.