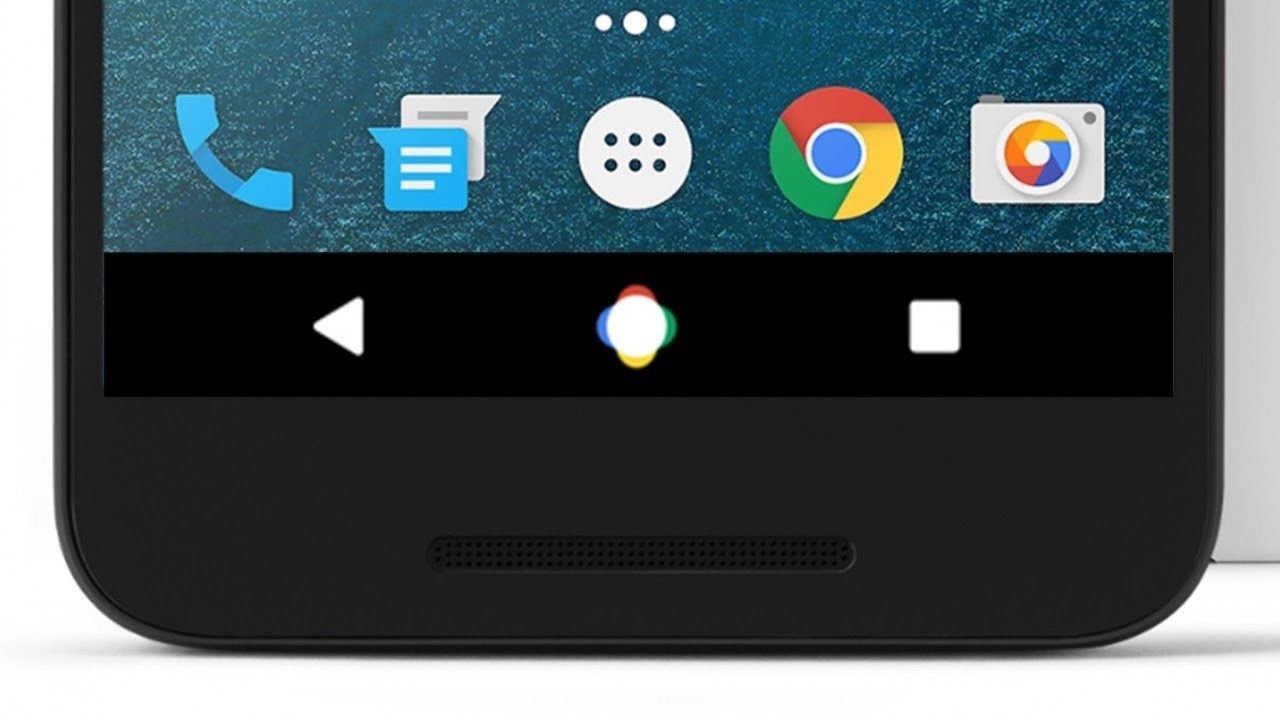 In the screenshot, published in the blog of Google, users have noticed the changed navigation bar. Button the list of apps disappeared, and «Home» had become the band and recalls a similar control in iPhone X. After discovering Google promptly removed the screenshot.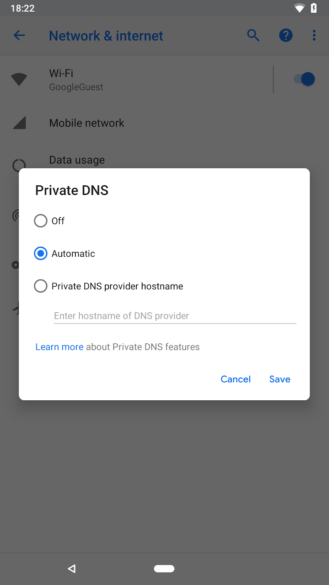 The «Back» button was empty unlike the corresponding from Android P DP1. According to rumors, due to the fact that it will appear only when it is required and disappear, for example, on the home screen launcher. The key «Home» will help you to manage your smartphone gestures exactly as iPhone X. it is Unclear how it will be called Google Assistant.
The first preview version of Android P published in early March, received new design of the notification bar and other elements support HEIF, VP9 Profile 2 and RTT API and many more. The final release of Android P held in the third quarter of this year.
Source:
XDA Developers

Source