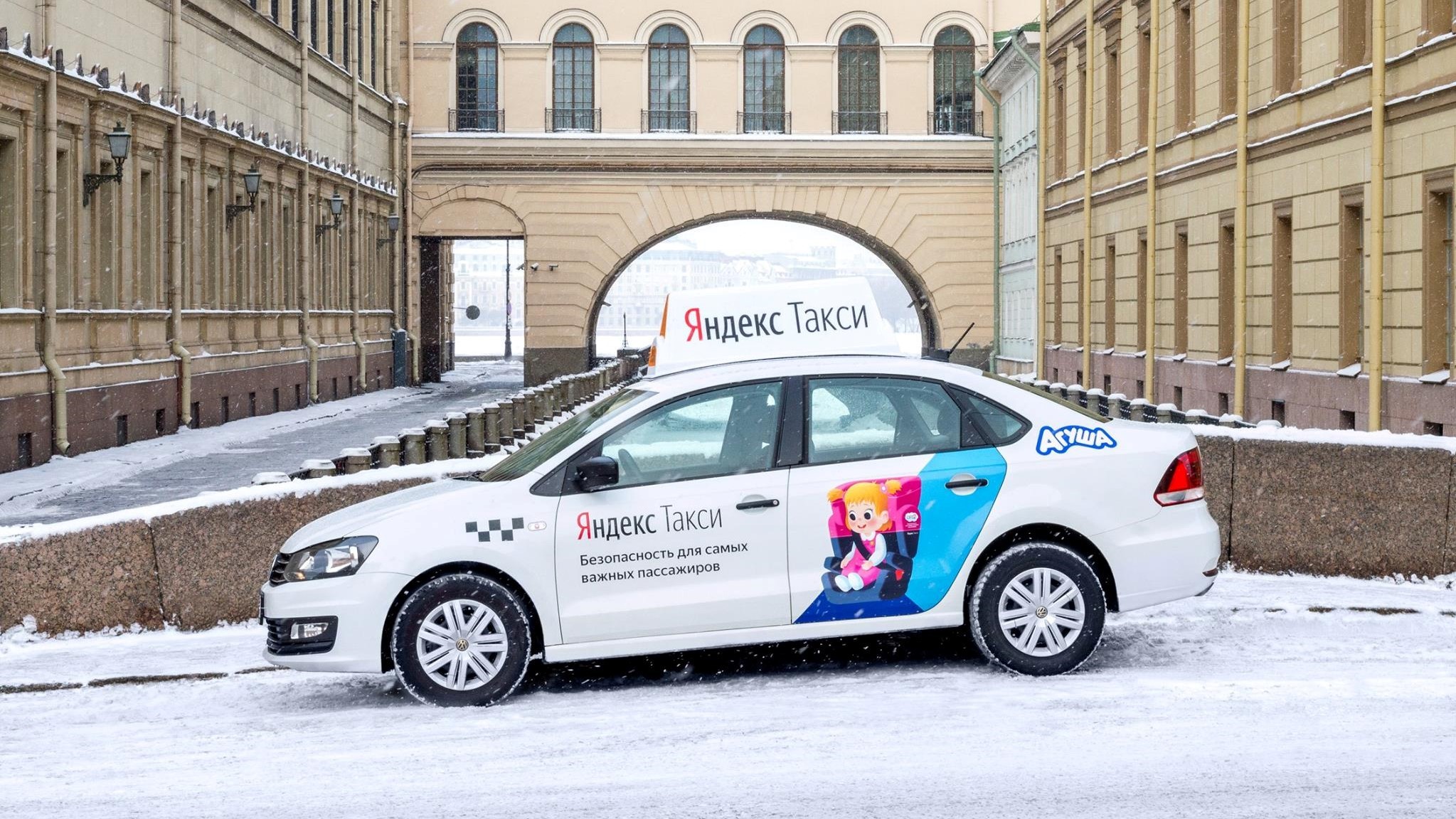 «Yandex.Taxi» testing the system monitoring driver fatigue service. It will introduce before the end of 2018.
Using the front camera of the tablet will analyse the health and condition of the driver. If the system seems that the driver is tired, it will offer him to relax and block the display of orders for some time.
When you appeal to the life and safety of people, the little driver learn enough to control it. We all may have a different mood, the evening had a fight with his wife, slept badly, did not sleep, and went to work. We need to do in terms of technology because some inpatient examinations is not the managing Director of «Yandex.Taxi» Daniel Sulaco
At the beginning of last year Yandex was planning to spend on the development of a system of assessment of drivers of $ 10 million. Now the company is also testing the authorization of drivers in the application for receiving orders «Taximeter» in appearance and voice.