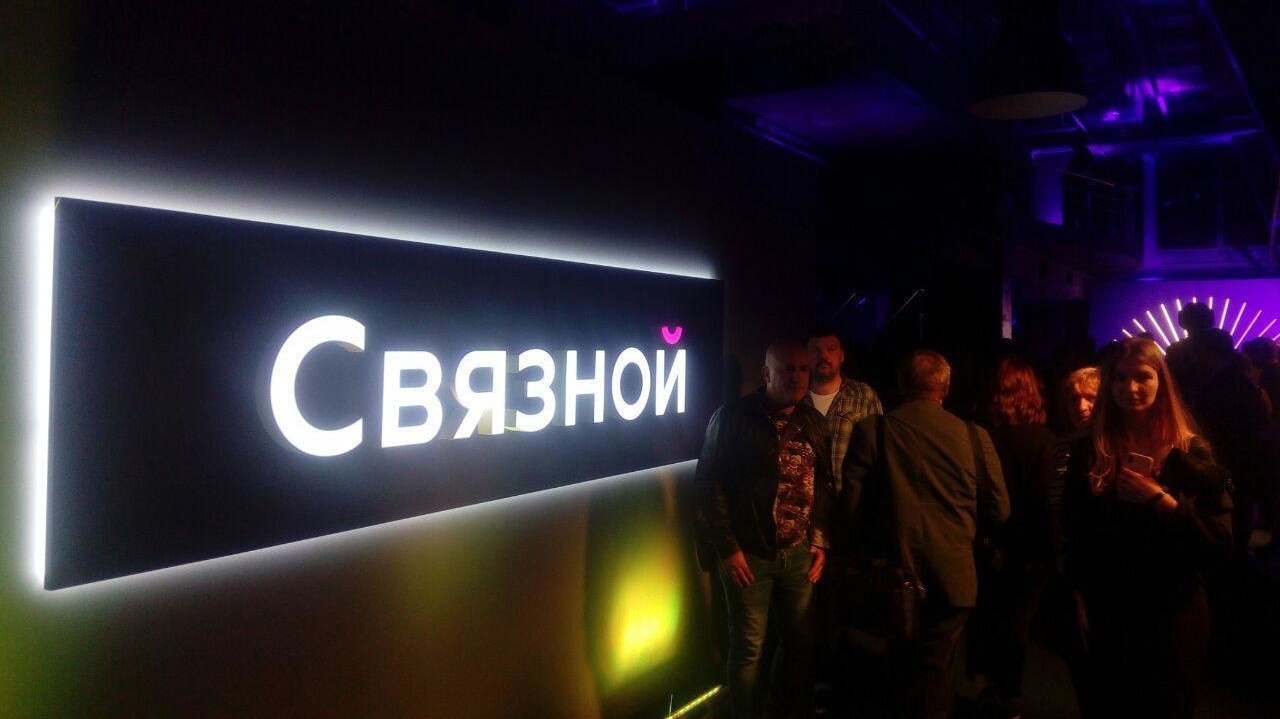 The brand «the Messenger» will replace all salons of mobile communication «the Euronetwork» until mid-2019. The United «Coherent» and «Euroset», consisting of more than five thousand points, will become the largest retail network of stores in the world.
«The messenger» will also change the corporate style: the online shop of the brand has changed its logo. The range appears products and services for the house and sport, for example, «smart» sneakers, and passes to fitness rooms. Investments in the rebranding of each point will be about a million rubles.

SLV group, which owns Svyaznoy and MegaFon, which belongs to the «Euroset» has announced the creation of the United company at the end of April this year. Control of the brands will be transferred SLV.