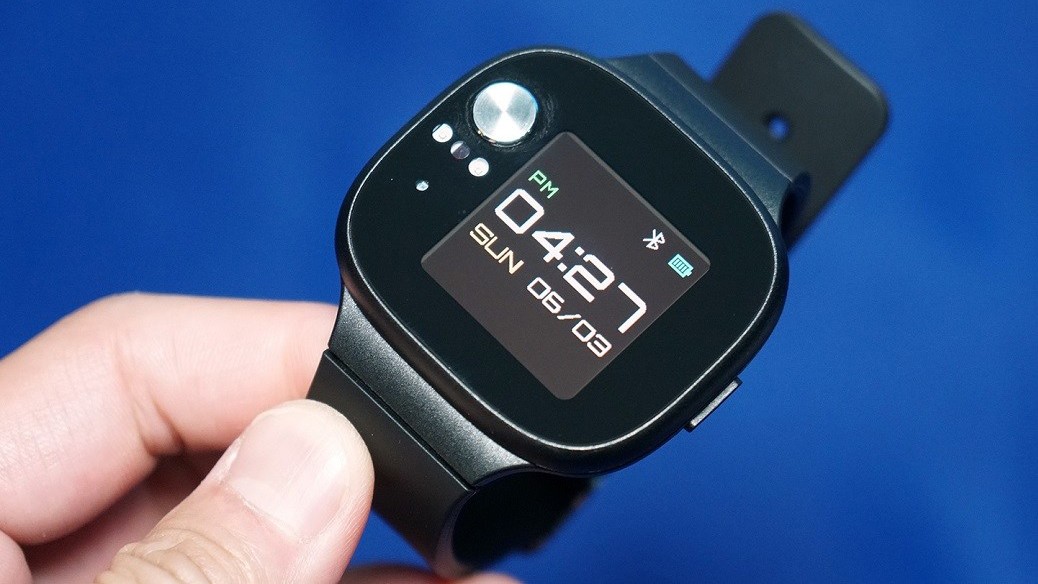 In the framework of the exhibition Computex 2018 Asus introduced the smart watch VivoWatch BP capable of measuring blood pressure.
The device includes an electrocardiogram sensor on the back side of the housing and the sensor photoplethysmogram next to the display. With their help watch determine heart rate, sistolicheskoe and diastolic pressure. To measure blood pressure will need to hold your finger on the sensor next to the display for approximately 30 seconds.
Asus VivoWatch BP are working on their own OS and the developers promise users to 28 days of Autonomous work, as well as recommendations for improving health status on the basis of artificial intelligence.
Price and release date are not announced yet.