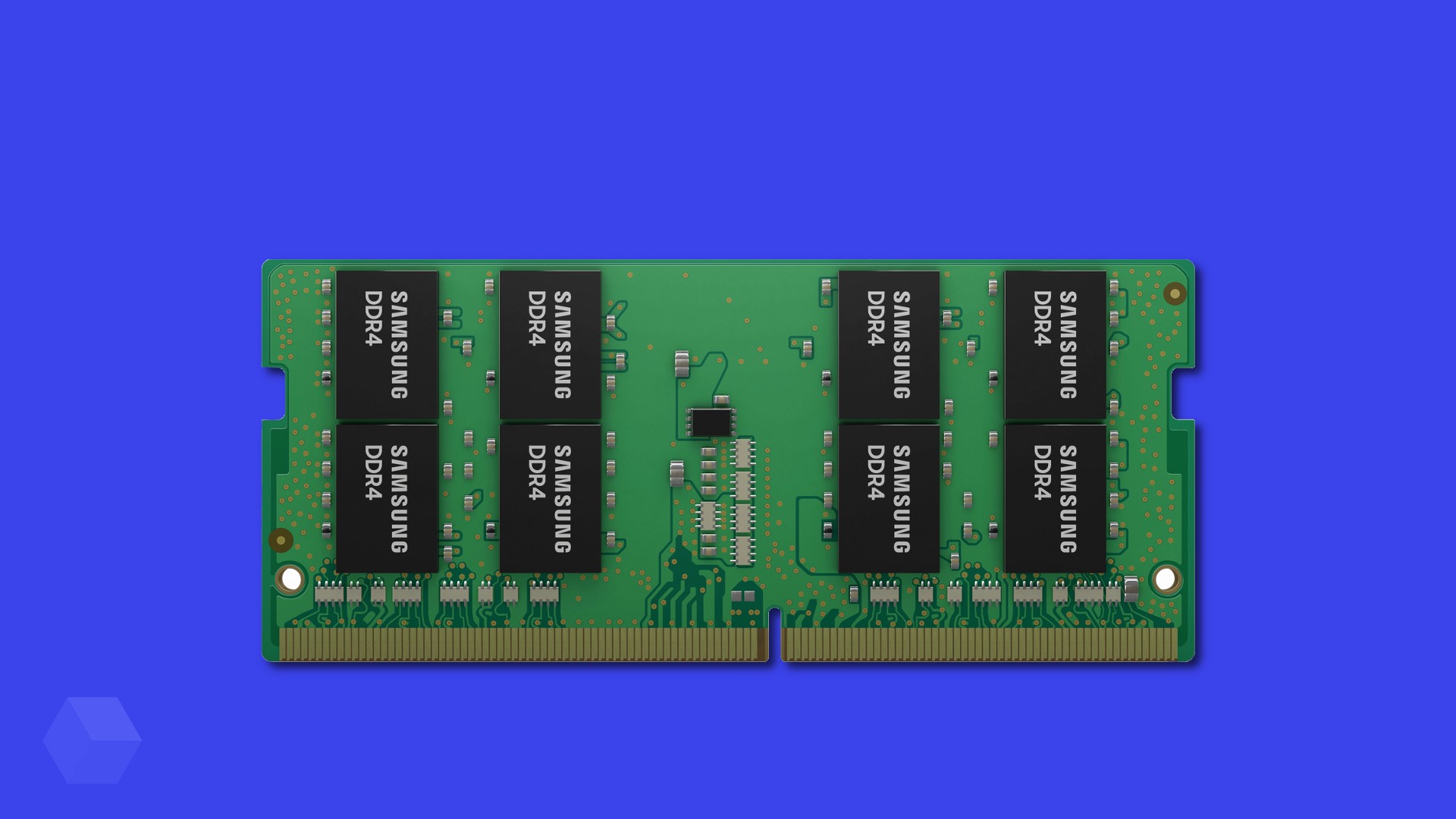 Samsung Electronics announced the start of production of 32 GB modules of RAM in DDR4 form factor double-sided SODIMM. Strap designed based on the technology of 10-nanometer of a class.
Compared to the 16 GB modules SODIMM based on 8-Gigabit DDR4 on 20-nm, the new module is 11% faster and 39% more energy-efficient. 16 latest 16-Gigabit chips (eight chips on each module side) 32GB SODIMM module allows you to increase the frequency of data transfers at up to 2666 Mbps.
New memory modules designed for high-performance and gaming notebooks. Due to the greater capacity and the same dimensions, will increase the dynamism in the games.