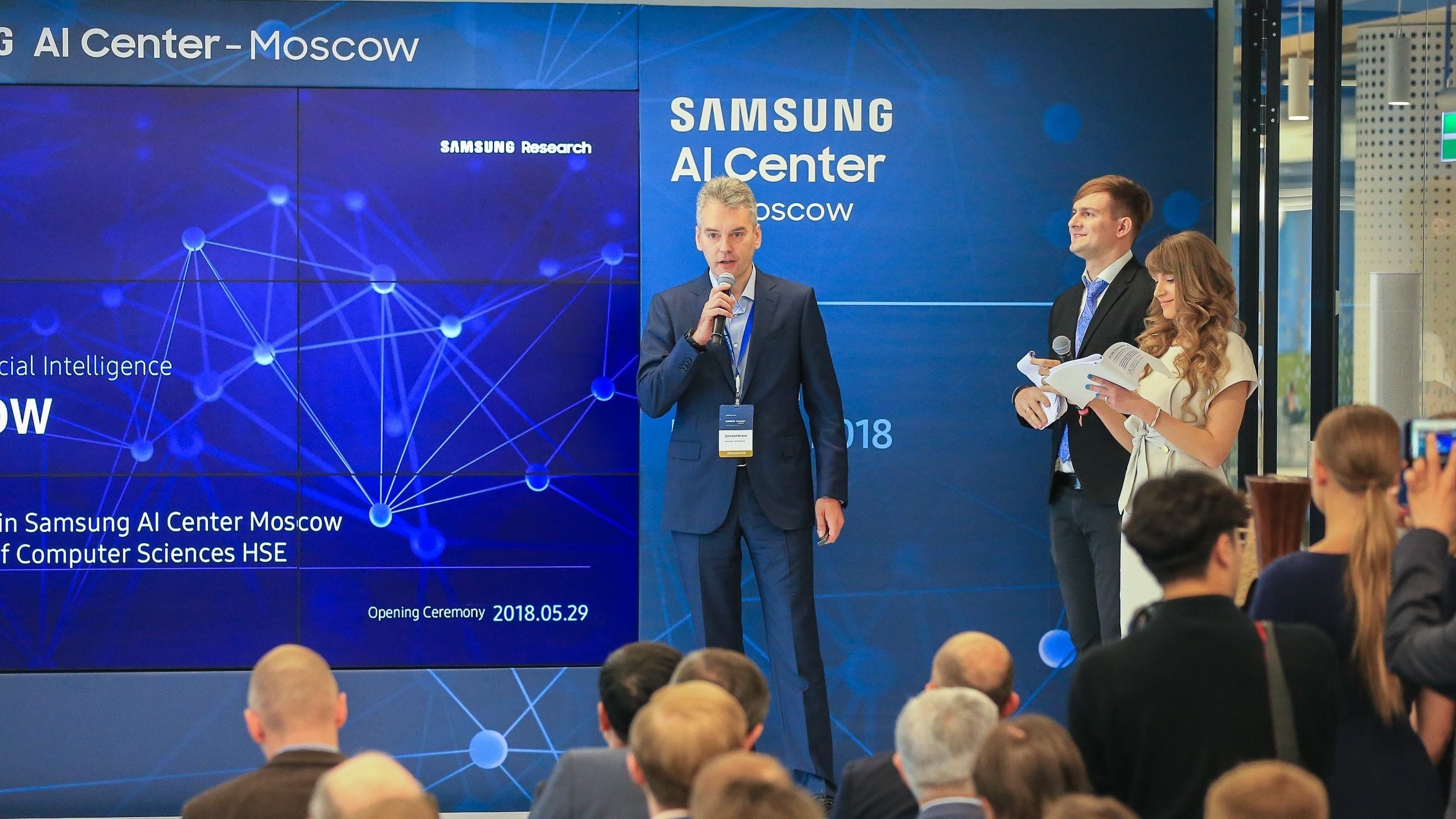 Samsung Electronics has opened in Moscow AI Center — development center of artificial intelligence. His collaborators will develop basic algorithms for the platform AI and computer vision technologies.
According to the head of the laboratory of Dmitry Vetrov, the opening of the center will allow «to apply the achievements of the Russian school of mathematics, characterized by a high level of practical training of specialists for scientific-research work».
The center will include a joint AI-lab with the leading universities of Russia. At the moment when the artificial intelligence lab in the MSU, HSE and PDMI RAS.
The centre is located in the business centre «White square» near the metro station «Belorusskaya». Such centres a research unit of the Samsung Research is going to open around the world: Toronto, Montreal, and Cambridge.