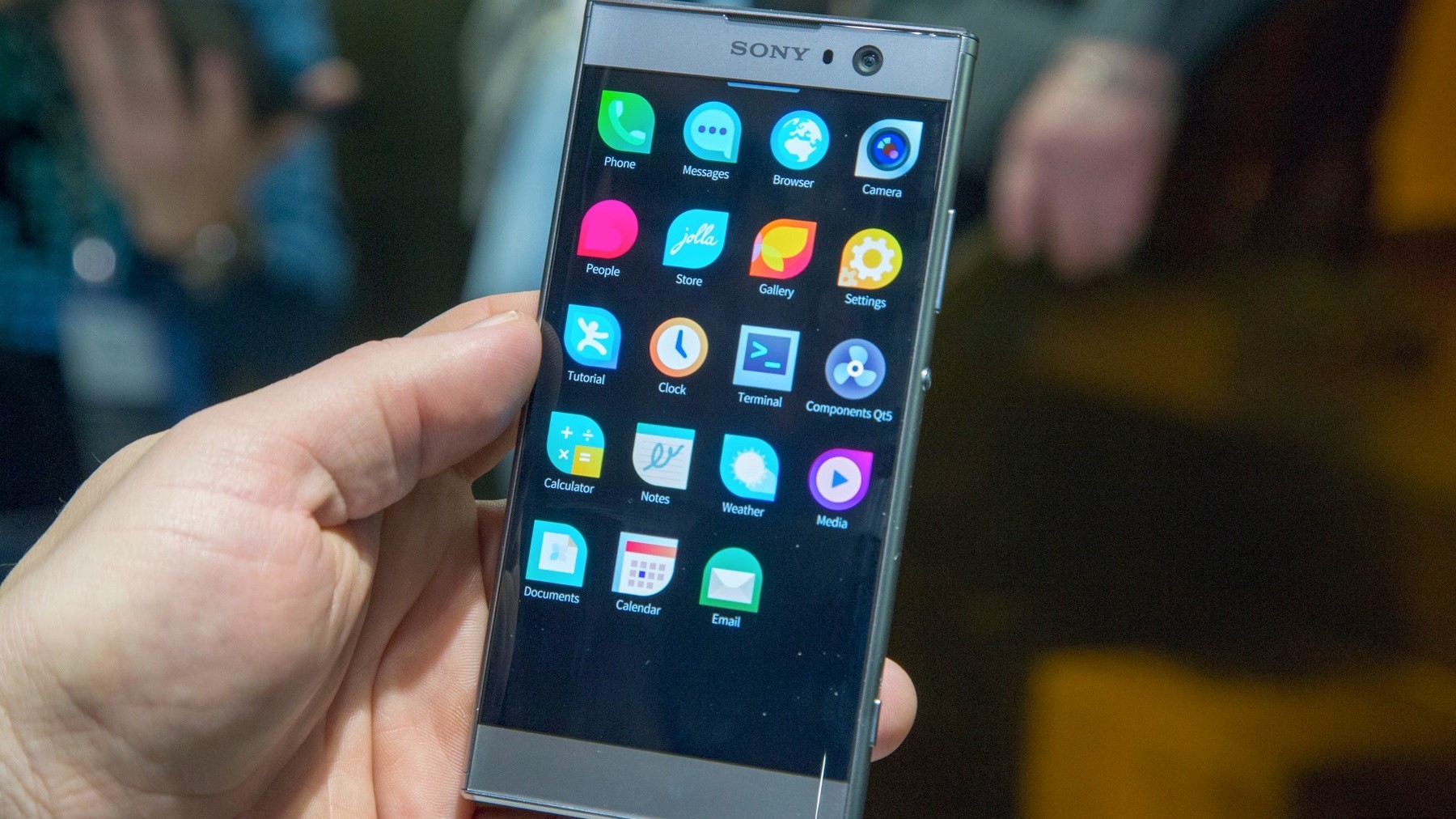 The President of Rostelecom Mikhail Oseyevsky said that the company plans to move Russian officials to smartphones installed Sailfish Mobile OS — the only system in the national registry, although the platform developed by Finnish developers.
We expect that in 2019 the smartphones on the Russian operating system will be practically used by employees of Federal government agencies
The relevant documents are now being prepared by the Ministry of communications. Rostelecom hopes that the translation process will begin before the end of the summer. It is unknown whether officials go on the OS is obligatory and how long it will take the budget.
«Rostelecom» bought developers of the Finnish company Jolla, which has developed Sailfish OS in March 2018. Plans regarding the transfer of officials on the system appear in 2016, but they are still not implemented.