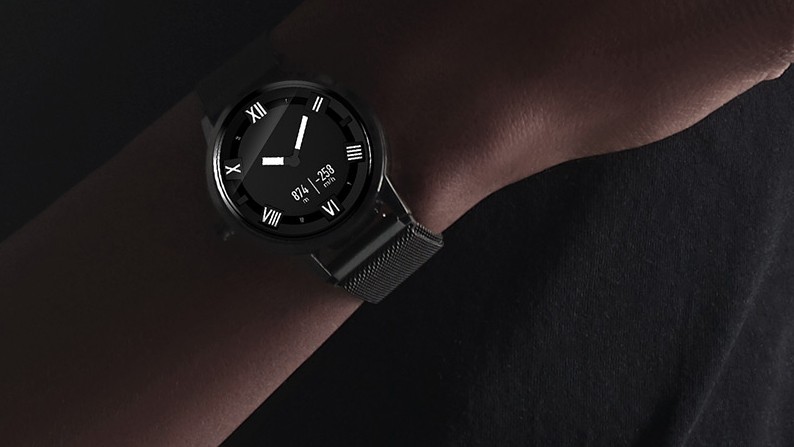 Lenovo announced a new smart watch Watch X equipped with six different sensors: a barometer sensor, heart rate, blood pressure sensor, a gyroscope, a gravity sensor and a geomagnetic sensor.
Watch features OLED display battery capacity 600 mAh battery and Bluetooth module 5.0 LE. The device can withstand immersion to a depth of 80 meters.
Sale Lenovo Watch X will start in late June in China at a price of 299 yuan for the version with a metal strap 329 yuan for the leather strap. Everything else will be released model X Plus Watch cost 399 yuan and 429 yuan for the metal and leather straps respectively. Difference Plus model from conventional not specified.