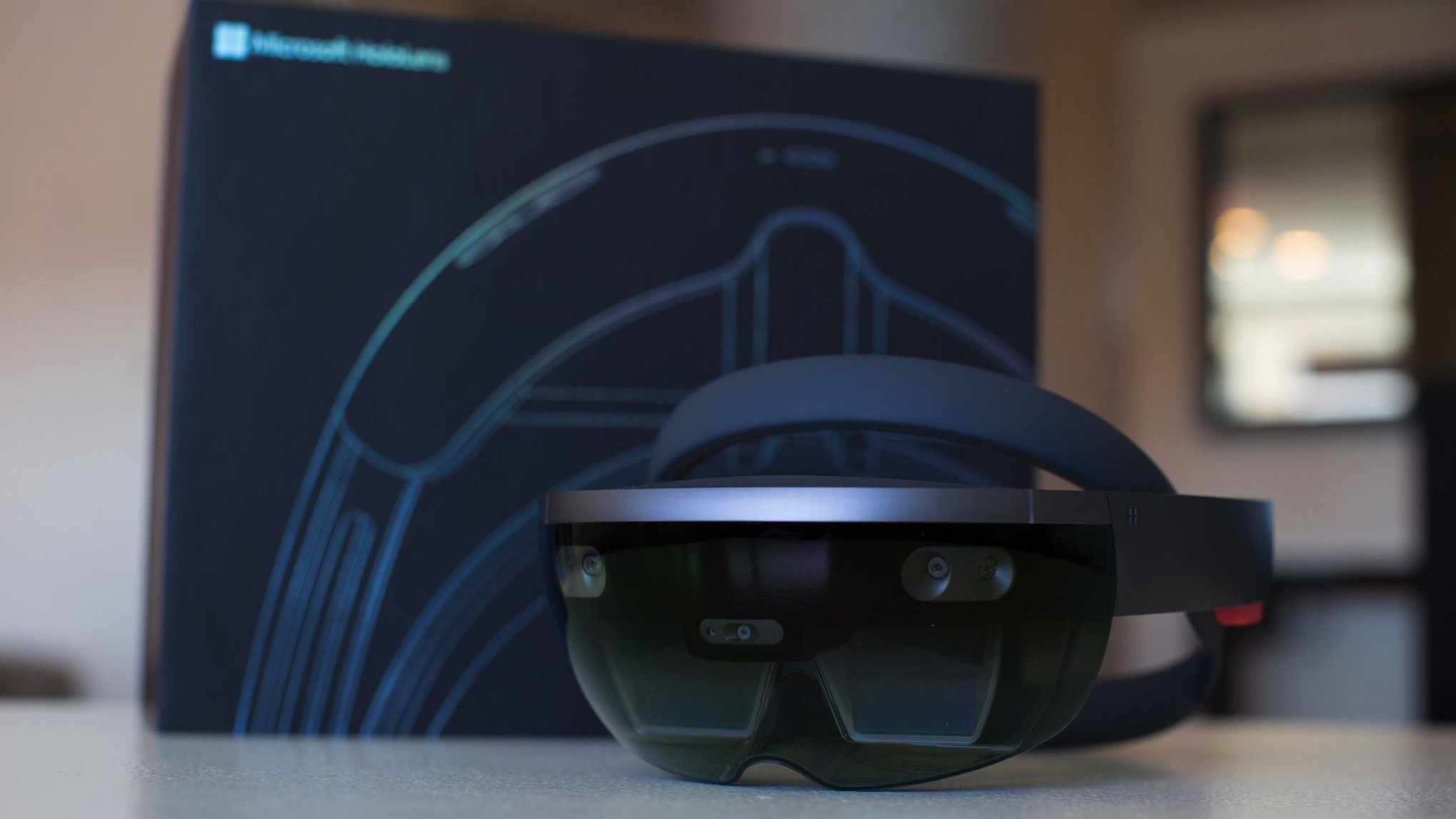 According to rumors, Google is working on a competitor to the Microsoft Hololens is a standalone augmented reality headset that will not need to connect to a smartphone or computer for image processing.
Device under the code name «Google A65» will be powered by a Qualcomm chipset, probably a model or QSC603 QSC605 that are created specifically for devices «Internet of things». QSC603 seems the most likely option: he is able to display images at a resolution up to WQHD (2560×1440), support for OpenGL, OpenCL and Vulcan, 5.1 Bluetooth and GPS.
Not reported when the device, but it could hardly wait for the autumn presentation of Google's headset is at an early stage of development.