In the framework of the international exhibition of video games E3 behind closed doors was a demonstration of the gameplay of the upcoming action-RPG Cyberpunk 2077, developed by Polish Studio CD Project RED, known for video game series «the Witcher». Resource IGN has shared key details of the «live demonstration».
The game takes place in the city «night city» is open for research players. It has a system of reputation Street Cred, which is affected by even clothing. With increasing Street Cred, players will open new places.
The main character will become Cyberpunk 2077 cyberpunk V, which gender the player chooses. In the beginning of the game the character sets several parameters like «Force», for example, taken from the Board game Cyberpunk 2020, which is a base for a project from CD Project RED. The class character is determined individually by each player.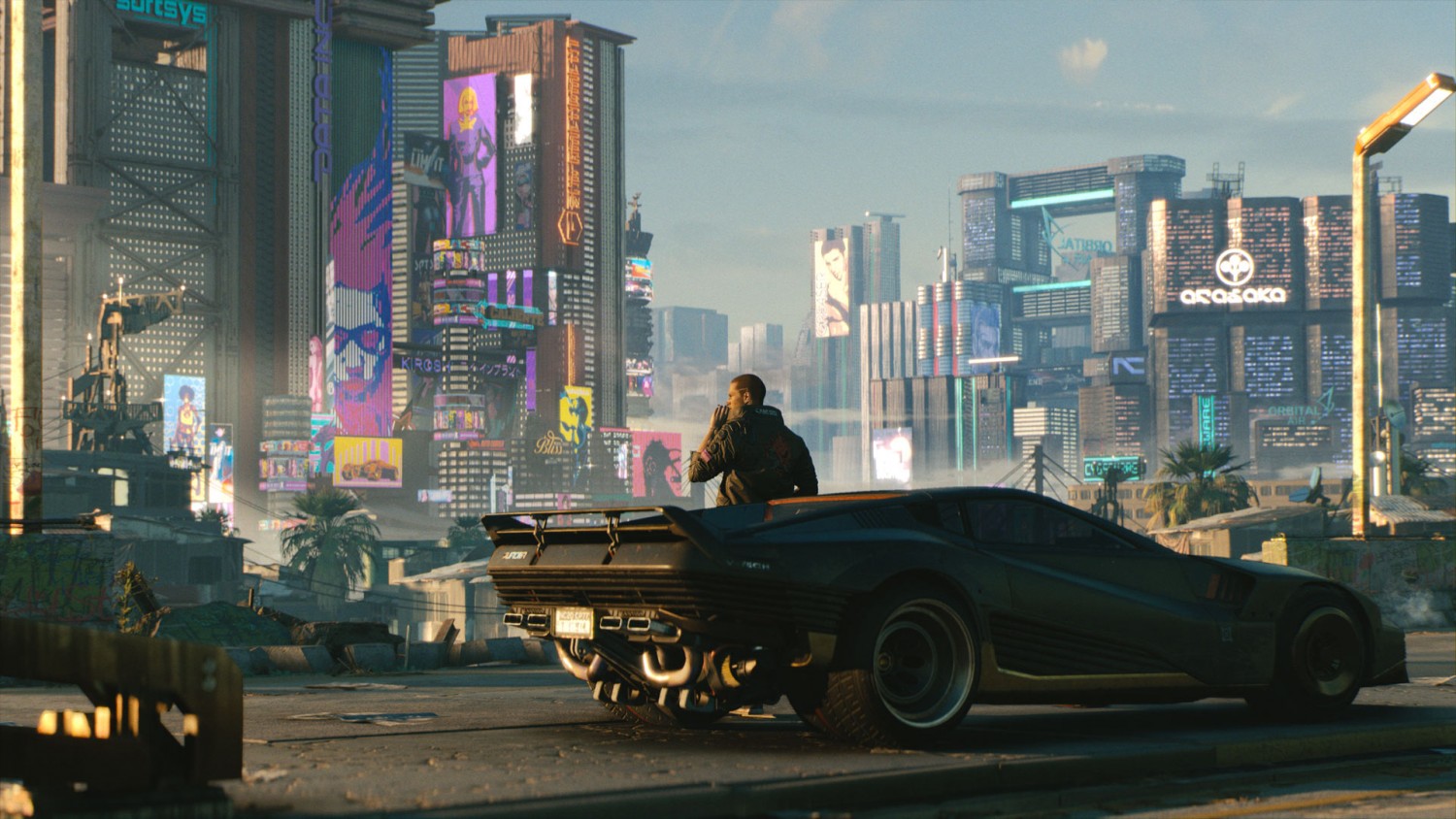 Unlike the Witcher, Cyberpunk 2077 will offer players a first-person switching to the third person in the story, and optional rollers for driving the transport. However, as in «the Witcher», the players will have the options of answers in the dialogues with NPCs that have their own snapshot or global consequences.
In «night city» cyberpunk V is not deprived of accommodation of their own in which to store clothes and weapons. Players will be able to buy new living space and will have access to weapons and clothing without having to get back home.
As noted by IGN, the shooting in the game feels slower than in Doom or Borderlands, but faster compared to Fallout 4. Among the combat skills V has the ability to slow down time. During the chase, artificial intelligence can take control over the vehicle that the player had the opportunity to shoot at his pursuers. The damage of enemies POPs up in the form of numbers during the battle.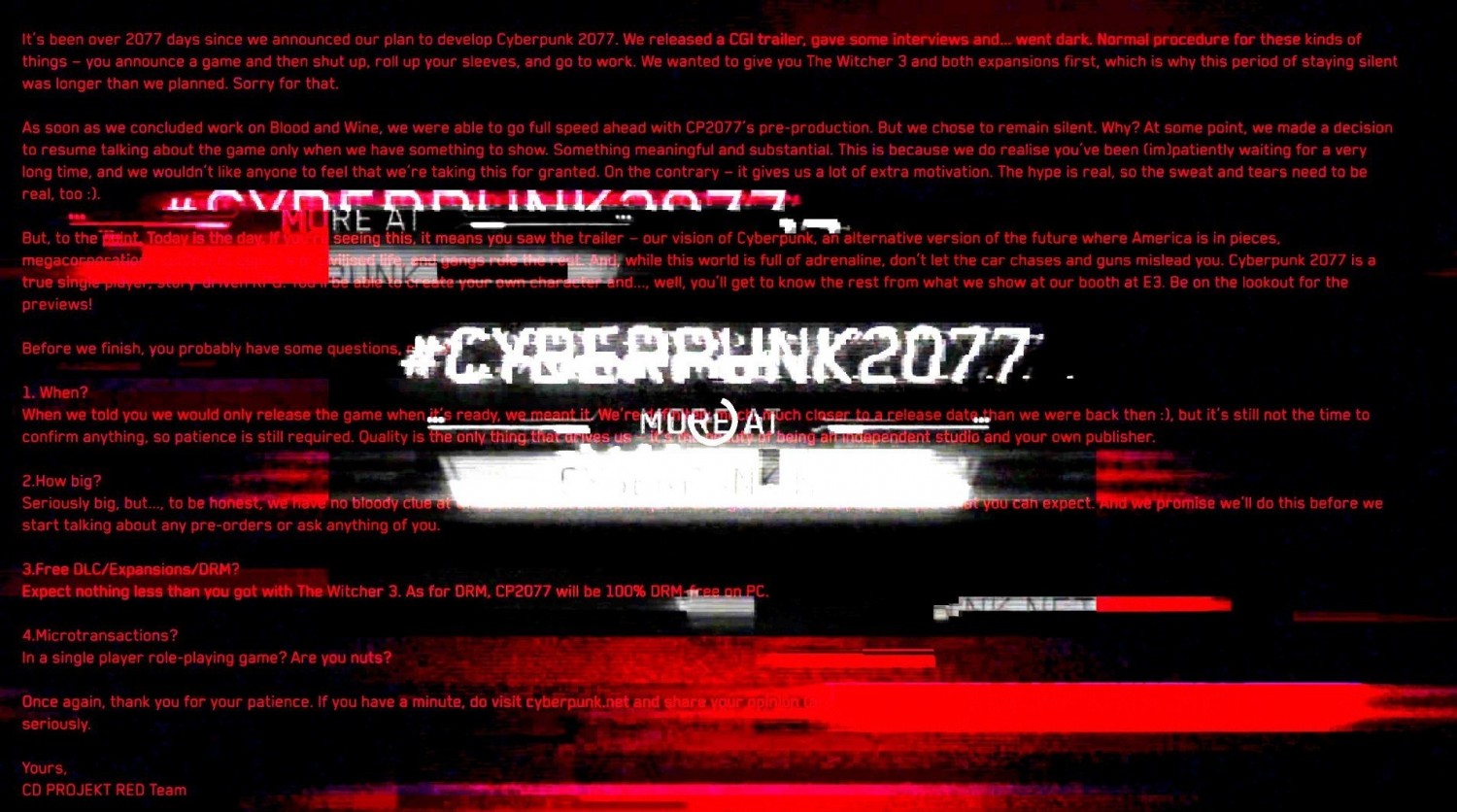 Everything else in the trailer for the game showed a message from the developers, which confirmed the lack of microtransactions in the game. Cyberpunk 2077 is in development. Release date remains a mystery.