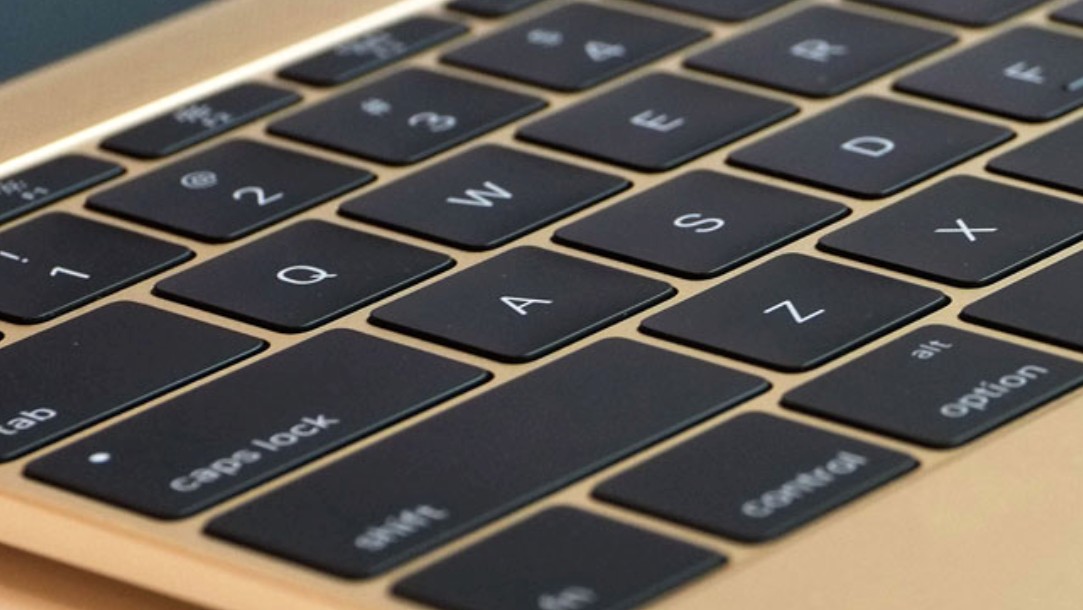 In the Northern district court of California filed a class action lawsuit for Apple owners MacBook and MacBook Pro 12. They believe that the keyboard of the type «butterfly» unreliable and Apple was aware of problems before production starts.
The lawsuit says that «thousands» of users have suffered from the fact that even a small amount of dust can block the keys of the laptop. This makes the device «unusable and unsuitable for use». The guarantee is often not provided: Apple recommends that owners of MacBook use compressed air to purge or pads on the keyboard.
The Complainants allege that after a year of sales of MacBook 2015 and many user complaints about keyboard problems, Apple has not corrected them and added the «butterfly» MacBook Pro in 2016. Moreover, in promotional materials, the Corporation mentioned «increased stability» of a new keyboard.
Users are demanding damages, court costs, replacement of defective parts and refund laptops.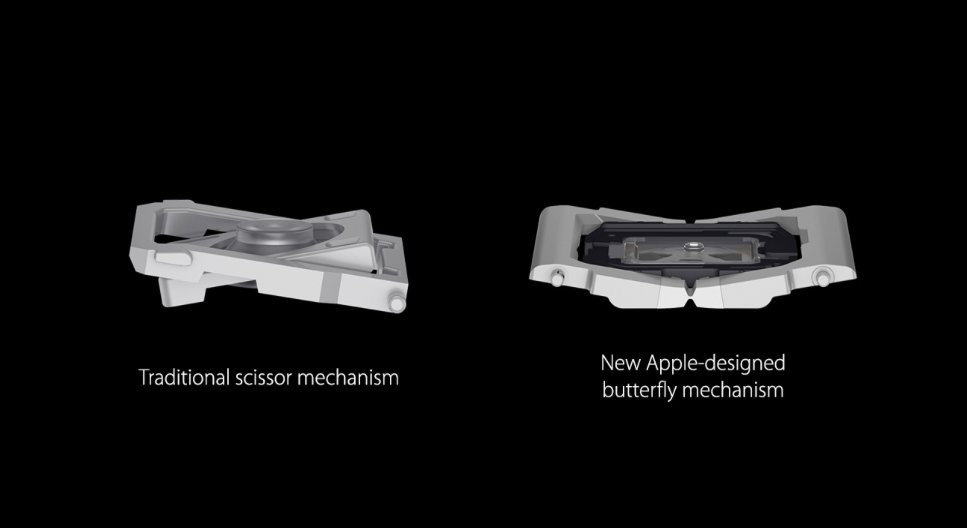 The keyboard is of the type «butterfly» was first introduced in MacBook 2015. It differs from the usual «scissor» mechanism minimum thickness, uniform distribution of clicking and less key travel. Now, apart from the MacBook used MacBook Pro in 2016 and later.