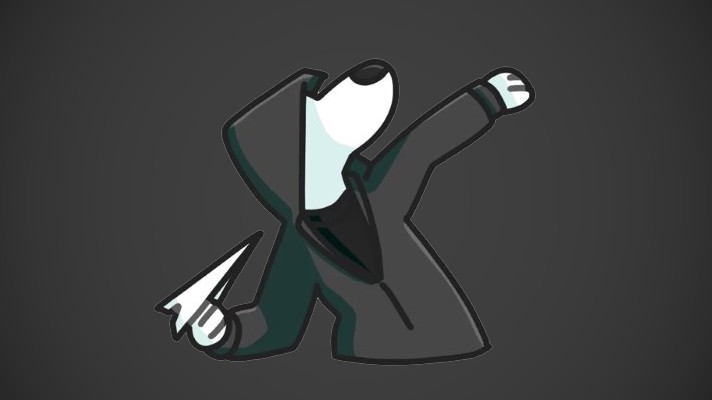 Alternative client for Telegram X Android received support for connecting different channels, proxies, and Protocol MTProxy. Closed beta lasted for almost two months and now feature introduced for more users.
In order to obtain a new version of Telegram X, you need to enroll in a program of testing in Google Play, then update the app.
Client Telegram X provides a default bypass the lock, but it is not at all working well, so the new function will solve the problem with access messenger.
We will remind that since April, the service is officially blocked in Russia by the Moscow court. Challenging the decision of the court directed on August 8.
Despite attempts by Roskomnadzor to block Telegram, they are still used due to the system proxy that allows you to bypass any IP blocking. Some users messenger works without the use of ways to bypass the lock.
Recently, the network appeared information that Rostelecom learned how to calculate the traffic of the messenger on the amount of data transmitted and to block thus access Telegram even those who use proxies.