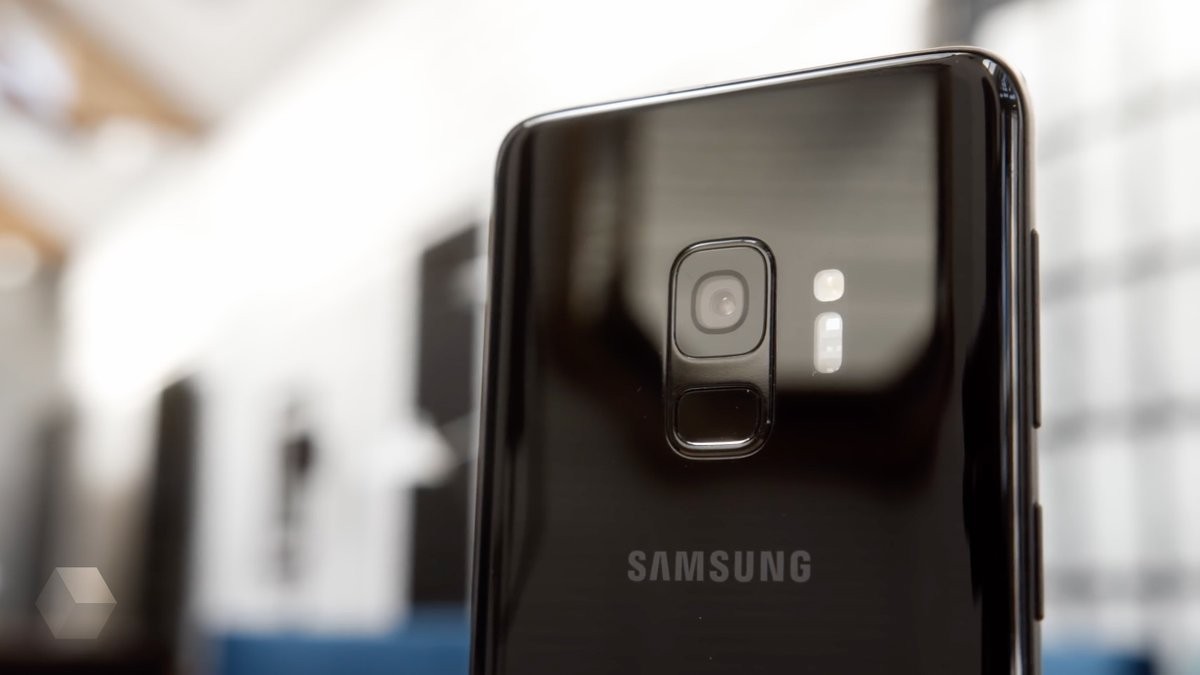 According to the resource SamMobile, Samsung is testing different versions of the smartphone number SM-J260, which is intended for the markets of Europe, Latin America and Asia.
In April in GeekBench database appeared the device under the code name M-J260G. The motherboard shows «7570universal_go». The prefix «go» can mean using Google's Android operating system Go.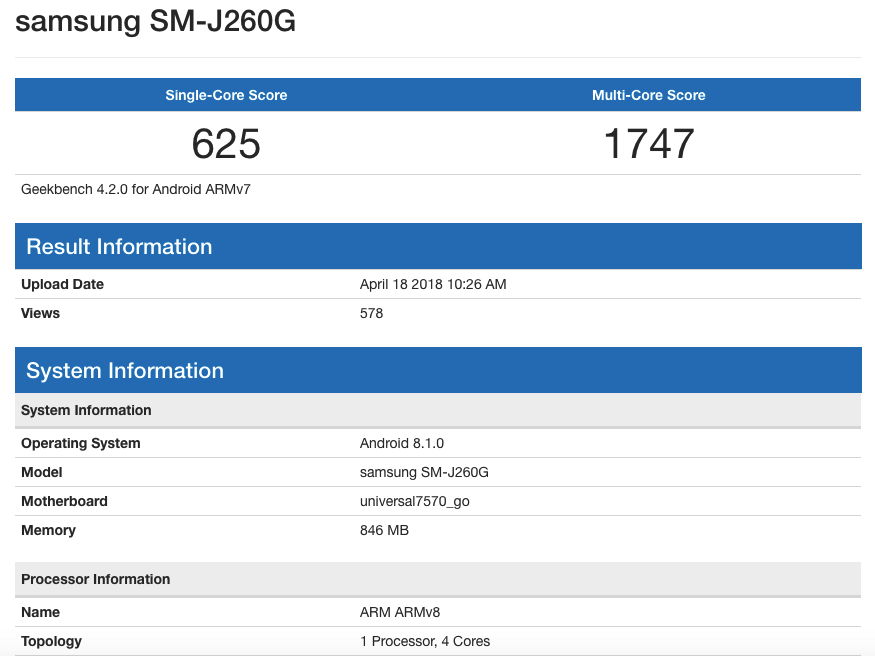 Android Go is a stripped down version of Android 8.0 Oreo, designed for cheap devices with RAM less than 1 GB. Applications created for Android Go, take up less space and use less RAM. Android smartphones Go already introduced ZTE, Nokia, Huawei, Asus and others.
Perhaps together with the version on Android Go Samsung is testing the device on stock Android. However, no official information and the date of the announcement of the smartphone on Android Go yet.