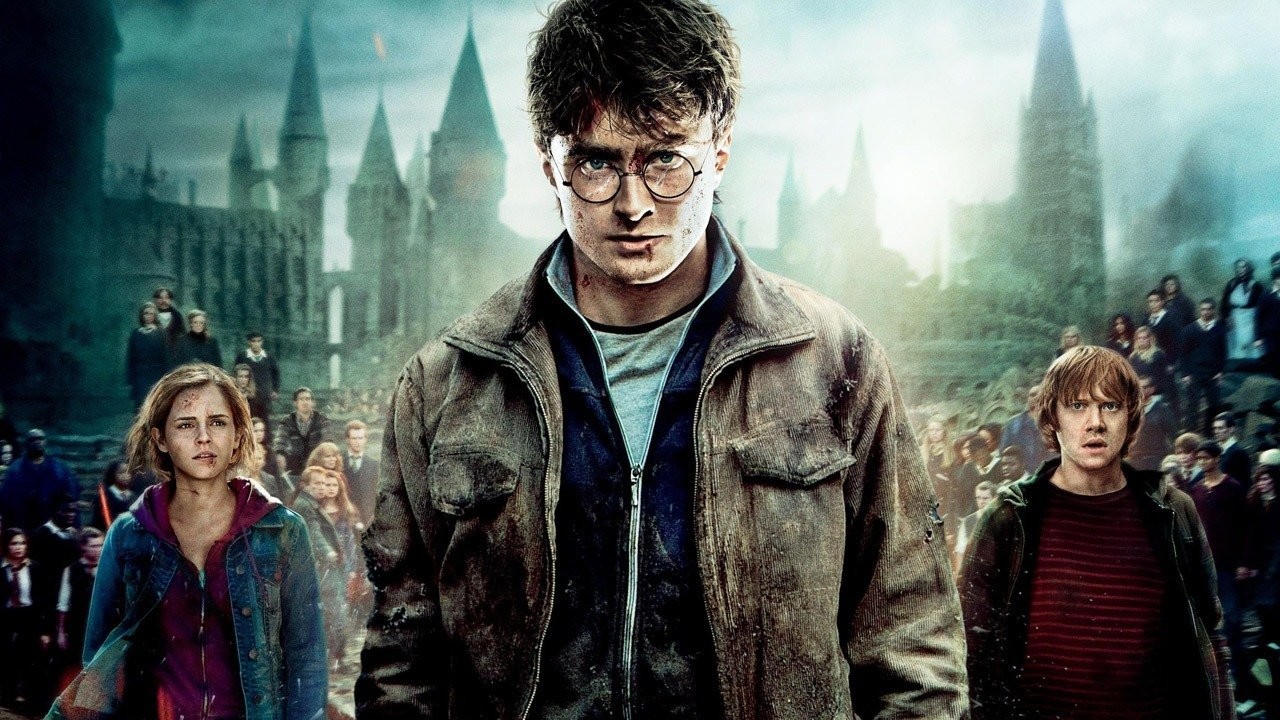 Studio Niantic conjunction with Warner Bros. Interactive Entertainment has released a new teaser for the mobile game with augmented reality Harry Potter: Wizards Unite Trace.
In it, players will complete quests, exploring different places in the real world. For example, to find the presence of evil magic and destroy it.
The teaser talks about the new event — flying without a broom riders terrorizing Muggles (ordinary people). The secret organization calls for magicians all over the world to help stop this scourge.
At the moment, developers are not reported, what mechanics will be involved in the AR project, but the technology is based on the popular game Pokemon Go.
Harry Potter: Wizards Unite Trace will be released on iOS and Android in 2019.