Opera Software develops the function of a Crypto Wallet for Opera browser on Android. In crypto users will be able to store cryptocurrency Ethereum and tokens ERC20.
In addition to storage, the possibility of sending and receiving currency, and also payment of goods and services through the Coinbase system Commerce. Keys are stored only on the user's device, and the security provided by pin or biometric system smartphone, for example, a thumbprint scanner. Crypto Wallet also contains a list of decentralized applications, Dapps for quick user access and support independent developers.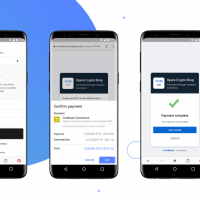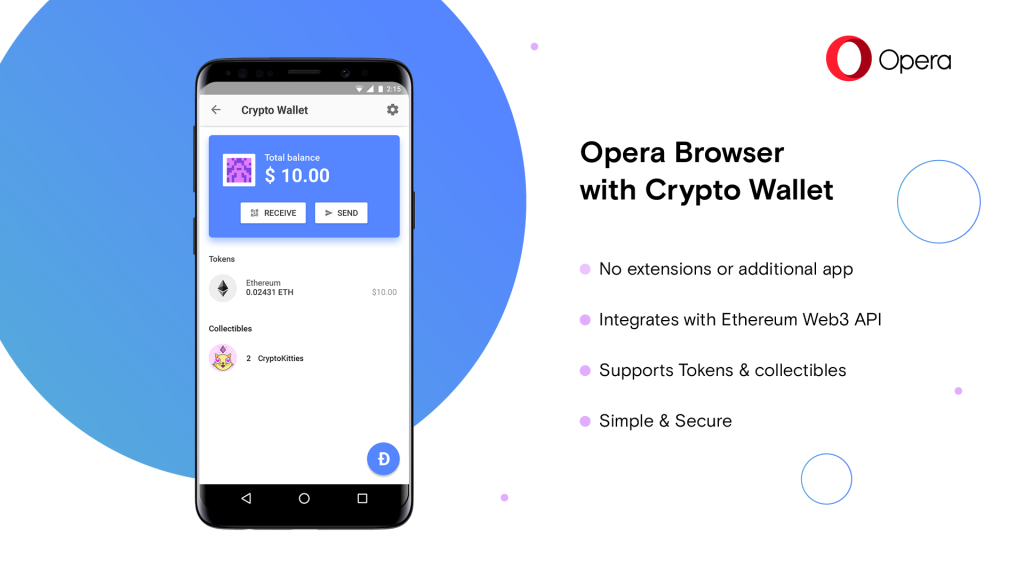 Private testing Crypto Wallet for Android has already started, register on the special page.
Source:
Blog Opera

Source