Mozilla has expanded the number of experiments in the Test Pilot program by submitting a password Manager for iOS and Lockbox app for notes Notes for Android.
Firefox Lockbox allows your browser to automatically log into sites the passwords which are saved in the app. The service supports the protection via Touch ID and Face ID, and is only available for iOS in Australia, New Zealand, UK, USA and Canada.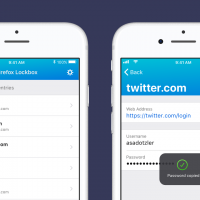 Firefox Lockbox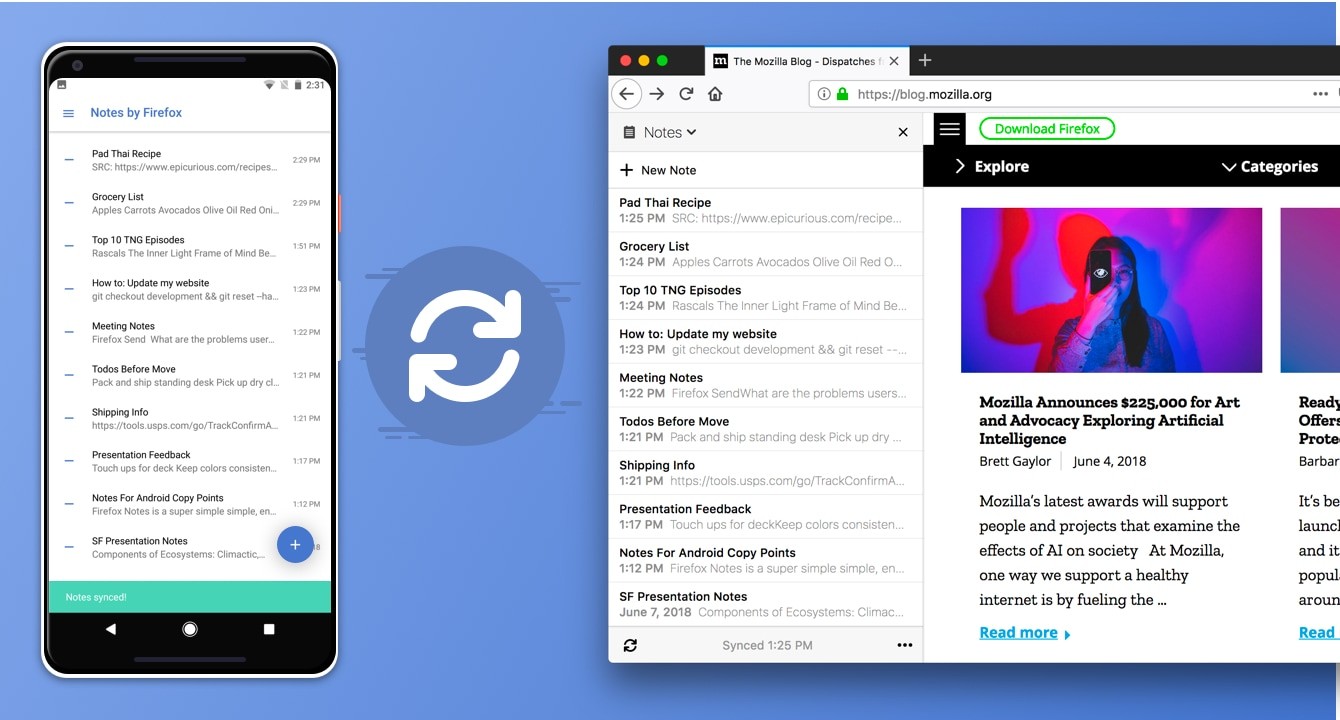 Firefox Notes
Service notes Notes sinhroniziruete left in desktop Firefox recording, protecting encryption end-to-end. The app released for Android.
Test Pilot running Mozilla in 2016, and allows you to test features that will appear in browsers in the future, without installing the experimental builds.