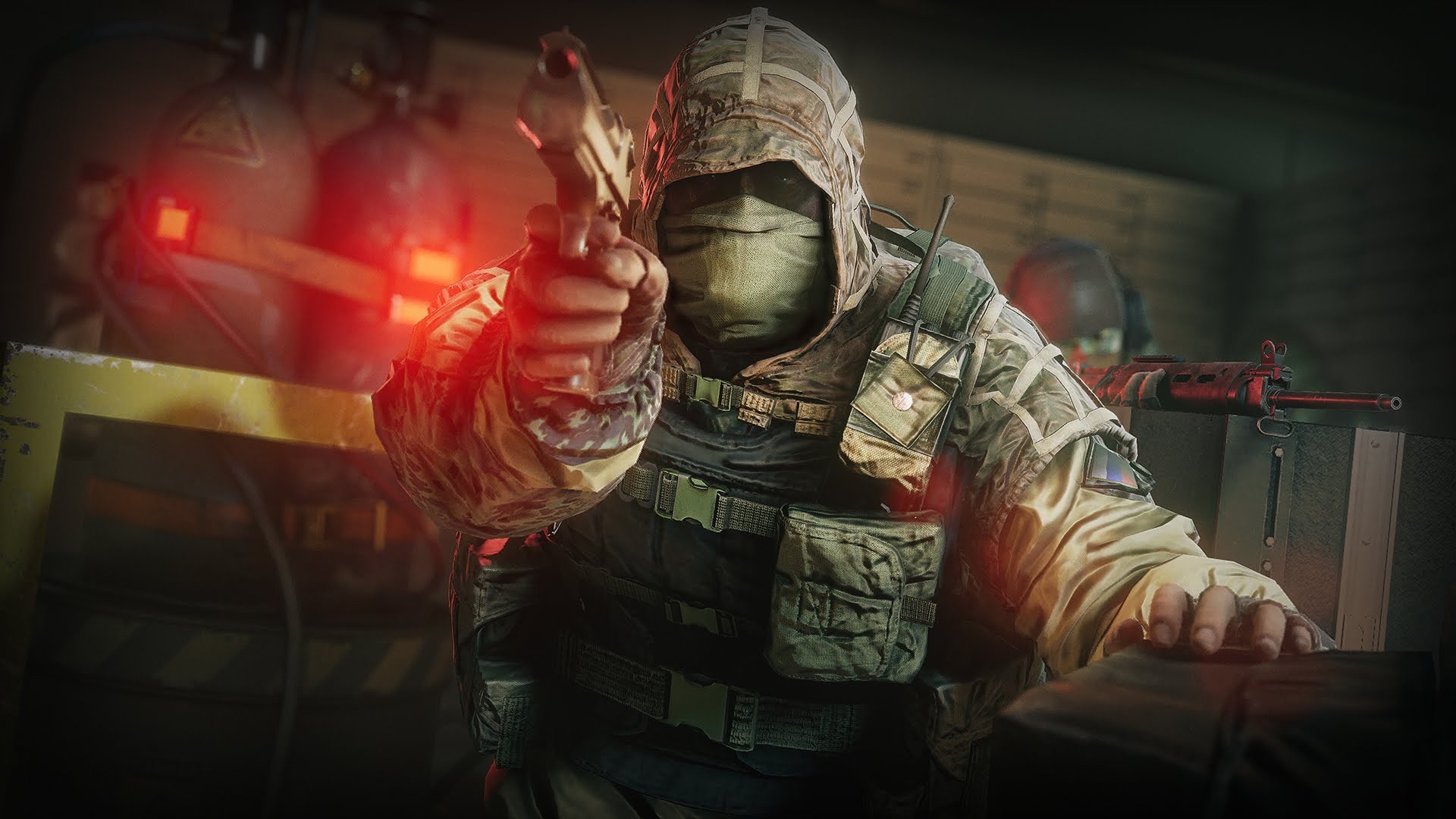 French developer Ubisoft has launched its multiplayer shooter Tom Clancy's Rainbow Six Siege is an automatic moderation system text chat. The English players already complain about getting instant bans on Twitter.
If you use foul language in the text chat, the player expects an immediate disconnect from the game and block access to new games for a while. The first lock — 27 minutes, the second and third 2 hours after the fourth lock-up moderator addresses the issue of lock user account permanently. It is unknown whether the new system on other languages than English.
Tom Clancy's Rainbow Six Siege is a competitive multiplayer shooter for the PC, Xbox One and PS4, in which some players are different toxic behavior.