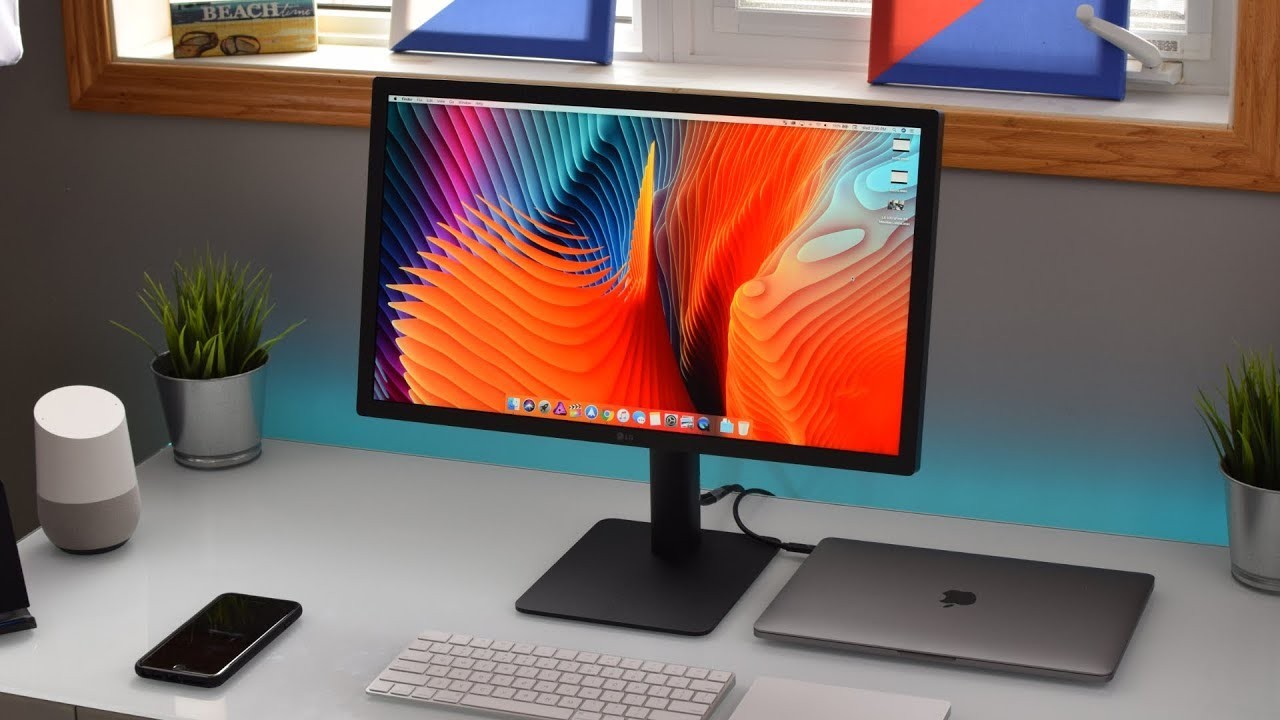 According to the new manual page to technology True Tone for the updated MacBook Pro with touch strip Touch Bar, Apple allowed the technology to work on some external displays.
While True Tone support: Thunderbolt Display, LG 4K and LG UltraFine UltraFine 5K. Technology adjusts the white balance under ambient conditions. The display will always remain perfectly white.
To activate the True Tone in the display settings compatible Mac. Along with the updated MacBook Pro, with True Tone support iPhone X, iPhone 8/8 Plus or iPad Pro.