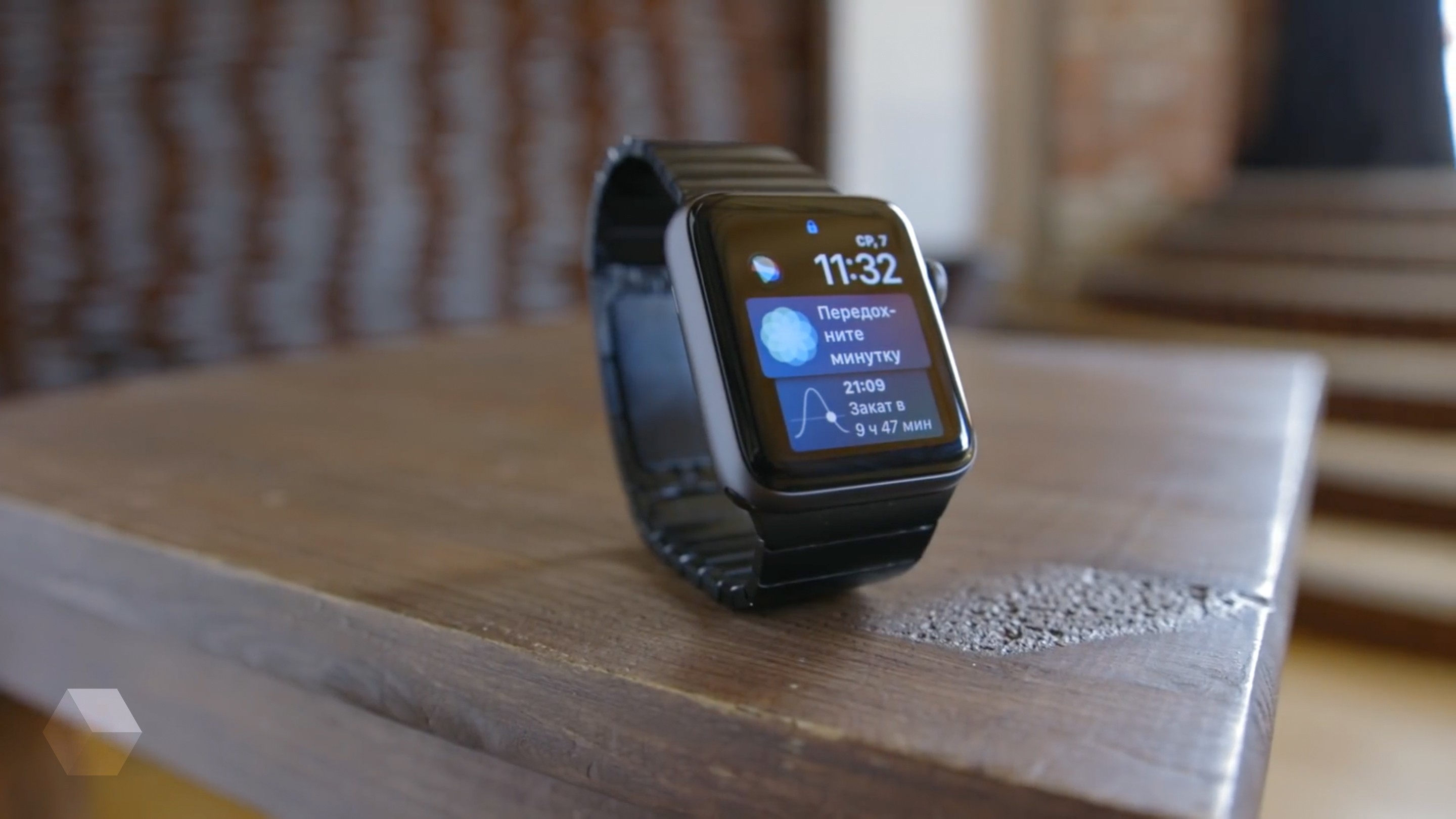 In addition to Gorilla Glass 6 Corning introduced a protective glass Gorilla Glass Gorilla Glass DX and DX+ for wearable devices.
According to the company, compared to standard glass, the new glasses provide improved readability of the display by improving the reflective properties at 75 percent and increase the contrast ratio of the display by 50 percent for the same level of brightness.
Thus, the presented glasses should help wearable electronics it is better to save battery power.
Unlike Gorilla Glass DX Plus version of glass promises a high resistance to scratching.