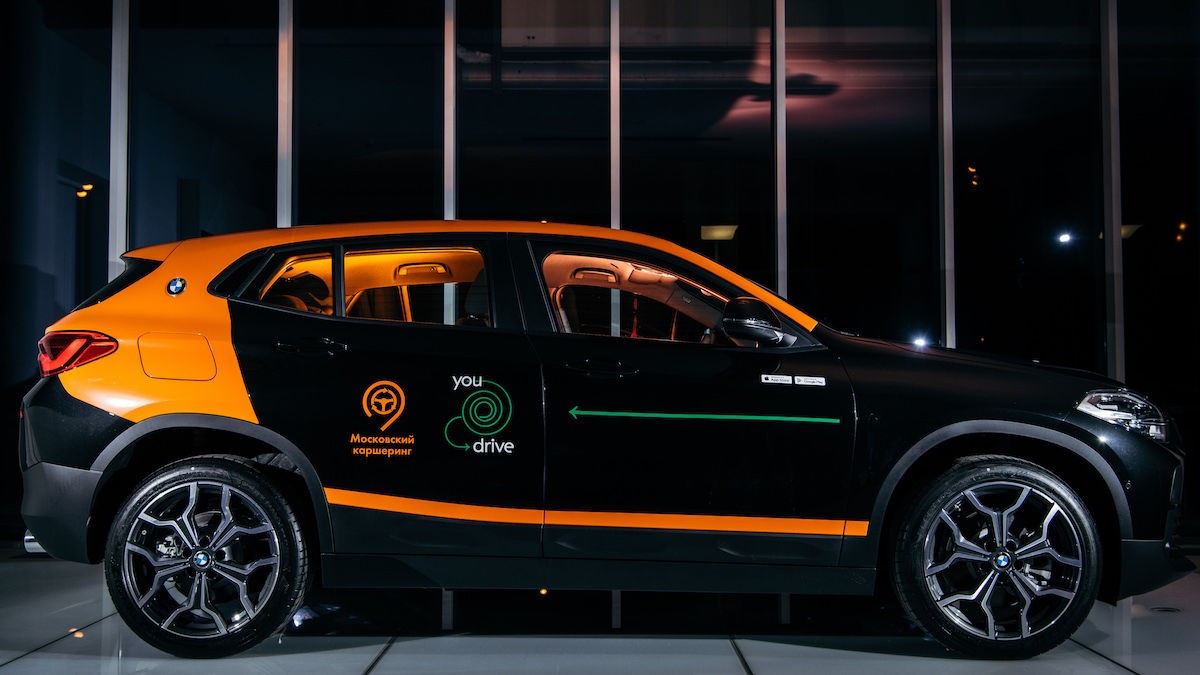 Carsharing service YouDrive in honor of the triennium placed in some vehicles, gift boxes YouDriveBox. They include:
a packet of coffee and a voucher for a cappuccino or filter coffee;
a pair of socks;
energy drink;
damp cloth and a certificate of cleaning;
the tongue and free online consultation with a doctor.
In the Nissan cars under the brand YouDrive service put a kit YouDrive 3rd Anniversary Box Edition Nissan wireless charging for a smartphone, wireless mouse and model Oreca 03 Nissan or Nissan GTR.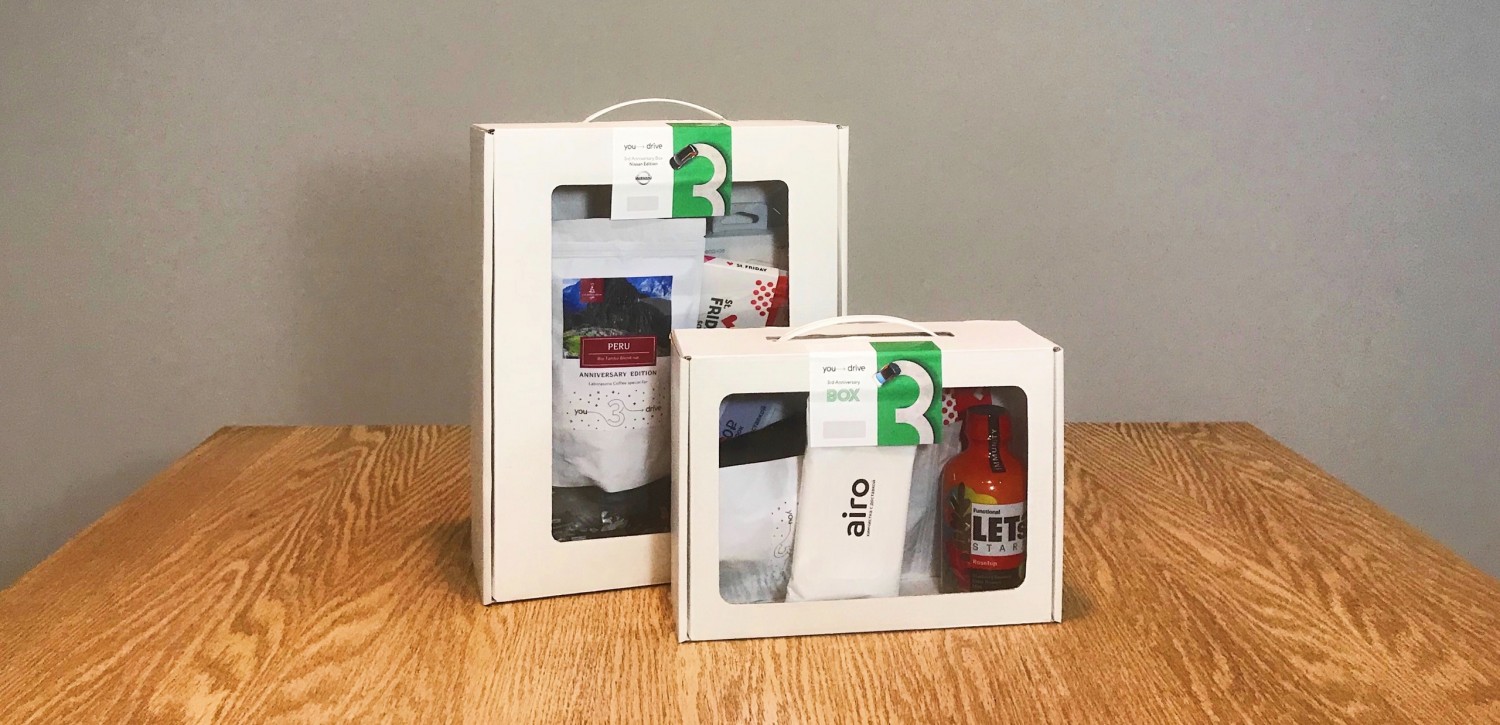 Also YouDrive plays gift test drives from Mercedes-Benz, Nissan, BMW, MINI and smart. The winners will be the most active users who will use the car sharing. Summing up is scheduled for June 28.