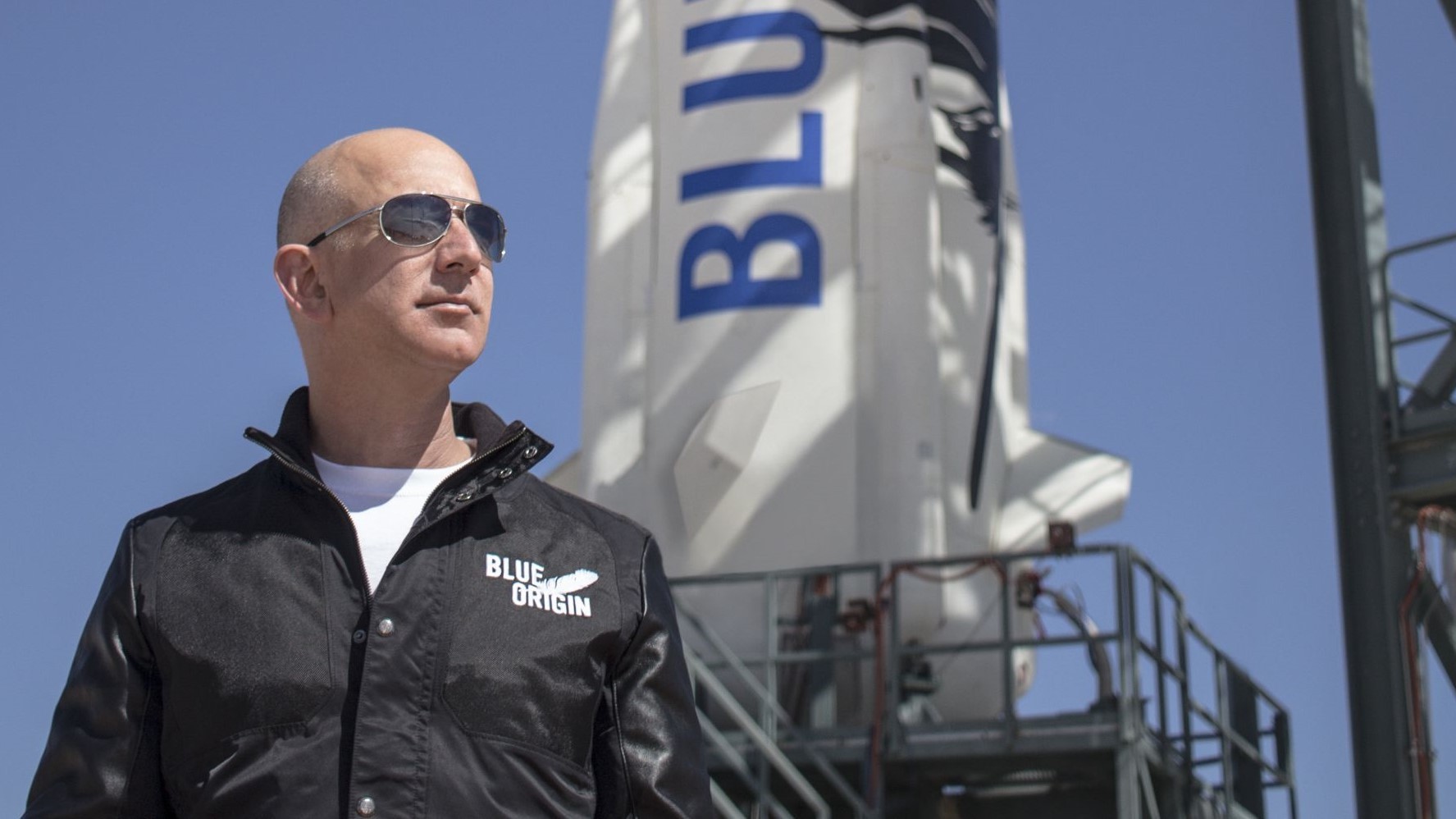 According to Reuters, the company Blue Origin will sell a ticket for a suborbital flight for tourists not less than 200 thousand dollars. At the end of June, it was announced that the sale of tickets will begin in 2019.
One of the sources reports that the space tourist will pay from 200 to 300 thousand dollars, the other known only to a lower threshold value of 200 thousand. At the same time, according to analyst Marco Caceres, every New Shepard launch costs of $ 10 million. Taking into account the capacity of the capsule, Blue Origin flights would be unprofitable.
The flight will be executed on the ship New Shepard, which will take a capsule with six passengers to a height of about hundreds of kilometers, which is enough for several minutes of weightlessness. At the moment, followed by eight test runs of the New Shepard, without people on Board.