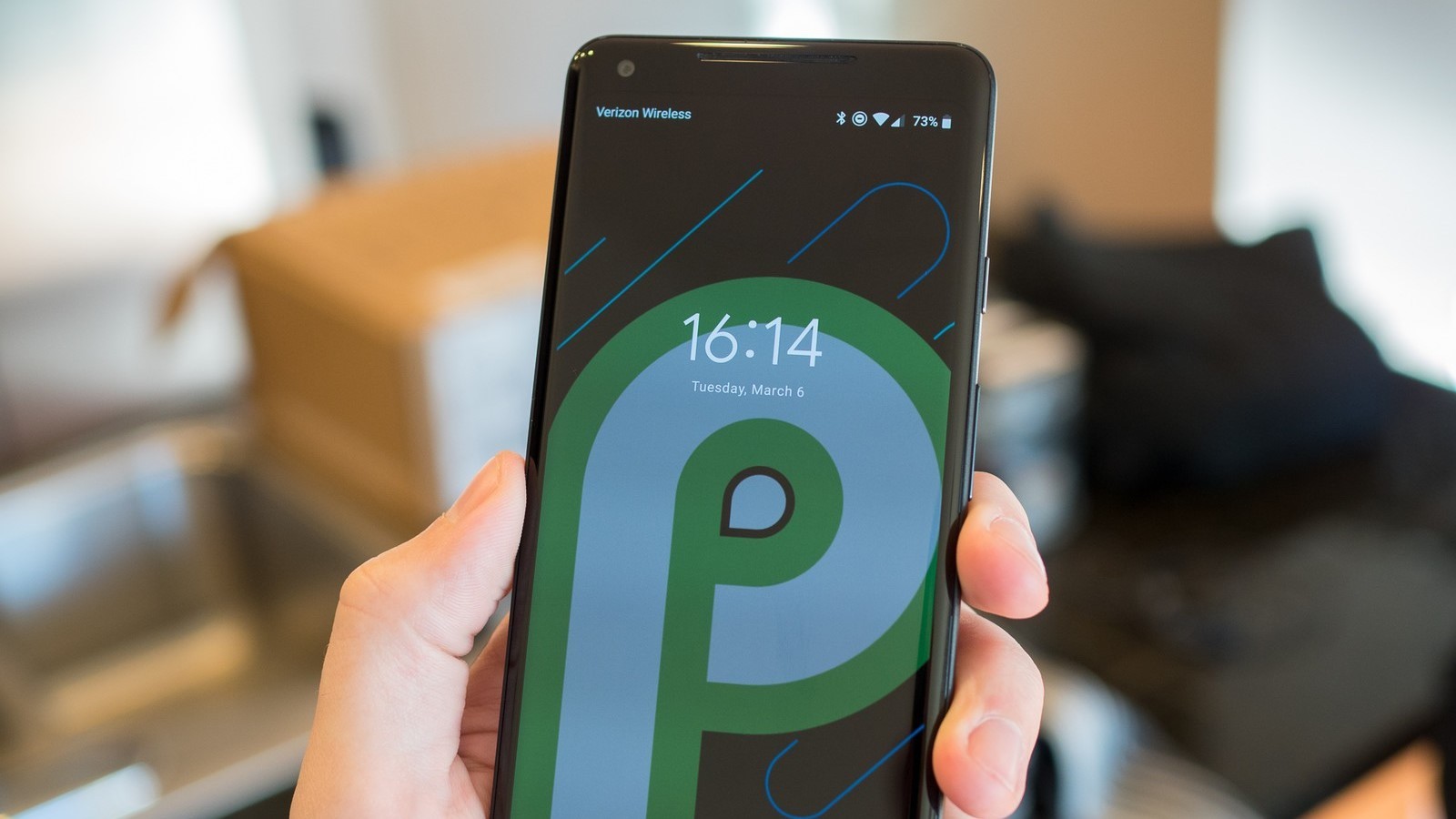 A user of XDA Developers forum under the name erfanoabdi published a Beta build of Android P 3 for smartphones with support of the Project Treble. At the moment we know that it can be run for at least 16 devices based on the Snapdragon chipset.
The list of smartphones which has a different probability of success is set the Android port P Beta 3:
Lenovo P2 (kunato)
Lenovo Zuk Z2 Plus (z2_plus)
LG V30 (h930)
Motorola Moto G5 (cedric)
OnePlus 5 (a cheeseburger)
OnePlus 5T (dumpling)
Samsung Galaxy S9+ (Exynos) (starlte2) — very unstable
Xiaomi Mi 5 (gemini)
Xiaomi Mi 6 (sagit)
Xiaomi Redmi 3s/3x/Prime (land)
Xiaomi Redmi 4 Prime (markw)
Xiaomi Redmi 4A (rolex)
Xiaomi Redmi 4x (santoni)
Xiaomi Redmi 5 Plus (vince)
Xiaomi Redmi Note 4 (mido)
Xiaomi Redmi Note 5 Pro (whyred)
The port is not built on stable 9.0 Android code and build Android P Google Pixel XL with a number of hacks and modifications, so expect trouble-free operation of the OS is not worth it. It is also known about at least one bug, which is found on all smartphones — non-operating VoLTE.
For most of the devices listed above are pre-required to install custom firmware with the unofficial support of the Project Treble. Even for those whose formal support shell Project Treble, including the OnePlus 5/5T.
In August, with the final 9.0 release of Android, Google needs to publish the source code of the operating system on which developers can create a more stable build.