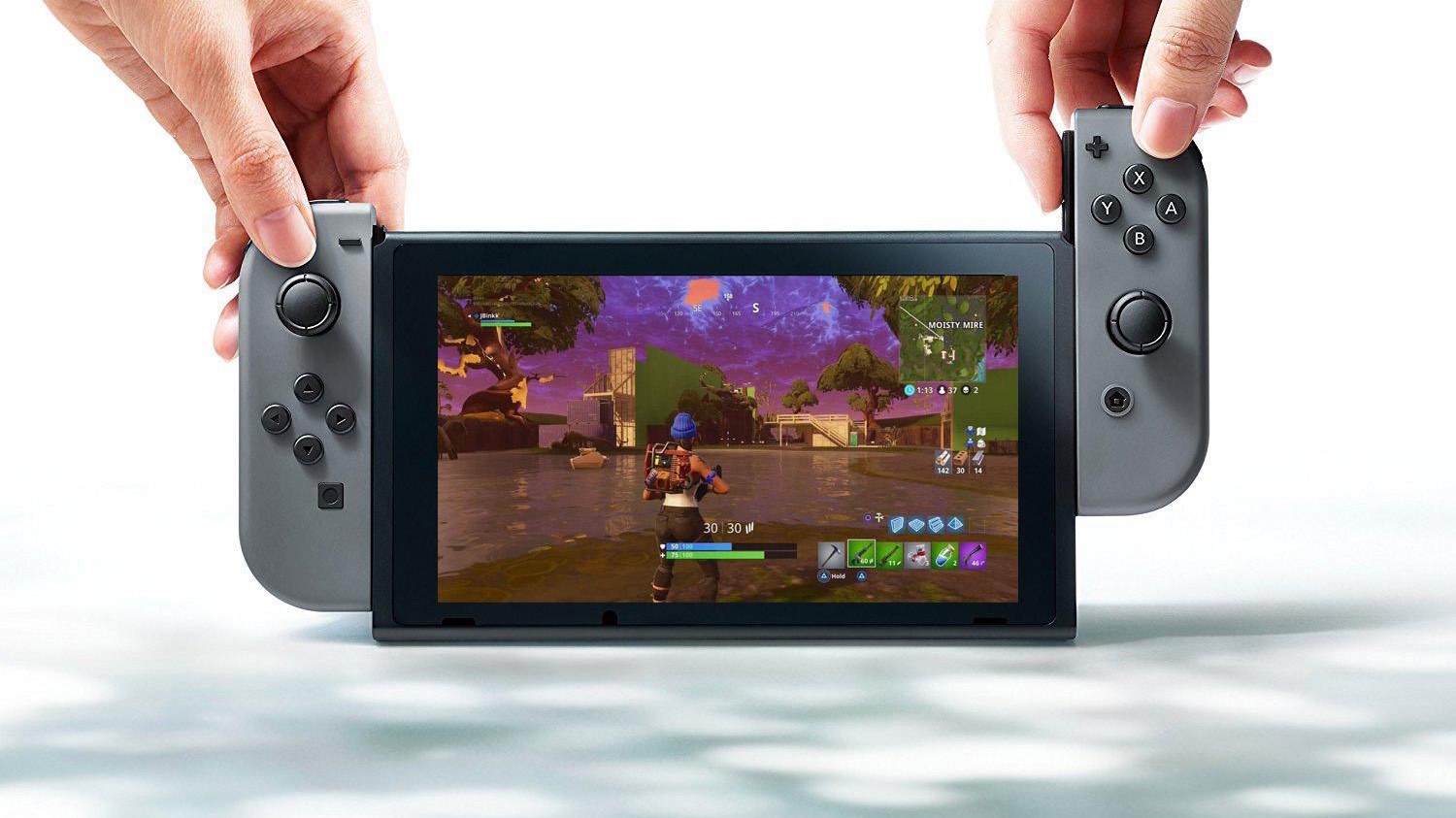 Nintedo identified the date of occurrence of the paid membership of the online service Nintendo Switch Online, which is the equivalent of subscriptions to PS Plus and Xbox Live.
Nintendo Switch Online will take effect in the second half of September. Subscription offers: multiplayer with other players, download save games in the cloud, exclusive offers and discounts, mobile companion app, a collection of classic games for the NES, some of which support multiplayer.
It should be clarified that the upload backups to cloud storage is not supported by all games. Once subscribed, users Nintendo console Switch no longer free to play online.
Subscription cost:
One month — 279 rubles;
Three months — 559 rubles;
12 months — 1 399 rubles.
Source:
Nintendo

Source