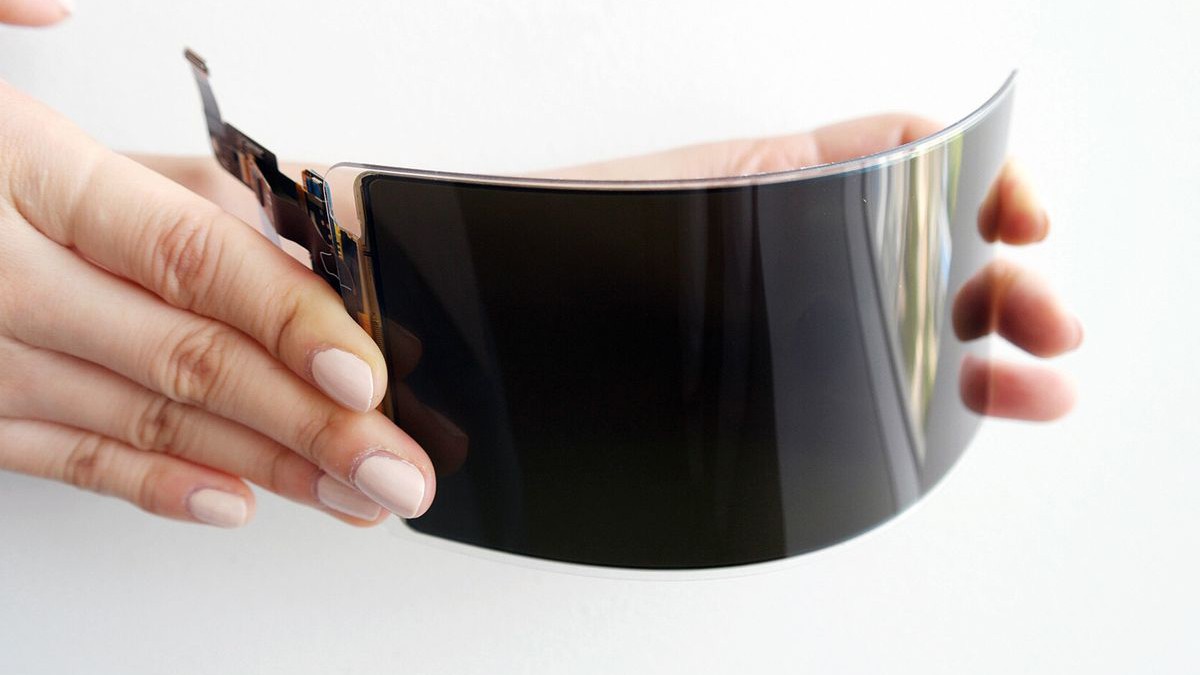 Previously we've seen curved screens, but they all had one drawback: they required a separate safety glass, which is kept in constant shape. Now the company Samsung announced the successful certification of a monolithic curved display.
OLED panel is covered with a plastic wrapper that copies the properties of the glass, but it allows you to change the shape of the screen. The strength of the structure was enough to obtain a military certificate of UL. This had to survive 26 consecutive drops from height of 1.2 meters, and also changes in temperature from -32 to 71 degrees Celsius. And despite all the trials, the screen consistently showed a picture.
Yet about mass production too early, but it is possible that the test samples we will be able to see on the next technological exhibitions.