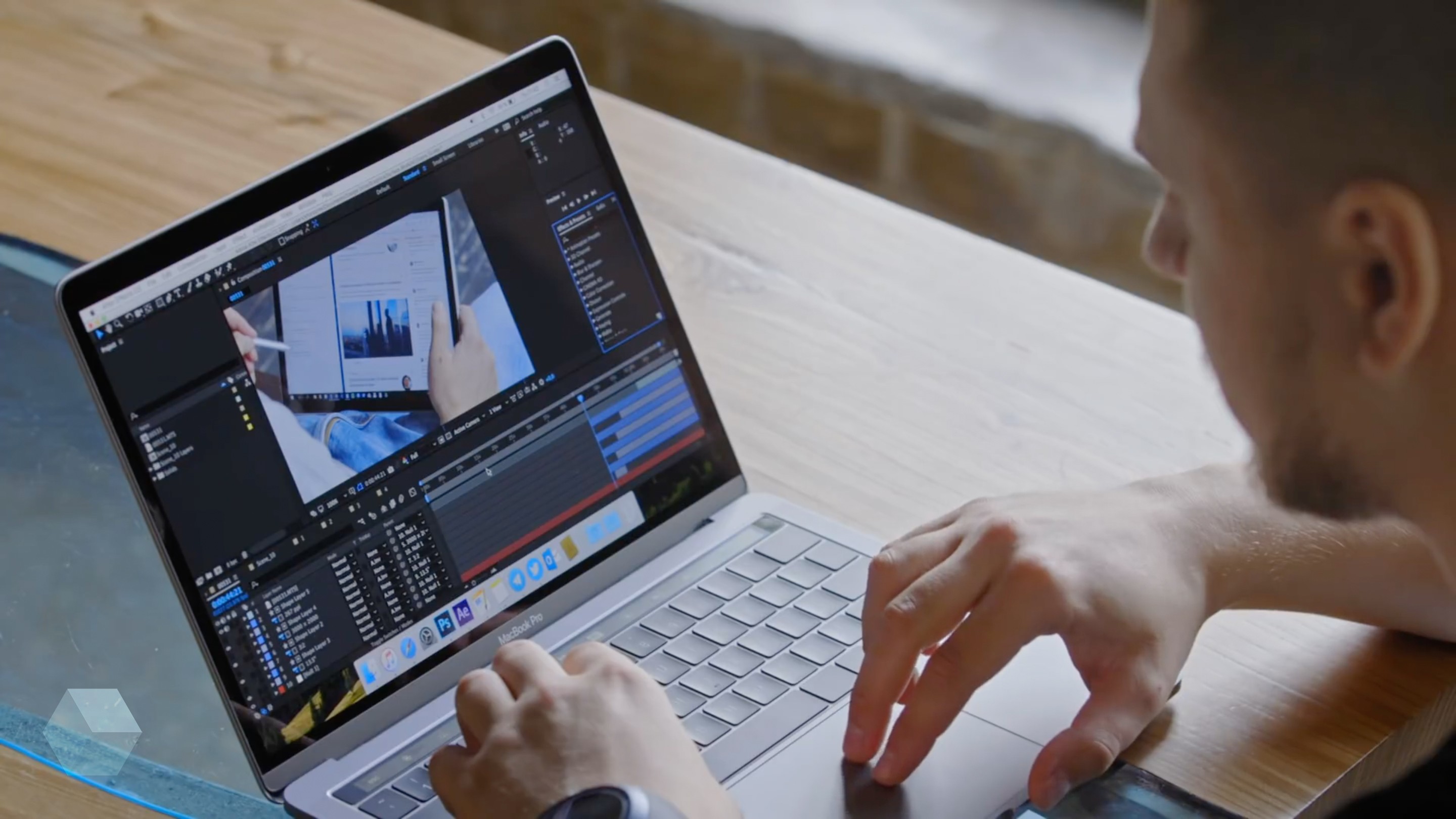 On the performance drop during heating issues updated MacBook Pro 2018 does not end there. Users are complaining that their notebooks periodically self-reboot.
A similar problem haunts users of iMac Pro, which, by analogy with the new MacBook Pro, installed the T2 processor, which is responsible for hardware data encryption, voice activation Siri, the processing of the images from the FaceTime camera and controller functions for the system control (SMC). Sneaking suspicion that the root of the problem lies in it.
To eliminate phantom reboots some users are advised to disable the option «Secure boot», which uses the T2 chip to check the integrity of the operating system while booting the Mac. As another effective method is the «clean» install macOS.