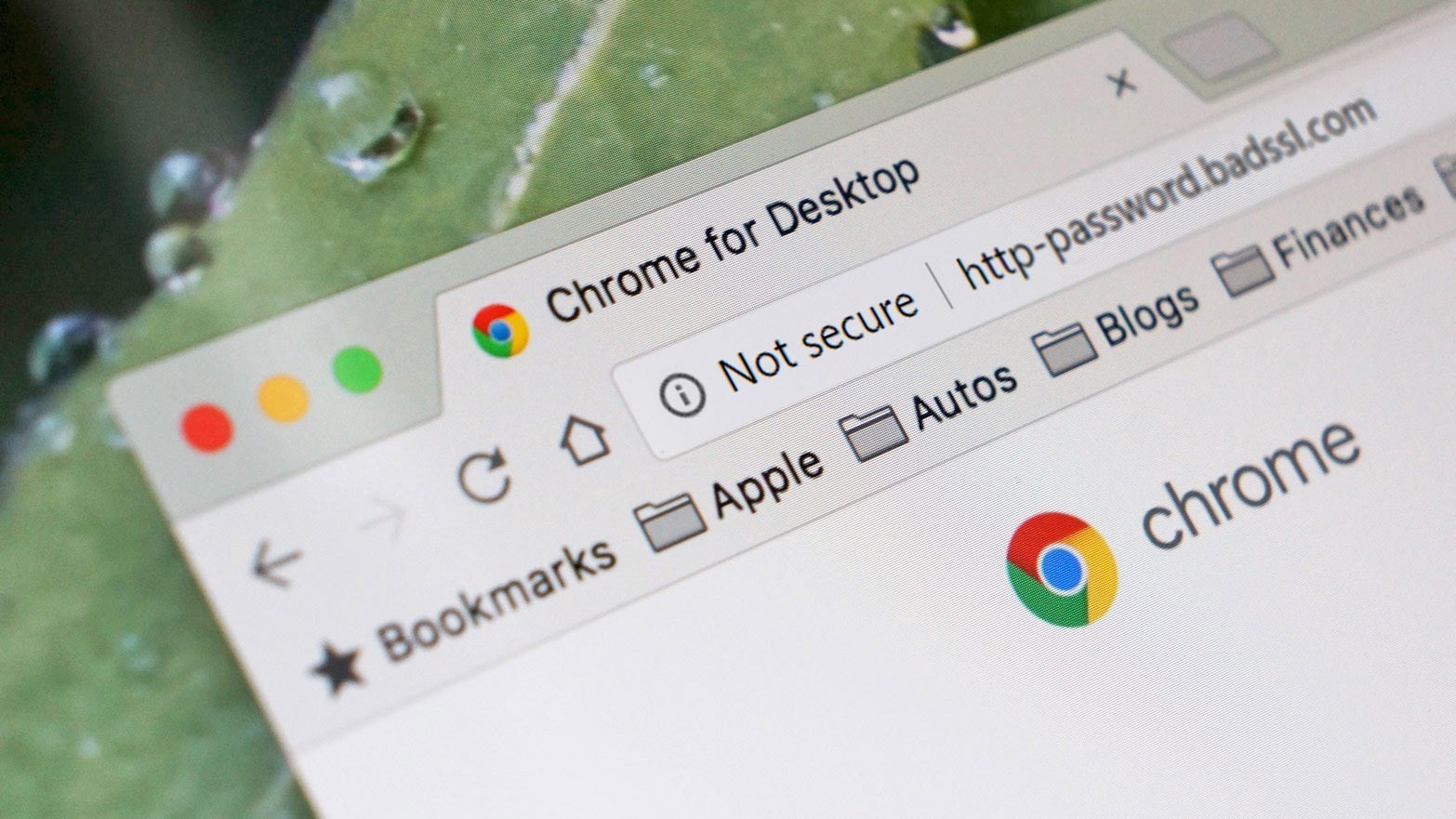 Google will release July 24 update desktop browser Chrome to version 68. The main noticeable changes will be the emergence of mark «is Not protected» on sites that do not have HTTPS certificate.
Now marked «Not protected» appears in the Chrome address bar when entering information in text fields on unencrypted websites, and resources with HTTPS are marked with a lock icon and the word «Protected». From September this year secure sites will no longer be celebrated inscription, there will be only a castle, and in the future will disappear and he. So Google wants to make an HTTPS connection but standard HTTP — exception to the rule.

Browser vendors encourage the transition of web resources on a secure HTTPS Protocol. Moreover, there are easy and free ways to install them, including the project Let's Encrypt.
The data transfer Protocol HTTP is used to retrieve client information from a web server. HTTPS is an add-on to it and supports encryption by means of cryptographic protocols SSL and TLS. Sites with installed HTTPS certificate is protected from substitution of content by governments and Internet service provider by encrypting traffic.