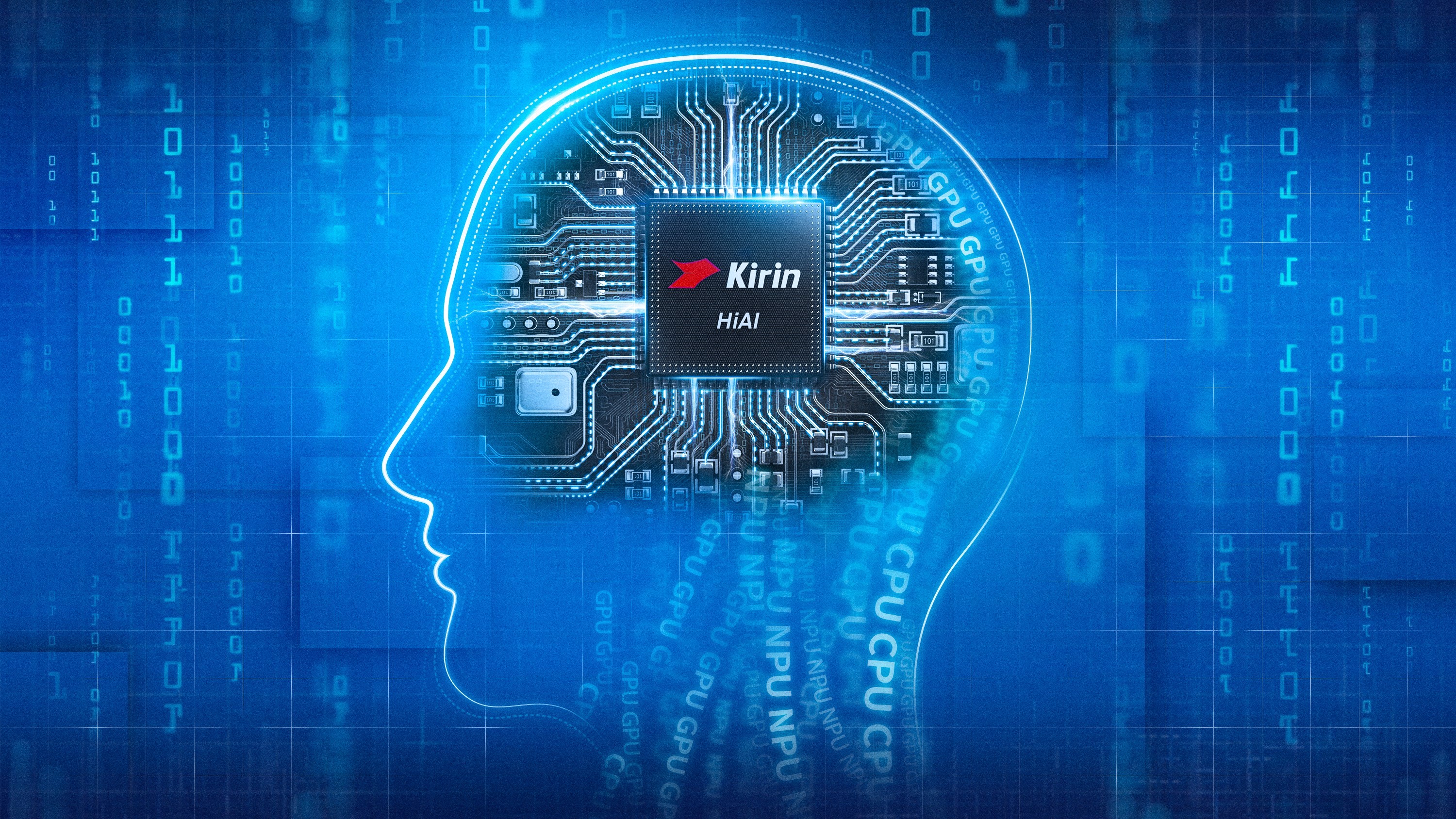 At IFA 2018 ended with a keynote Huawei Ultimate Power of Mobile AI. Main theme — the future of mobile processors and artificial intelligence.
The event was presented the world's first commercial processor, made on 7-nanometer technology, Kirin 980. The chip is more efficient, powerful and got processing technology Dual NPU AI.
«With the latest CPU, GPU, and Dual NPU, Kirin 980 is the ideal processor for work and play,» the Huawei CEO Richard Yu.
Advantage of technology
New technology has allowed the company to fit 6.9 billion transistors on 1 square centimeter, which is 1.6 times more than in Kirin 970. Compared to the 10-nm process technology, performance is increased by 20% and efficiency by 40.
Inside Kirin 980 installed a new generation of Cortex cores: four Cortex-A76 c frequencies from 1.92 and 2.6 GHz, and four Cortex-A55 with a clock frequency of 1.8 GHz. Proprietary technology Flex-Scheduling needs to ensure that the load on the core is uniform and the most powerful was going on in the moment.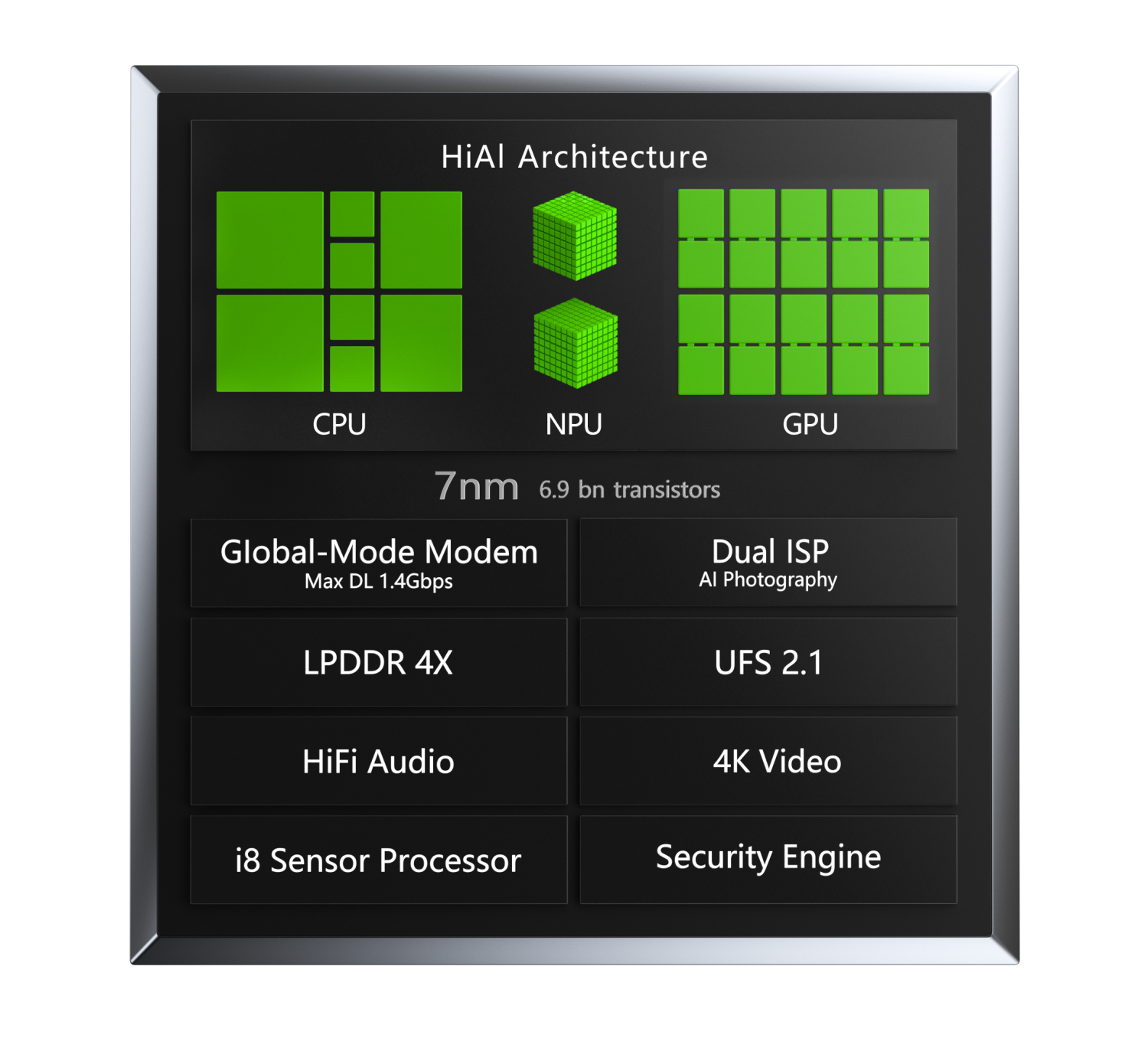 As a graphics accelerator debuted Mali-G76. He promises to 46 percent of the increase in capacity and 178 graphics processing. Artificial intelligence also controls the load of the GPU.
Two more breakthrough — the world's first processor with memory LPDDR4X with a frequency of 2133 MHz and the world's first modem LTE Cat.21 with a maximum download speed of 1.4 GB/s.
One brain is good, two is even better
Photos taken with the help of AI will be even better. New technology of Dual-Brain processes up to 4600 ppm, which is 120 percent more than Kirin 970.
Huawei provides developers with the tools to use the capabilities of AI for their own purposes. For example, to introduce into the application for processing photos.
Night shots should be even better thanks to Kirin 980 — promise to reduce noise in photos. In addition, the job of tracking moving subjects, the promise of a clearer picture.
The first Kirin 980 will get Huawei Mate 20, announcement of which will take place on 16 October in London.