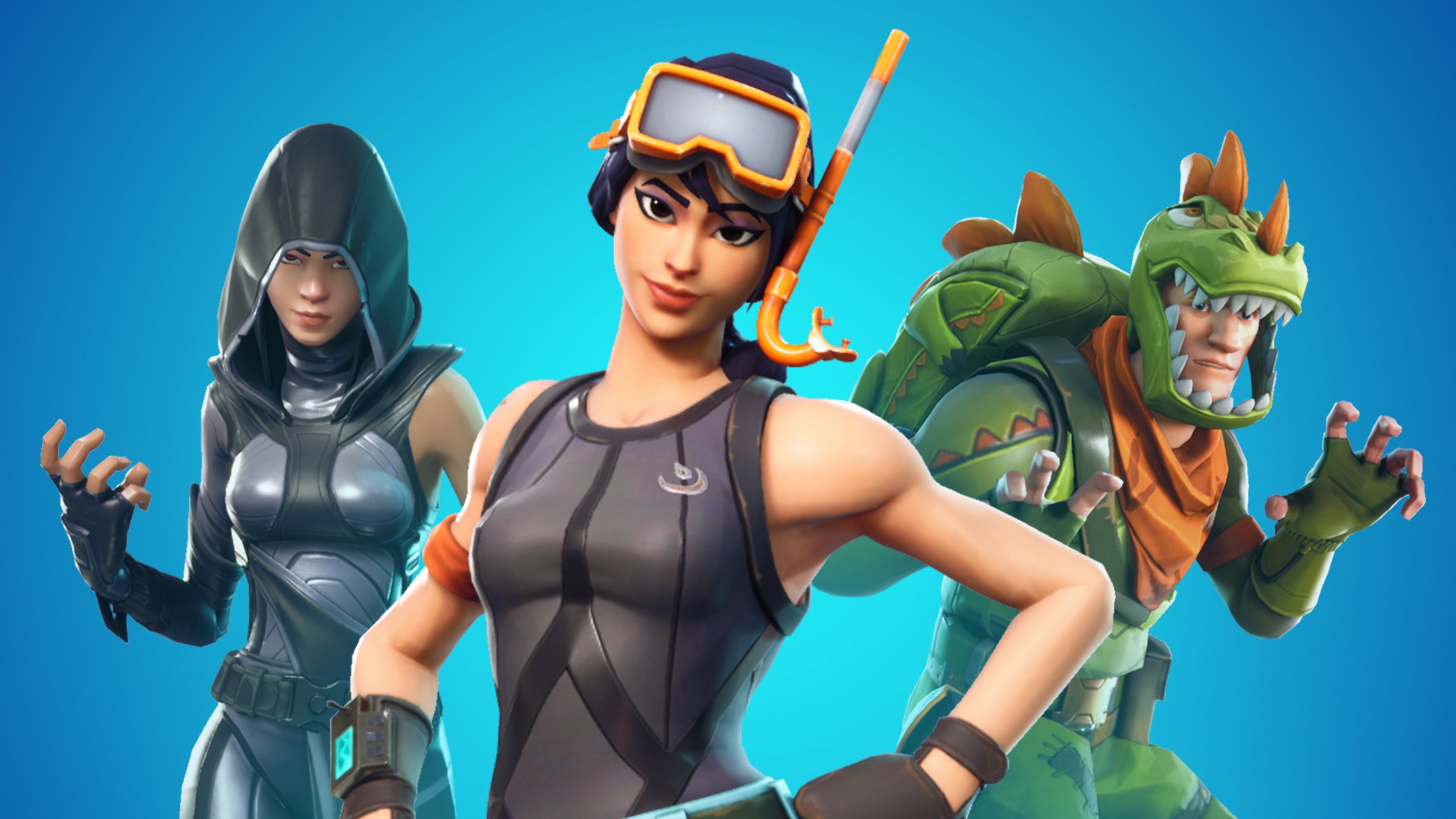 In conversation with the press Association in the framework of the exhibition IFA 2018 Executive Director, Kenichiro Yoshida, Sony finally clarified the situation with cross-platform multiplayer Fortnite.
The issue of cross-platform multiplayer our way of thinking is that PlayStation is the best platform for the game. Fortnite, in my opinion, in partnership with PlayStation is the best gaming experience for users, we truly believe in it. In fact, we have already opened in some games cross-platform support with PC and other platforms, so our solutions are based on best user experience, said Kenichiro Yoshida.
In other words: players Fortnite on the PS4 will remain within its platform. Moreover, after the synchronization the account with Epic Games on PSN account, the player will just have to stay on PS4, as its progress is blocked for other platforms.
Multiplayer shooter Fortnite is free for PC, macOS, Xbox One, PS4, Nintendo Switch, iOS and Android.