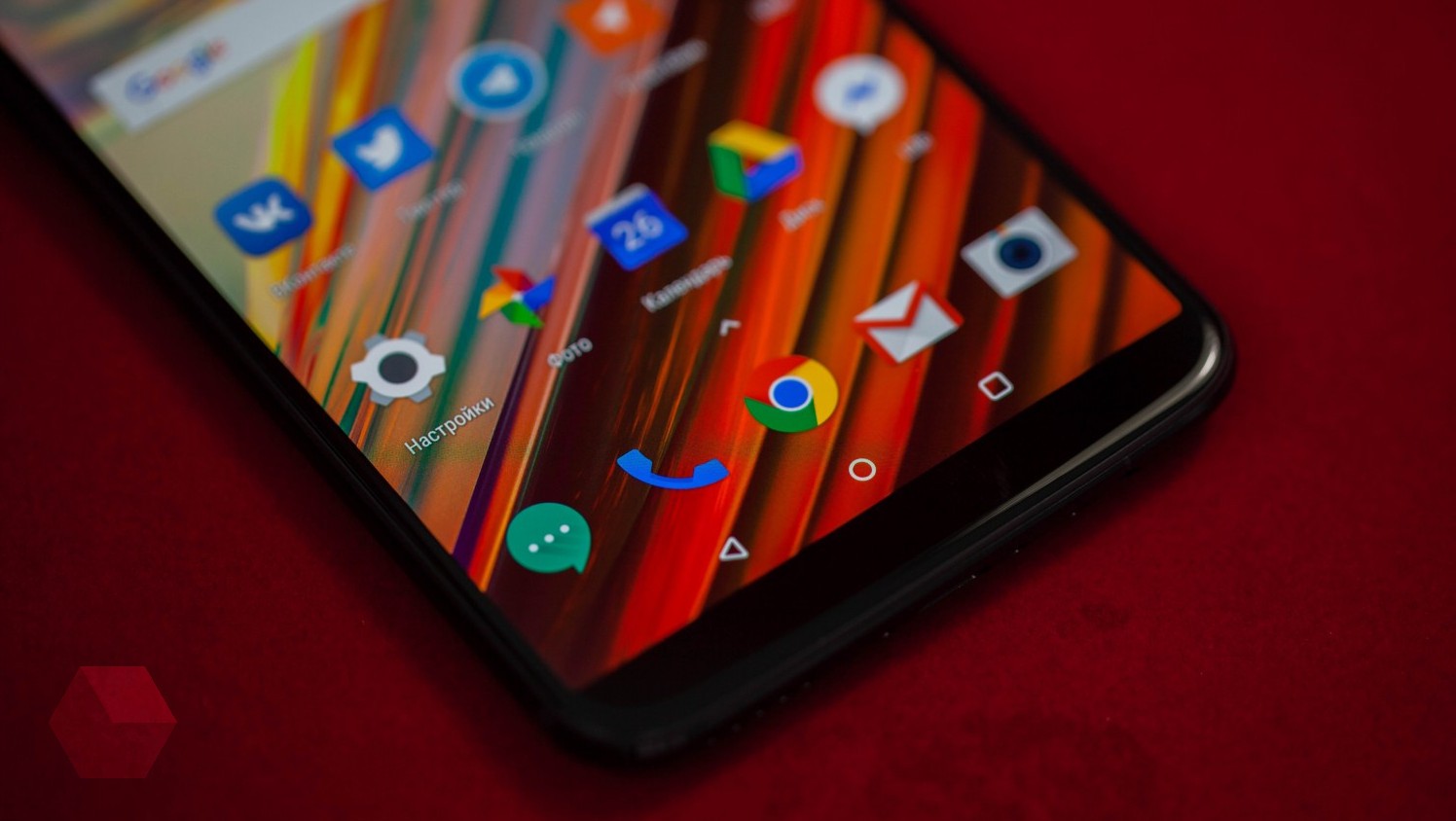 OnePlus started distributing the updates of the original shell 5.1.5 OxygenOS for OnePlus smartphones 5 and 5T. Although there is no mention in the official list of changes, but both the device has received the full support of Project Treble.
Official changelog:
Updated patch Android security to 08.2018
Added the ability to unlock smartphone PIN code without pressing the button √
Users on Reddit and chat in Telegram confirm that after updating their devices began to be tested Project Treble. For the first time for OnePlus 5/5T she appeared in a test version of OxygenOS Open Beta 13 and 11.
Project Treble parts of the low-level portion to communicate with the hardware and the rest of Android so smartphone manufacturers will be able to update only the visual component of the system without interfering with the drivers. This will speed up the release of new versions of skins and updates to fresh versions of Android.
Source:
OnePlus Forums

Source