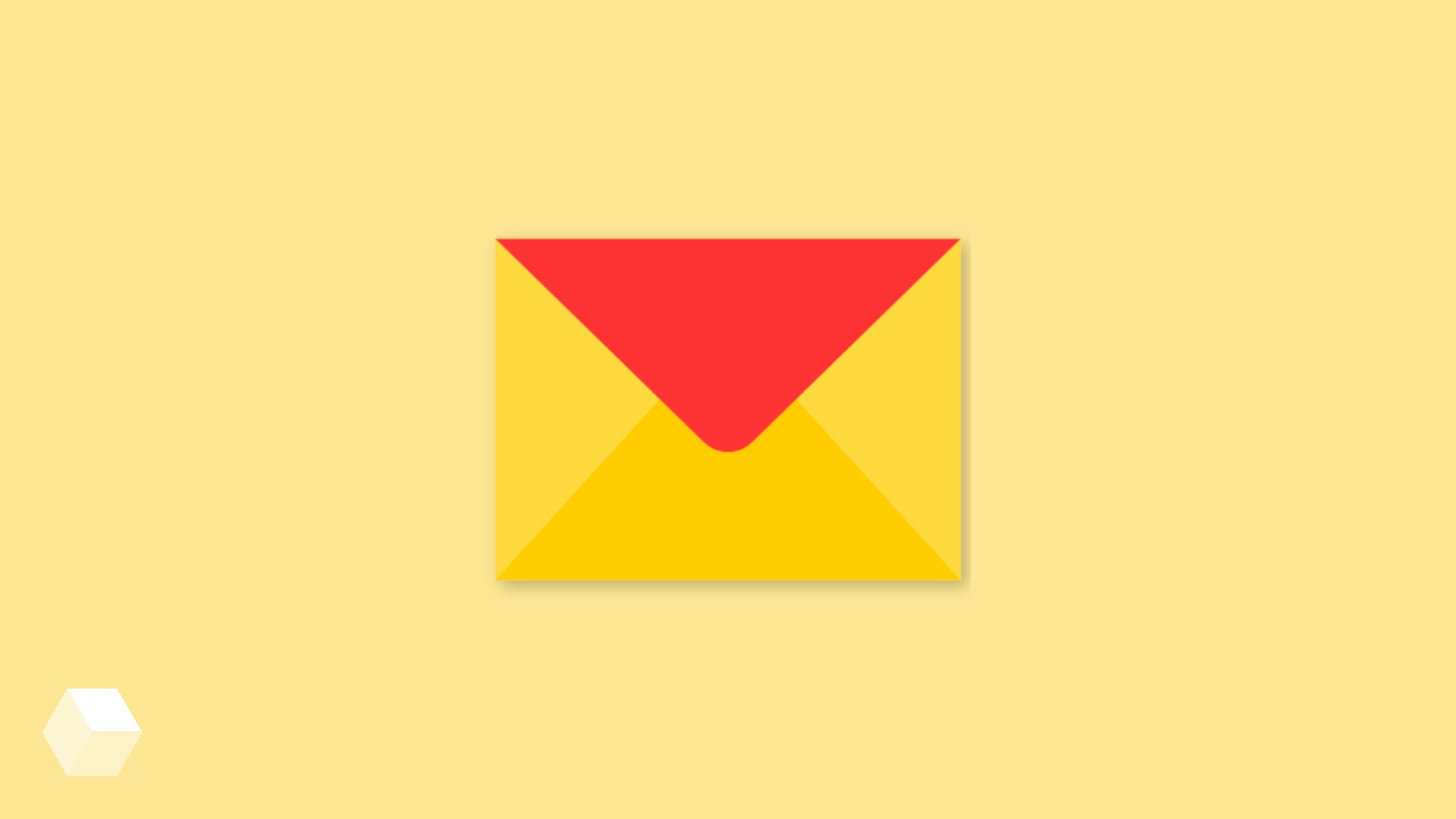 11 September 10:00 GMT interruptions in postal service «Yandex.Mail.» The web version gives error 504 Gateway Time-out 502 Bad Gateway.
Service Downdetector, which monitors failures of sites, reports that most often speak about problems in «Yandex.Post» users from Moscow, St.-Petersburg, Novosibirsk and several other cities. Also partially not working home and search engine «Yandex.Money.» However, the latter denied in the «Yandex»:
The Service «Yandex.Money» works in a regular mode. Temporary difficulties «Yandex.Mail» it has not affected users could encounter some difficulties at the stage of authorization.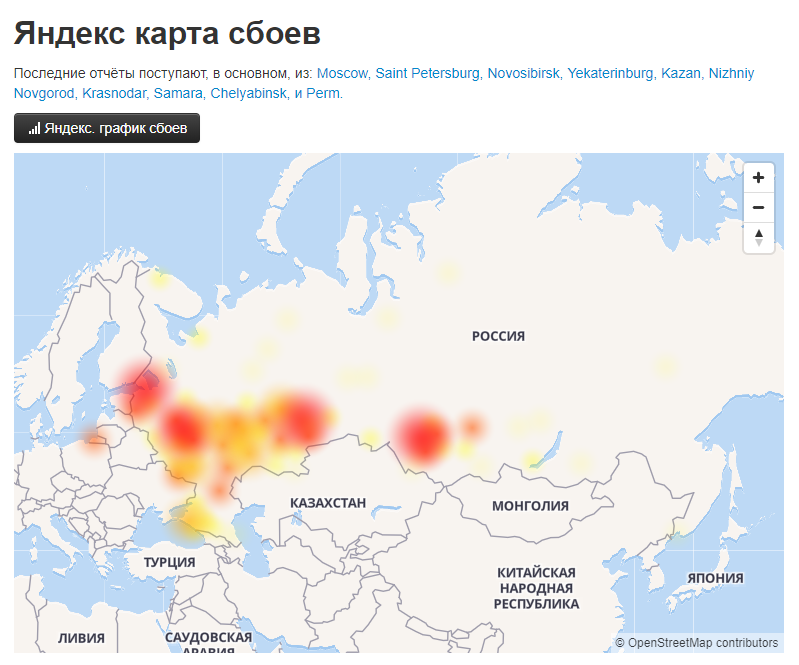 Support For «Yandex.Email» confirmed the presence of disruptions and advised to use the Lite version of the service.
The problem is caused by a software error in the router is located in our new data centre in Amsterdam. The network started gradually to rise, — the representative of «Yandex»