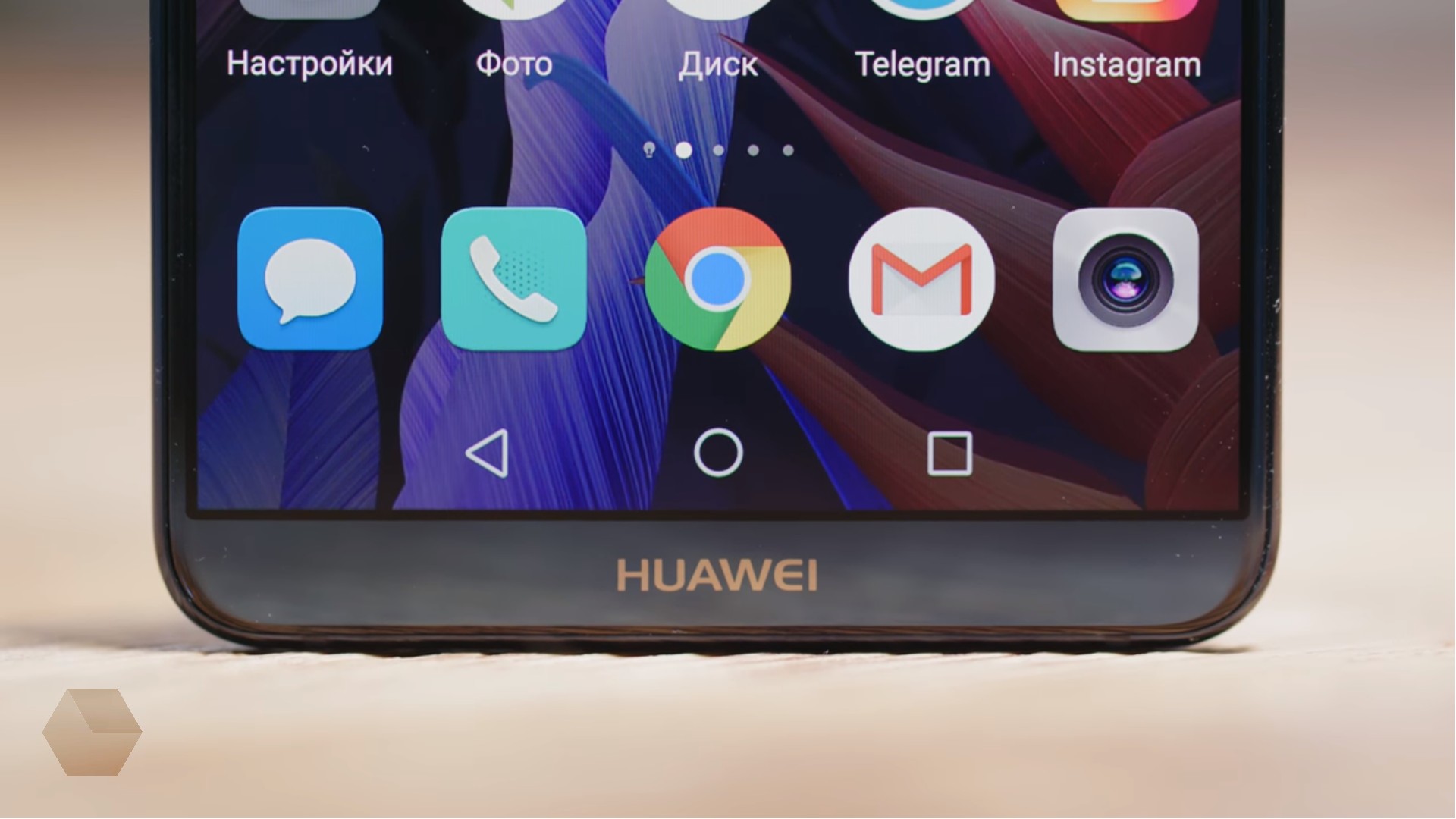 In the Polish online-store X-kom Alles Technik and German became available for pre-order the smartphone Huawei Mate 20 Lite. While the official announcement of the Junior model in the lineup to be held at IFA in 2018, more equipped version will probably show later.
The German site is nothing but the price of 435 euros (~34 thousand), the device says. Polish shop put up a model with Dual SIM in black and blue colors, posting basic specifications and renders. On site X-kom both versions will cost 1600 PLN (~29 400 rubles), and as a gift attached smart scale Huawei AH100.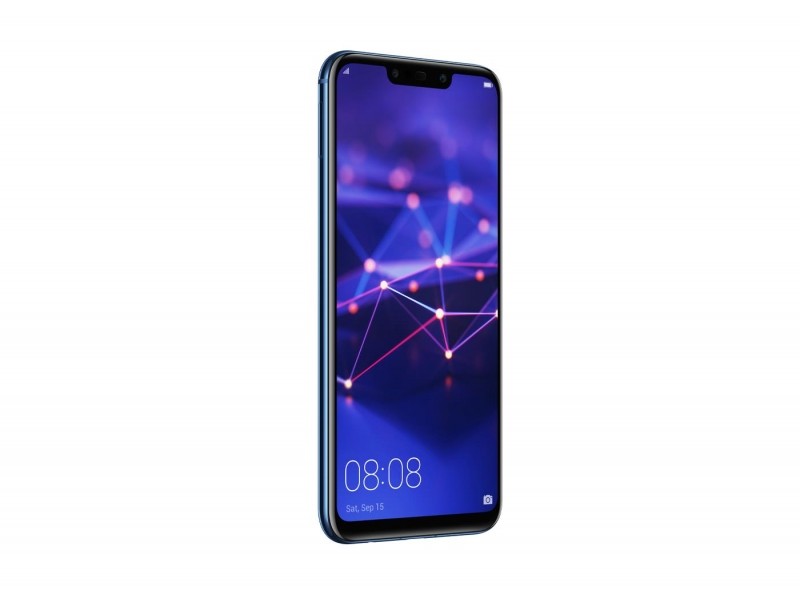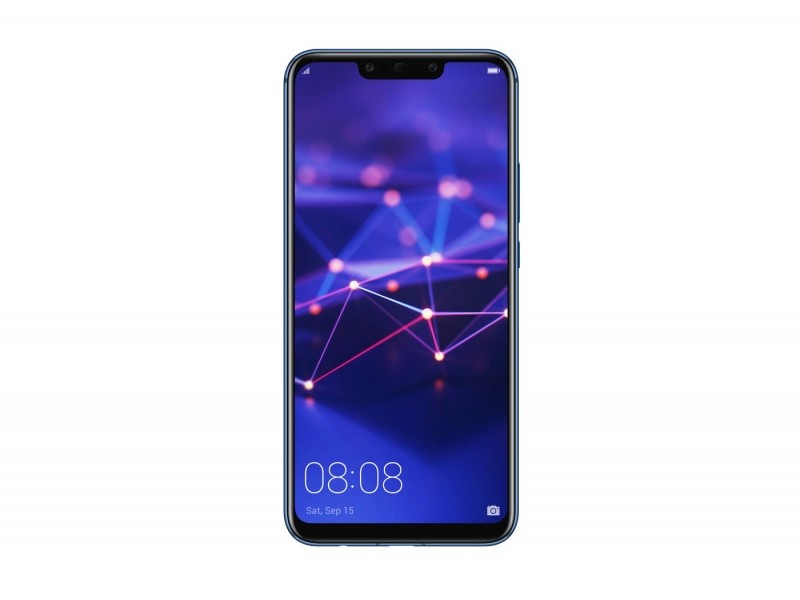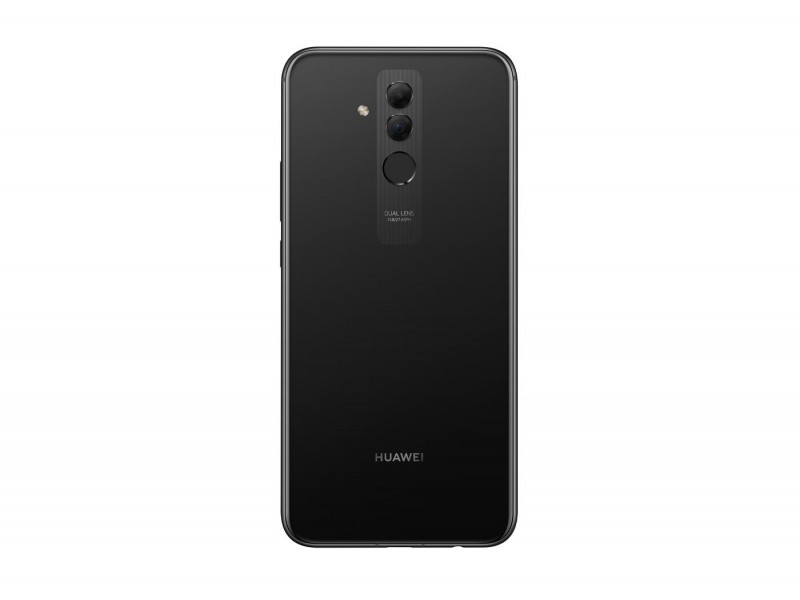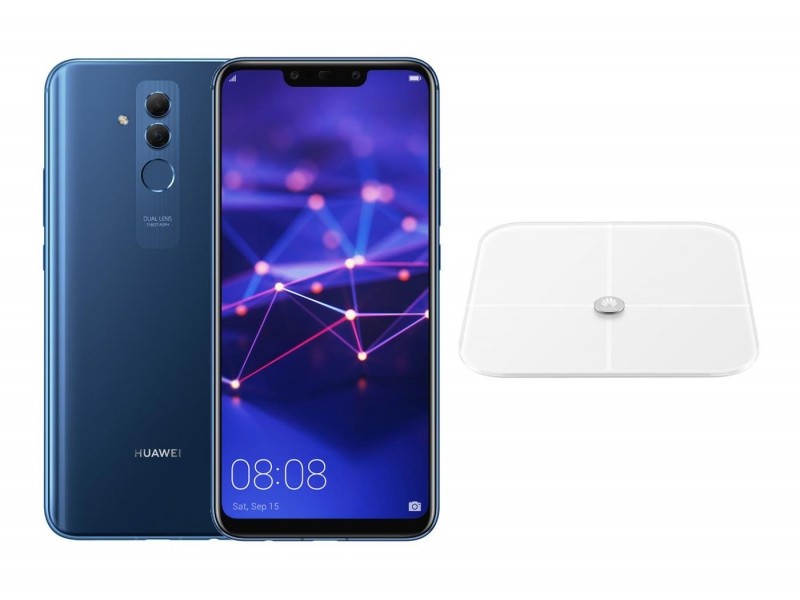 For information on both online platforms, the orders will start to arrive since 9 Sep. The smartphone will have a 6.3-inch screen with a resolution of 2340×1080 pixels, a Kirin chip 710, 6 GB of RAM and four chambers: the two sensors 24 and the front with 2 MP, and two behind with 20 and 2 MP. Battery capacity will be 3650 mAh.