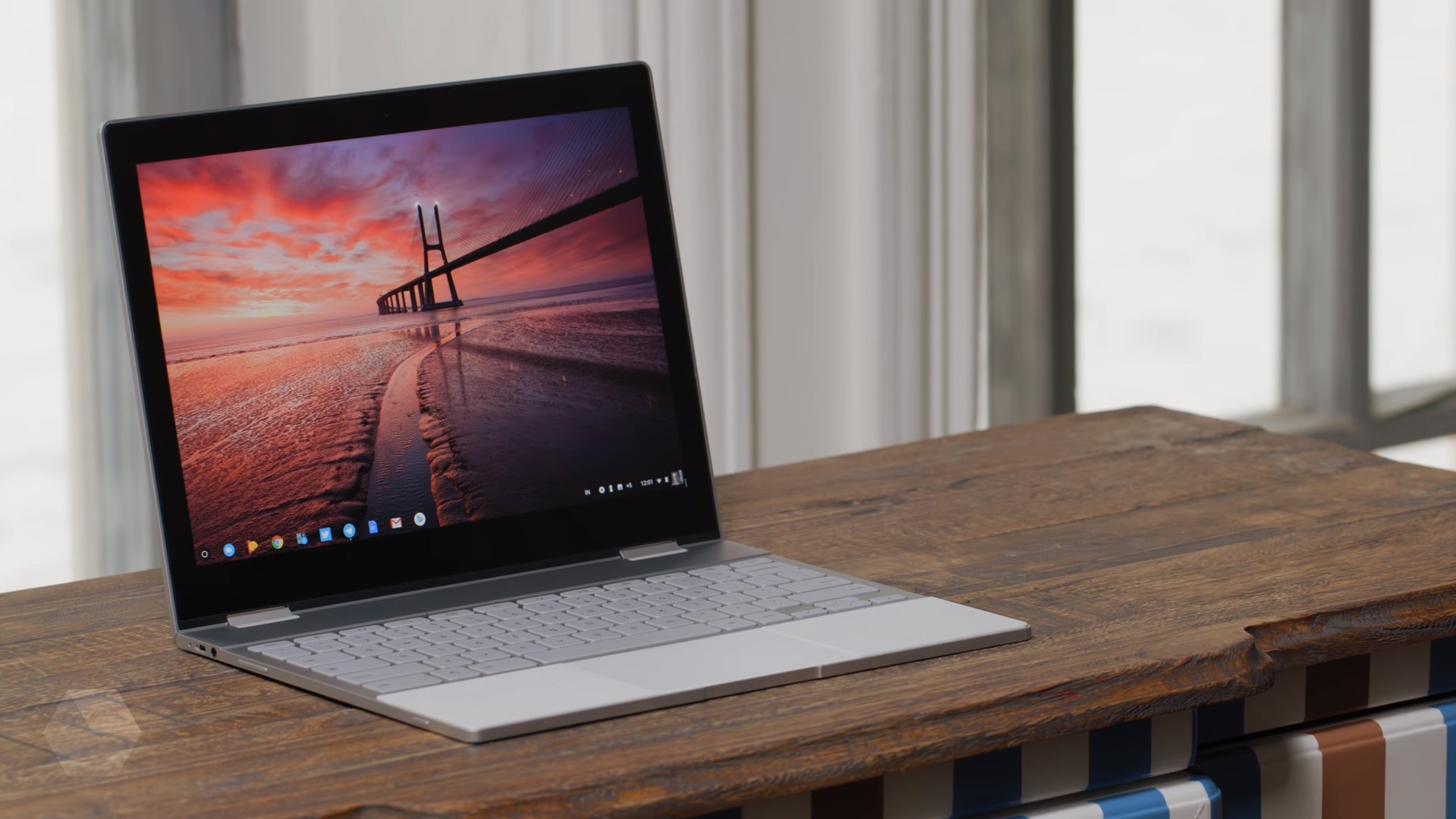 In the early years tracking system source code the Chromium Git appeared mention of the new regime «Alt OS Mode» for Chrome OS. It turned out that this alternative system will be Windows 10.
A project called Campfire develops an analog program Apple Boot Camp, which allows you to load Windows on devices collection Mac. The ability to download Windows 10 will appear not only on Google top Pixelbook, but hrobuchak with internal memory not less than 40 GB will reserve 30 of them for Windows, and 10GB will go for Chrome OS.
The installation of Windows 10 near the Chrome OS will be as easy for the user and will not require you enable developer mode, which disables security settings like Verified Boot.
As discovered by the online XDA Developers, the developers of the Campfire, obviously in a hurry. Perhaps they want to introduce a function to «iron» the presentation of Google, which will take place on 4 October. It will show the updated smartphones Pixel, and can also submit a second version Pixelbook on the Chrome OS.