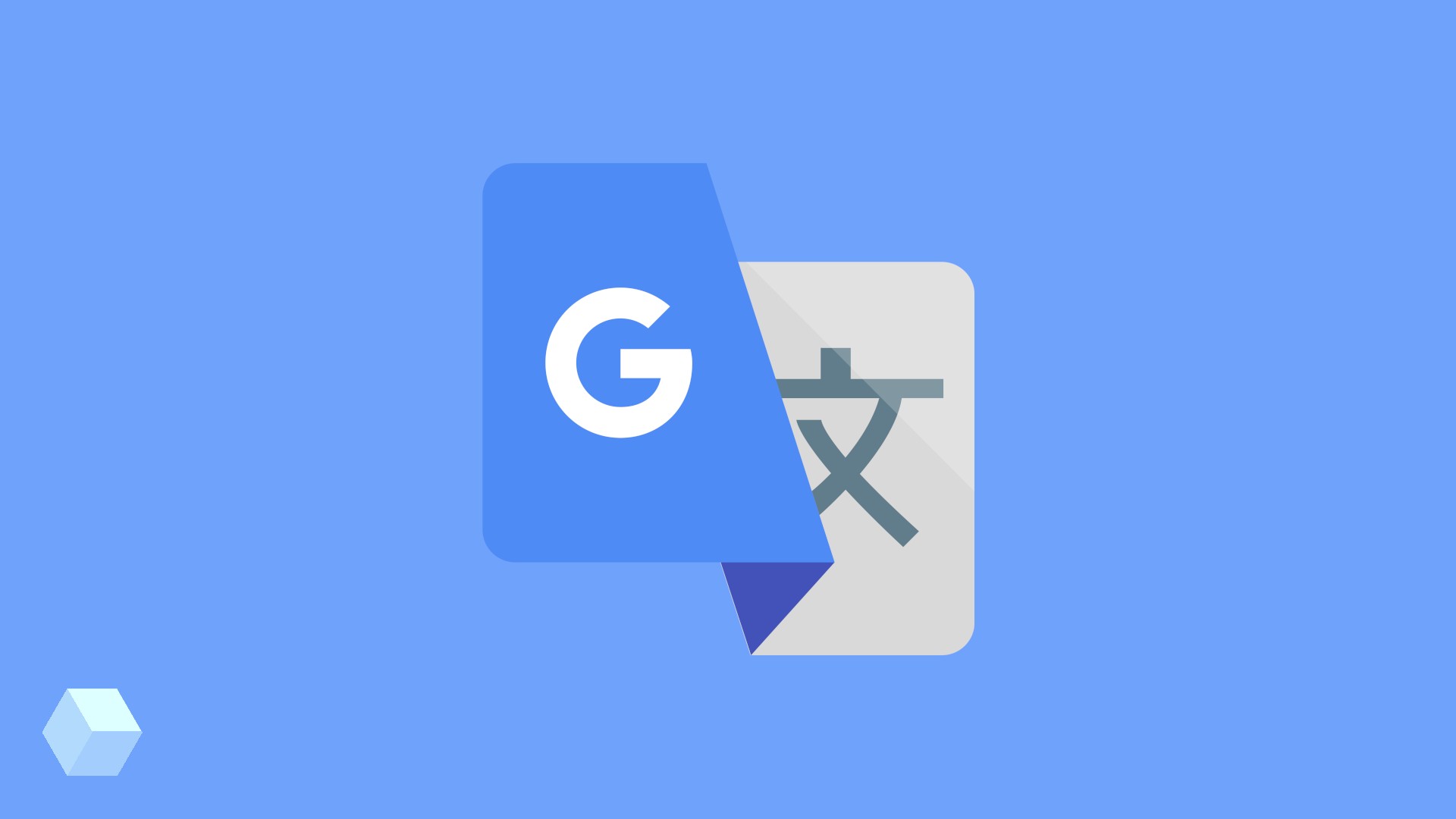 Some users have found the updates to the web version of the service «Google Translate». In addition to the redesign in the style of the Material Theme, the tool now retains a history of translations.
The new design contains everything that has been observed in recent updates other services: the active use of white color, Google font Sans, more fillets, and soft shadows. The «Translate» button turned into the arrow, and at the top of the website there is a switch, which activates the translation of the text or uploaded document.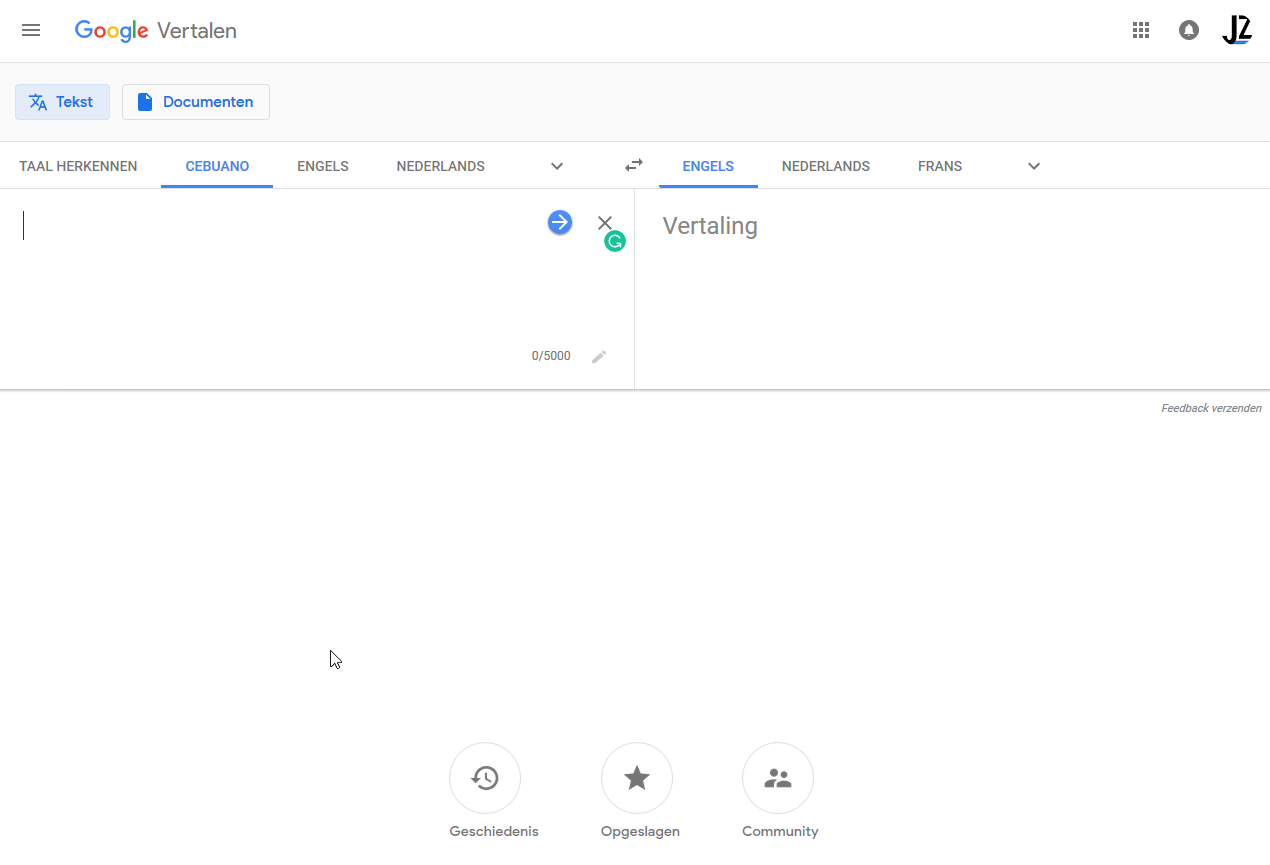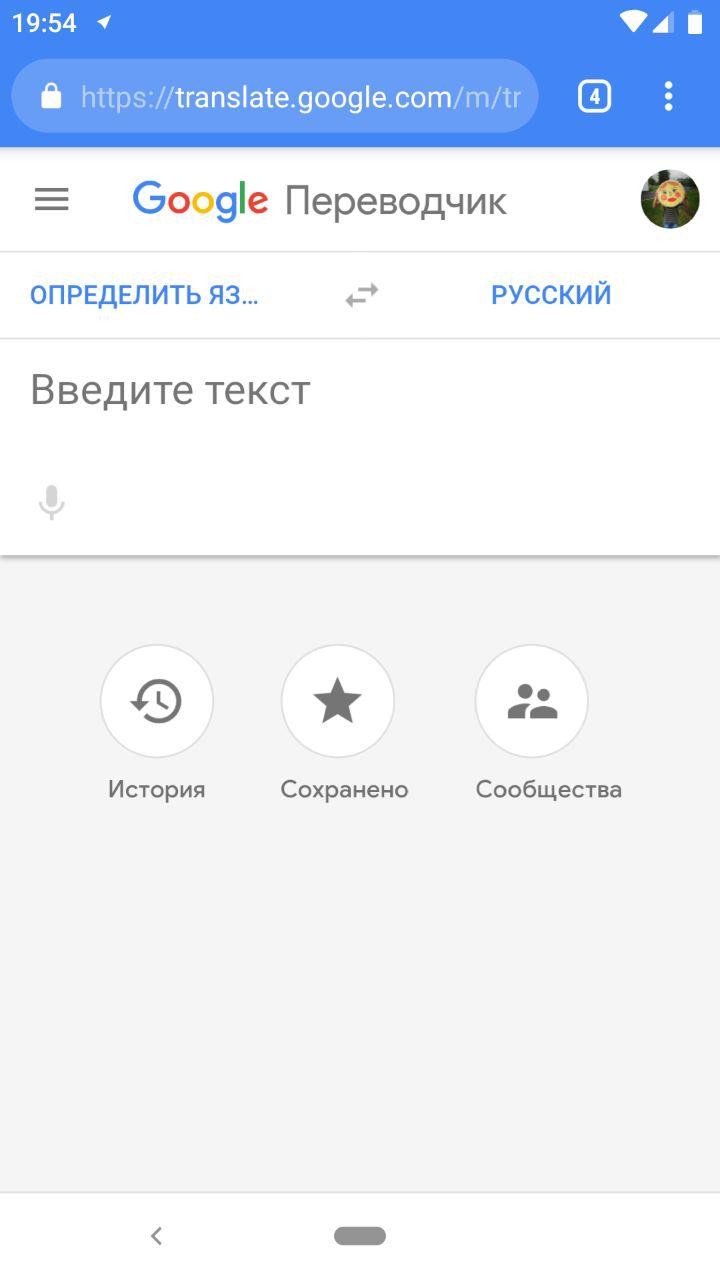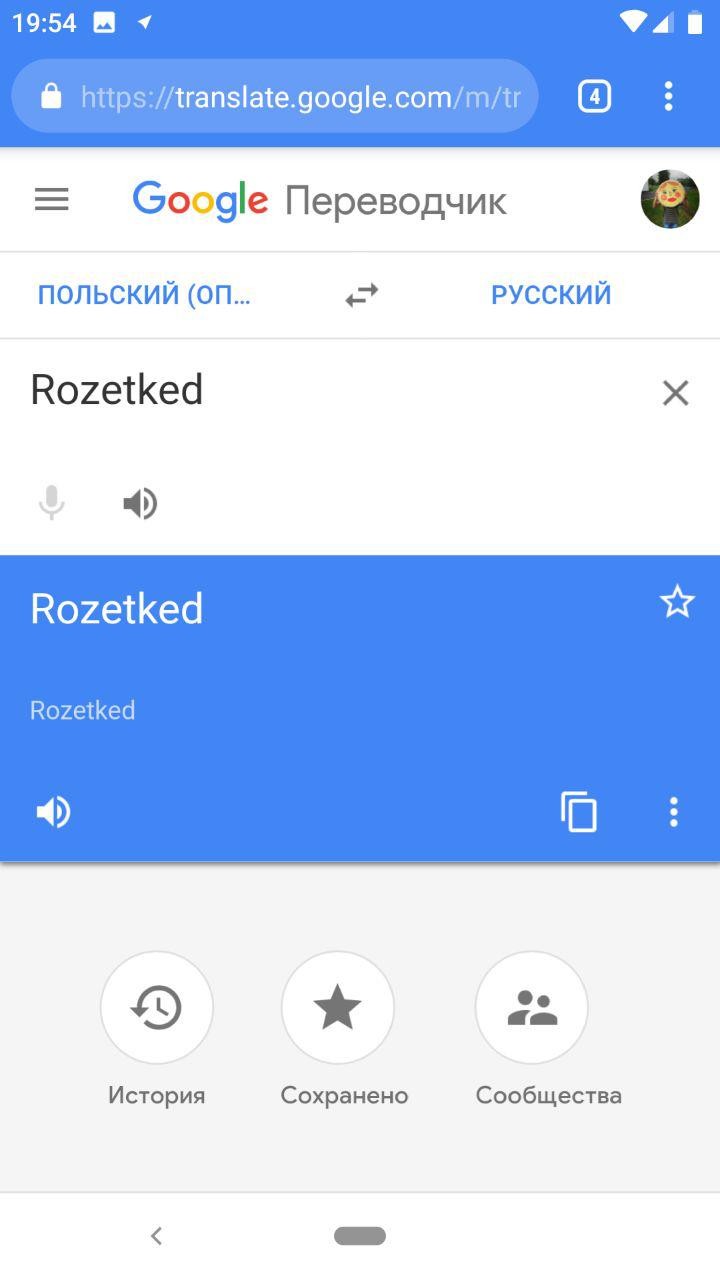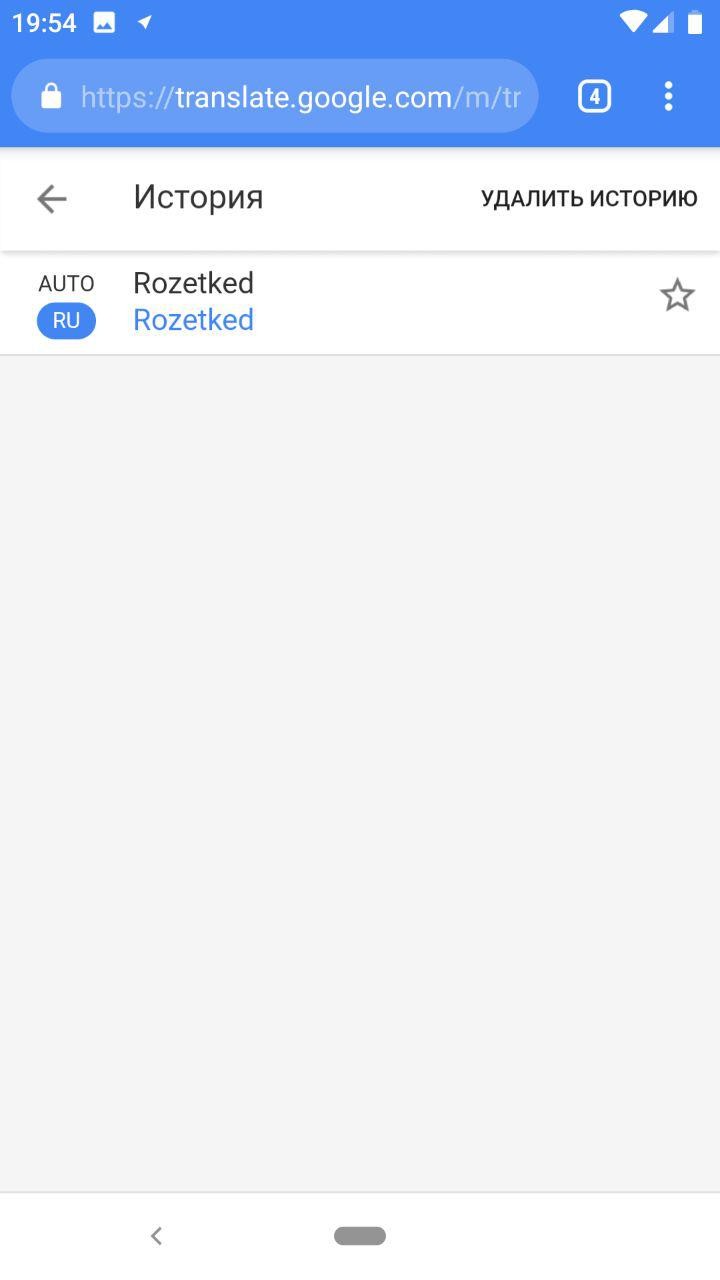 From below you can get to the Community «Google Translator», browse, personal travel, and the history of recent transfers.
New design works in both Chrome and Firefox, but only a limited number of users.
Material Theme has already received the web-version of Gmail, Photos, Calendar, Calculator and many others.