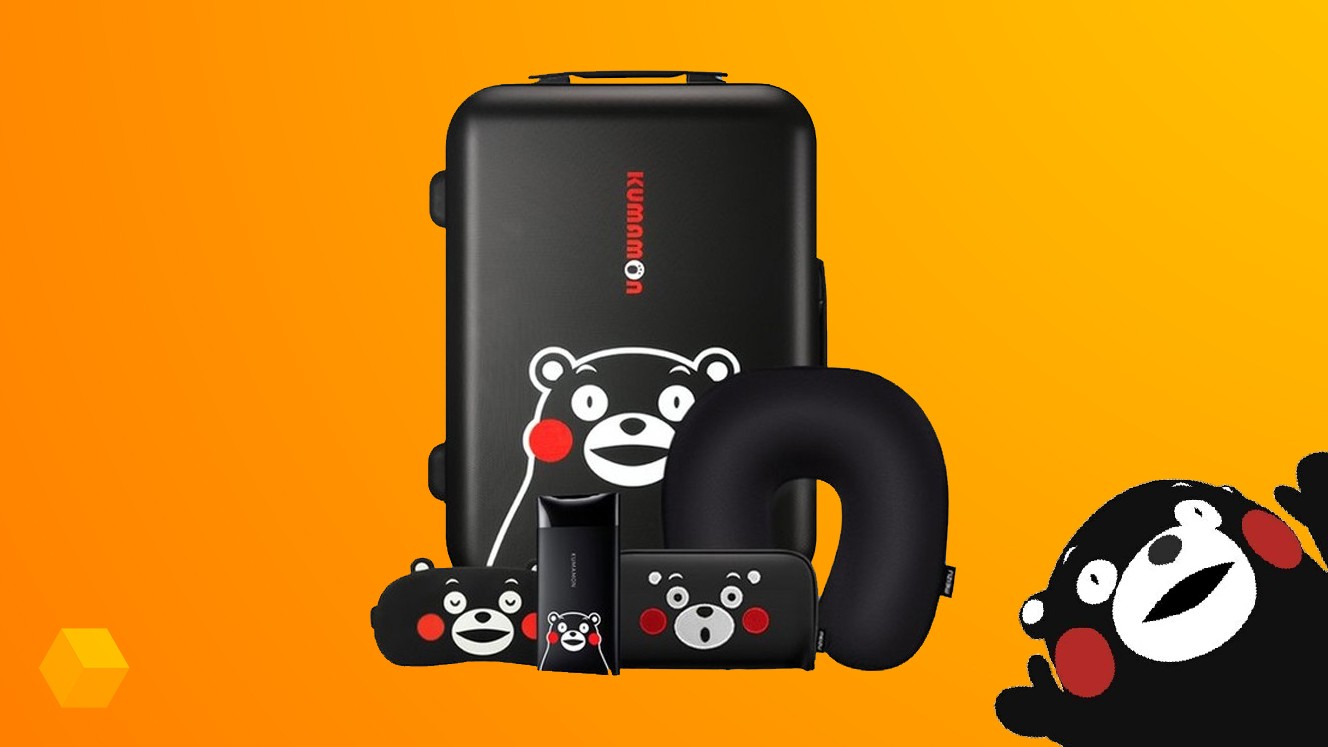 Meizu has its own line of accessories MEIZU LIFESTYLE collection Kumamon dedicated to the fictional mascot of the Japanese Prefecture of Kumamoto — Kanamono.
The line of accessories include:
M20 external battery pack 10000 mAh — 2 500 roubles;
Neck pillow — 990 roubles;
Sleep mask — 490 rubles;
Bag-organizer — 990 roubles;
Suitcase — 4 490 rubles.
Accessories from the collection of Kumamon is already on sale in Russia. They can be purchased in the online store Pixelphone.ru or salons MEIZU in Moscow, St. Petersburg and Novosibirsk.
Bear Kumamon is widely known in the Internet after the next «meme»: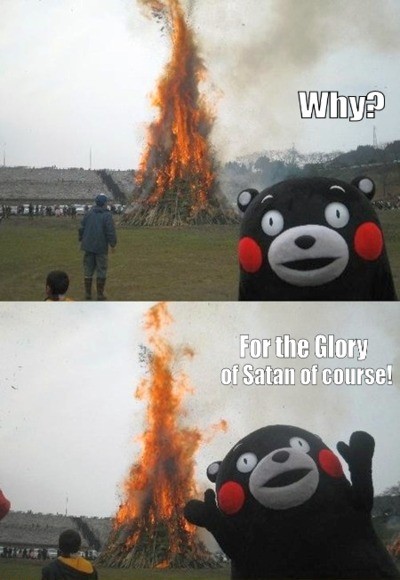 «Why? For the glory of Satan of course!»