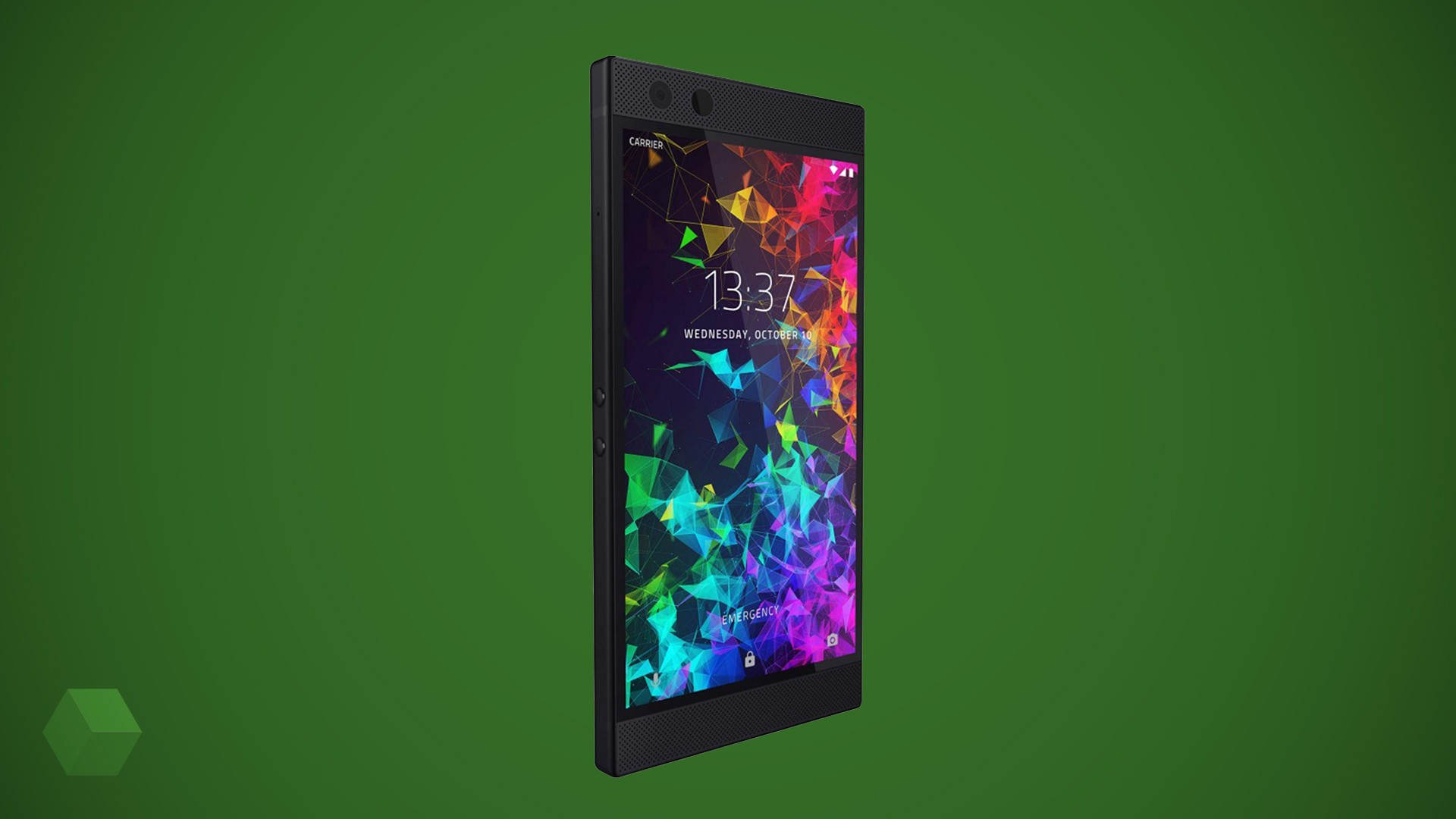 Italian Amazon has revealed renderings and details about the upgraded flagship of the Razer. Externally, the smartphone has not changed, but innovation is.
The first and most noticeable — Razer Chroma RGB logo or lighting logo. Chroma is Razer platform to adjust the RGB backlight for a gaming PC and accessories. It's time to implement it in game smartphone.
The second innovation — the Snapdragon 845, complemented by 8 GB of RAM. To improve cooling, a «unique vapor chamber» that is supposed to protect the chip from throttling.
The display does not change, it's all the same 5.72 inches with a resolution QuadHD and a refresh rate of 120 Hz.
Third — protection corps from moisture and dust according to IP67 standard. And fourth, support wireless charging. The battery capacity is not revealed. Also changed the location of the primary dual camera.
The cost of the first Razer Phone at the start was 750 euros. Now Amazon reports that 870 euros.
Presentation Razer Phone 2 will begin October 11th at 4:00 GMT.