In a network there were photos of the Surface Pro tablet 6, revealed the appearance and specifications of the device.
According to the leak, the sixth generation of Surface Pro will have the Intel Core i5 processor, 8 gen, 8 GB RAM, 128 GB ROM, modules Wi-Fi, Bluetooth, port USB-A, Mini DisplayPort, 3.5 mm audio Jack and a proprietary connector for the charger.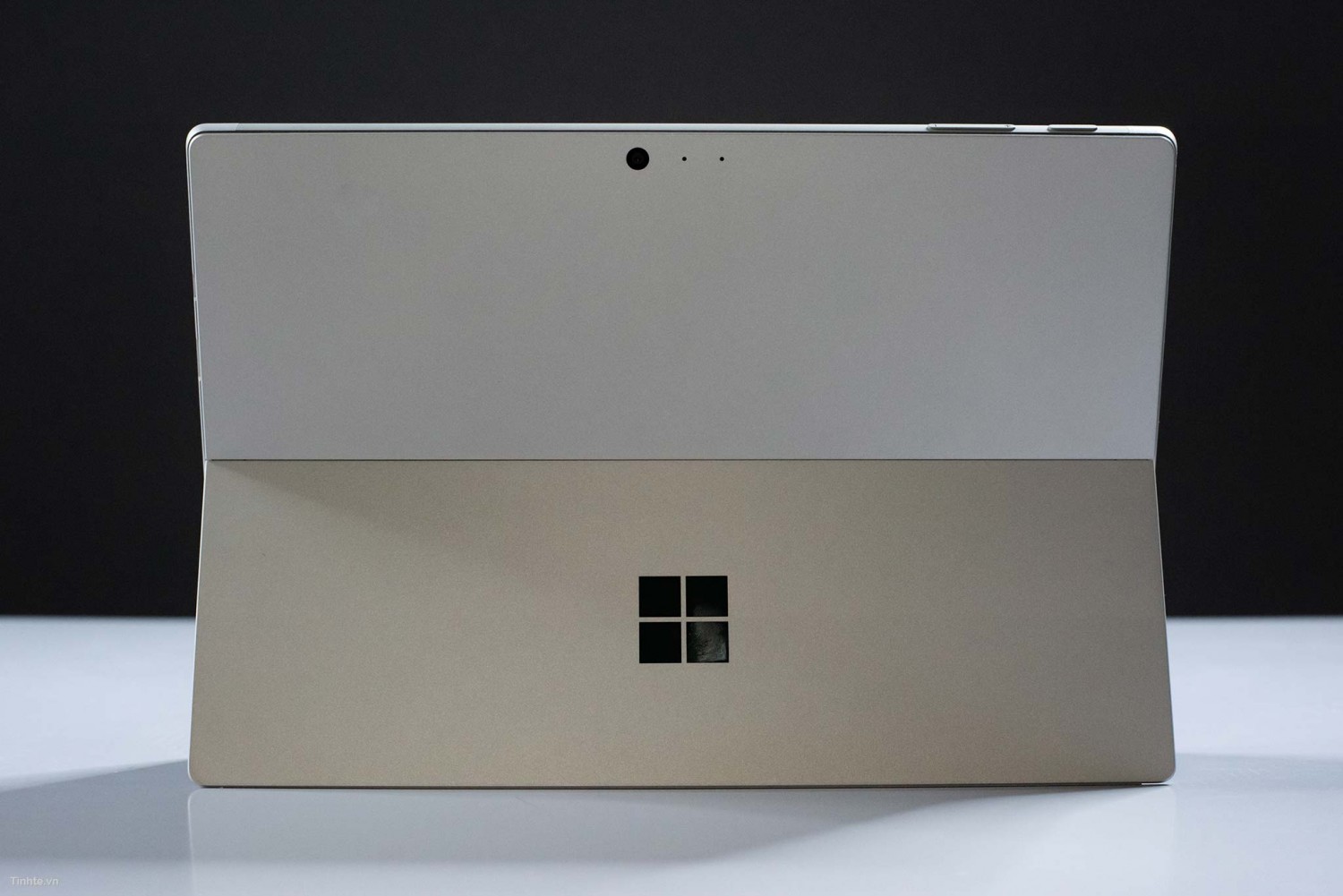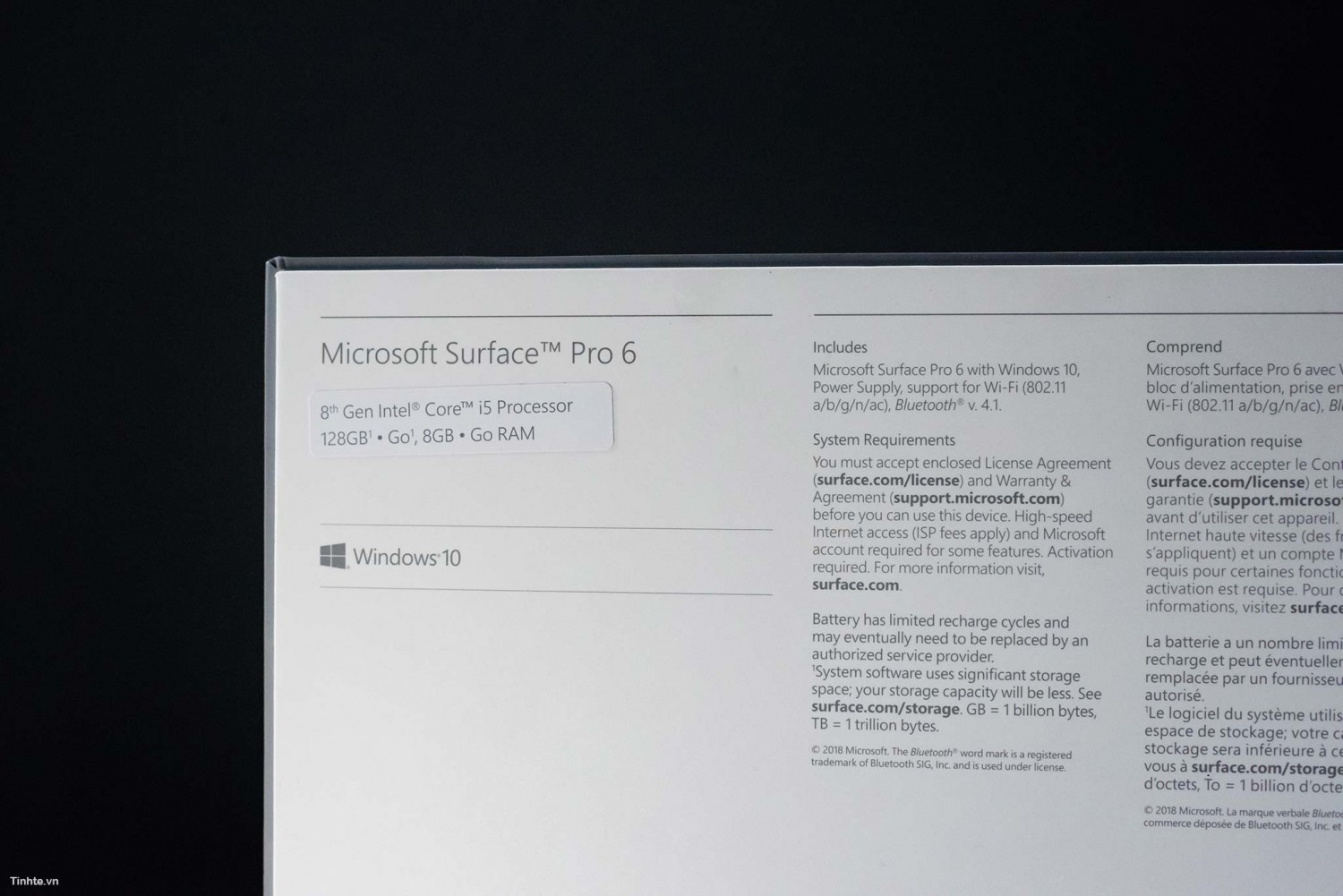 The official announcement of the Surface Pro 2 is expected 6 Oct. Along with the sixth generation of Surface tablets is expected to updated Laptop. According to insider @rquandt, cost sixth generation Surface Pro will be similar to the previous model, the price tag that begins at $ 800 (~52 500 rubles).